PWAs — Fad or Future?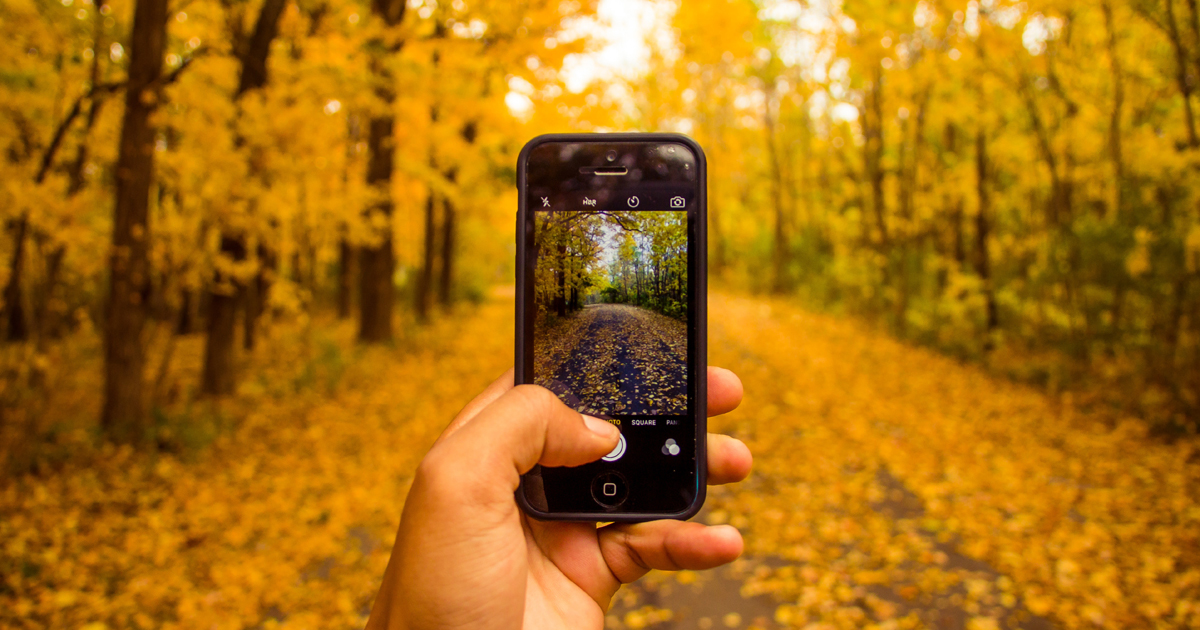 As the saying goes, there's probably an app for that. There are some weird and wonderful apps out there, from a ghost hunting app to one that helps you find people to cuddle. Apps have taken off in a big way and the app economy is set to be worth a whopping $6 trillion in just five years' time.
However, everything can be improved, and native apps do have some drawbacks, like the strain they place on our already limited smartphone storage. Enter the Progressive Web App (PWA).
PWAs were invented roughly two years ago by the web giant Google. PWAs are designed to deliver native app-like experiences through the Internet. They mix the benefits of native apps with the mobile web. They're also somewhat simpler to create than a native app, which makes app development far more accessible to smaller businesses.
Since their inception, PWAs have gained quite a bit of attention. In the words of Gartner Research Director Jason Wong, "…it's only a matter of time before PWAs become the new standard for web interactions…"
Is it true — are PWAs here to stay? To figure out whether or not PWAs are a fad or our future, we break down some of the pros and cons.
No App Store Strings
Pros
PWAs don't rely on app stores in order to be distributed. Users simply have to visit a URL to access the PWA. Even better, there's no download or install required, so people can begin interacting with the PWA right from the get-go. The fact that it can be shared via a URL also means that you can share your PWA directly on social media and other marketing channels.
The independence from app stores also leads to less red tape for your developers to adhere to. Your developers won't have to use different code to create several different versions of your app so that it can be supported and distributed by all the different app outlets out there. That doesn't just mean happier developers. It also means less time to market for your PWA.
This also makes PWAs far more accessible to small businesses who otherwise may not have the large development teams and expertise required to make native apps (especially in the case of Apple!).

Cons
That said, there are some benefits to being listed on an app store that PWAs miss out on — namely exposure. Sure, you can share your PWA on all of your marketing channels, but if a consumer isn't already interacting and following your brand, they aren't likely to see your shiny new app. App stores offer your app the ability to be seen by thousands of people who scroll through the store every day. Research by Google suggests that almost half of us browse through app stores to discover new apps to download. We're so used to accessing app stores whenever we need a new app, that to do otherwise might seem alien. Furthermore, there is a certain level of legitimacy tied to being listed in an app store.
PWAs therefore face a future challenge with changing consumers' perceptions and already ingrained habits when it comes to accessing apps.
Speedier App Experiences

Pros
PWAs have a secret weapon that native apps and normal mobile websites don't: service workers. Service workers run scripts in the background, completely separate from a web page, to support features like push notifications and background syncing. These enable PWAs to leapfrog mobile websites in terms of load time and engagement. With a PWA, you can install a shortcut on your home screen, much like a native app. This can then send push notifications to users to engage with them.
PWAs also boast a much quicker load time. Using a PWA, business publication Forbes managed to reduce its page load time from 6.5 seconds to just 2.5 seconds. Likewise, Chinese food delivery service Ele.me reduced page load times by 6.35 percent, making it one of the fastest food reservation sites in China. And Argentinian marketplace OLX saw 250 percent more re-engagement through using push notifications and a 146 percent increase in clicks on ads.
Cons
We'll be honest here, there's not that many cons to having a quicker load time. The only real potential problem comes from the service workers that enable that quick load time. They're not currently supported by Apple, which makes PWAs currently incompatible with Apple devices. We'll touch on this more in the next section.
PWAs Can Work Anywhere
Pros
Service workers also lead to another big plus for PWAs. They are device agnostic and can work on low or zero connectivity. For businesses, this offers several benefits including a more consistent brand experience across all devices regardless of connection. It also does away with the need to develop different versions for different devices and operating systems.
Cons
However, like we already mentioned, the services workers that make PWAs what they are have yet to be supported by iOS. As iOS accounts for nearly half of all operating systems currently used in the US and UK, this could be a big problem. Luckily, for PWA fans everywhere, it looks as though Apple is now working on integrating service workers into its Webkit.
Not all hardware functionality is supported either. This includes camera, GPS, and fingerprint scanners. This pretty much also rules out PWAs working with other devices like wearables as well – for now at least.
Looking to the Future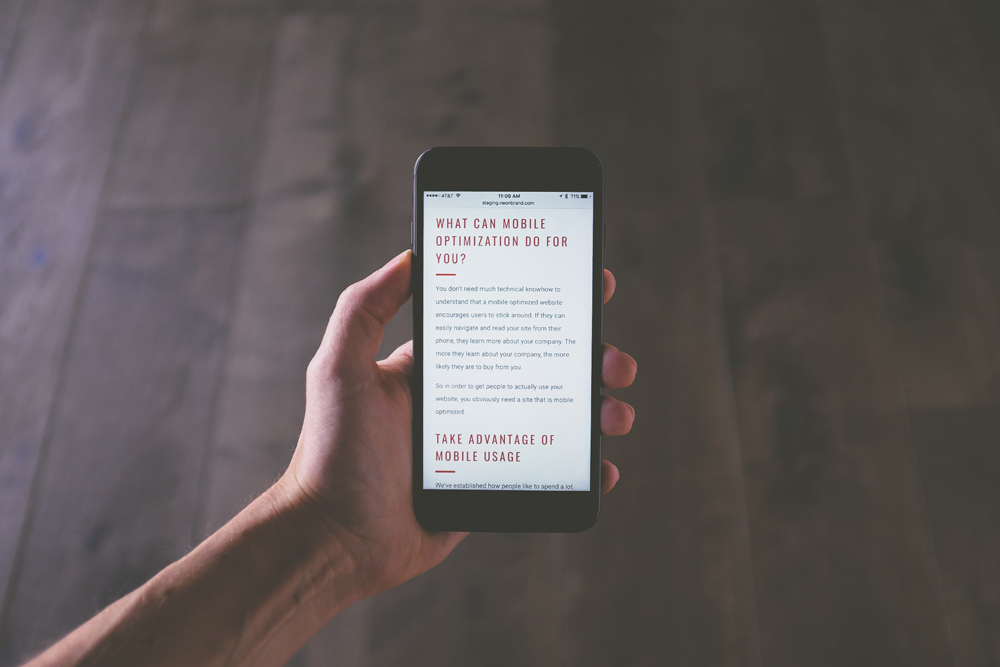 There are some challenges that PWAs will need to overcome if they are to become an attractive investment for businesses. There are issues with support and integration, notably with Apple's products, which need to be ironed out. PWAs will also need to support functionality with cameras, Bluetooth and the like in the future as well. That is, if they are going to tap into the burgeoning wearables and smart home market.
There's also something less tangible that needs to be resolved. We are creatures of habit and the action of visiting an app store to download and use an app is already deeply embedded. Consumers will have to be taught that an app store is not the only place to get an app — and the benefits of using a PWA over their tried and tested native apps.
Likewise, many developers are now used to developing multiple versions of an app to meet all the different app store and device needs. Altering their workflow with a PWA may very well generate some significant pushback. Similarly, not being listed on any central app store comes with its own pros and cons for user discovery. It could very well be that we'll have the re-visit how we market apps when PWAs hit the mainstream.
PWAs are not yet sounding the death knell for native apps or mobile websites. But they are certainly giving our current mobile and app experience a run for its money.