Chat With Leanplum at Mobile World Congress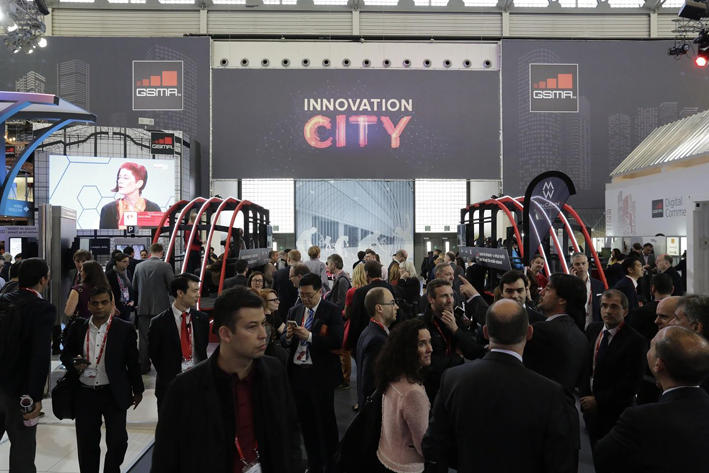 Great news, everyone: we'll be attending Mobile World Congress from February 27th to March 2nd. The event is held in Barcelona, and it's the biggest mobile industry gathering in the world.
If you're attending the event, you can schedule a meeting with us in the Apps Pavilion. Our booth will be located at 8.1K62. If you swing by, you'll get to meet the Leanplum team and find out how we help mobile marketing leaders become mobile marketing rockstars.
What's more, we'll be unveiling our findings from our latest data science report on the impact of emojis on push notifications. Including emojis in your push notifications can increase opens by a whole 85 percent. At Mobile World Congress, find out how companies are already using emojis in their marketing — and get best practices to take back home with you.
If data isn't your thing, there are still plenty of reasons to drop by the Leanplum booth. We're hosting our Mobile Leaders Happy Hour every day at 15:00 at our booth. We'll have complimentary food and drinks, so there's always a reason to say hi.
We're also raffling a $500 Apple gift card to Mobile World Congress attendees, so don't forget to register and stay for the draw!
Fellow mobile industry experts, like Apteligent, Kochava, and Crobo, will join us at the event. Once again, you're welcome to schedule a meeting in advance if you'd like to chat. And if Leanplum catches your eye, we encourage all curious visitors to request an on-site demo. Hope to see you there!