Mobile World Congress 2017: We Came, We Saw, We Conquered
Mobile World Congress 2017 was last week in Barcelona, Spain, where more than 108,000 people descended on the city to discuss all things mobile.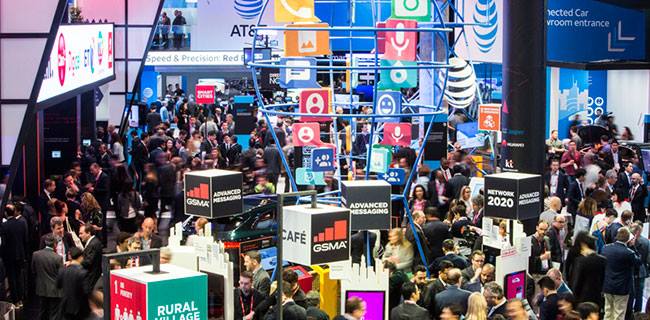 This was the first time Leanplum attended the conference — and man, was it a whirlwind!
The team that attended is still recovering from all the great presentations, conversations, parties, and delectable food that we experienced throughout the four days. Can we talk about the tapas and sangria? Ok, maybe not in this post, but sooo good.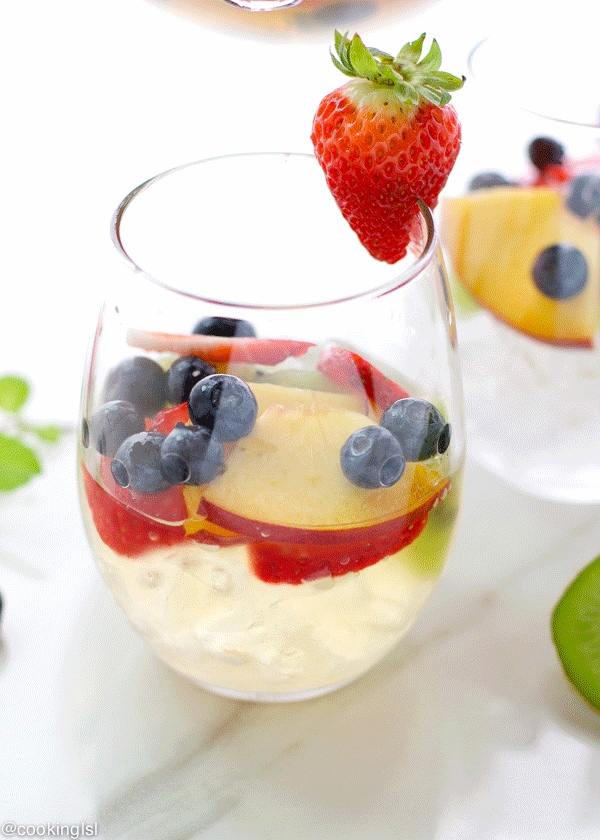 The Mobile World Congress Agenda
Leanplum was thrilled to host a booth in the Apps Pavilion 8.1, where we met with a multitude of mobile leaders from across the globe. At the booth, we unveiled findings from our latest marketing trends report, Winning App Love & Money with Emojis. In addition, we hosted a Mobile Leaders happy hour each afternoon where guests could relax and enjoy snacks and drinks after roaming the numerous halls that extended more than a kilometer in length.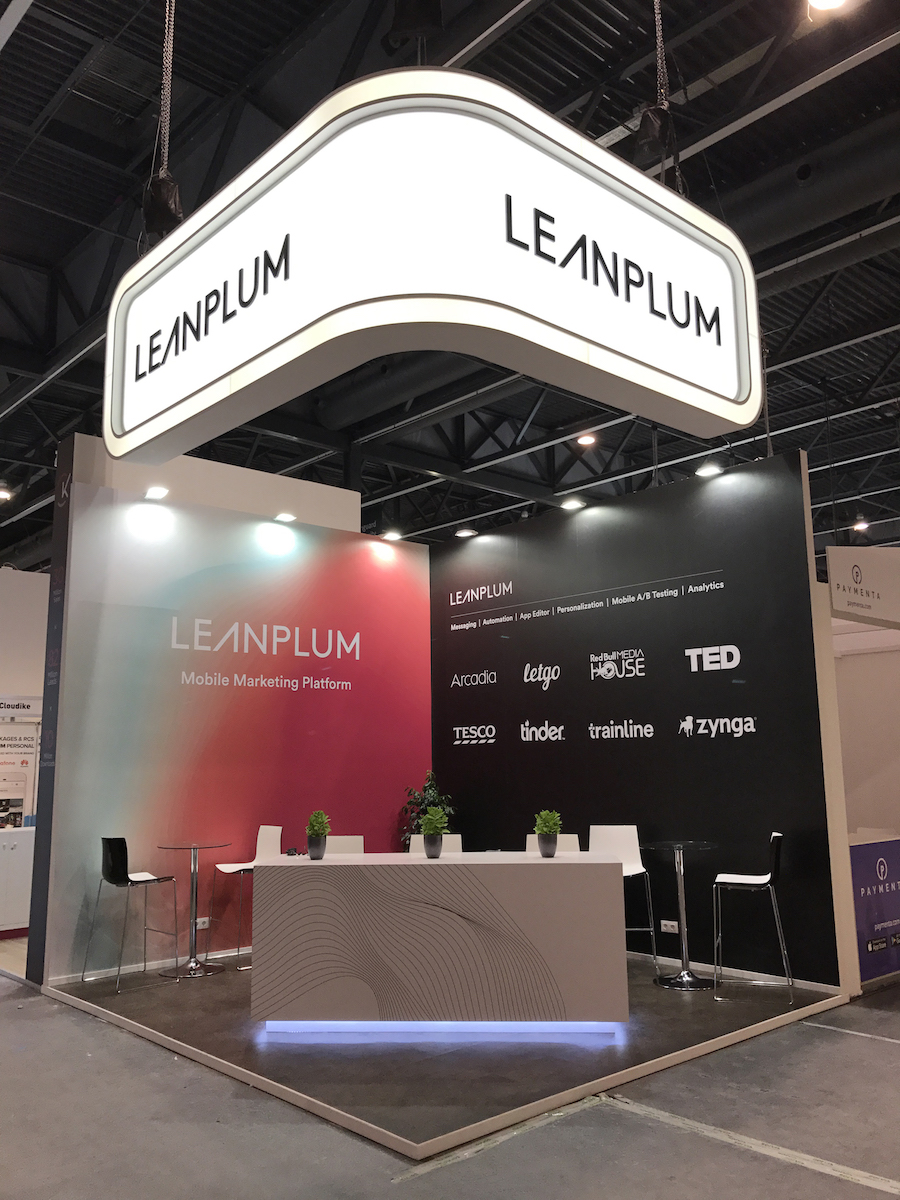 Every realm of mobile technology was represented from major telecom companies to virtual reality and self-driving cars, to mobile app marketing and the next wave of mobile-connected devices. It was also great to see the incredible booth build outs from our partners, including AppsFlyer, Kochava, and App Annie.
There were some awesome presentations throughout the week. On Monday, Netflix CEO, Reed Hastings, discussed how content is in a highly disruptive state and essential for consumer engagement and loyalty in the digital economy. Later that evening, AppsFlyer hosted a kick-off party, Mobile World Circus, that featured gothic circus performers and wild face painting.
Tuesday night had a Connected Women and Mobile Money Networking Reception where female leaders discussed ways to increase the inclusion of women in mobile. Following the event, popular British band, Glass Animals, gave a stellar performance for MWC attendees.
On Wednesday, Twilio founder and CEO, Jeff Lawson, talked about the power of a software mindset. Leanplum also hosted a VIP dinner with our partner, mParticle, that evening for 40 top mobile marketers at the fabulous restaurant, Cachitos.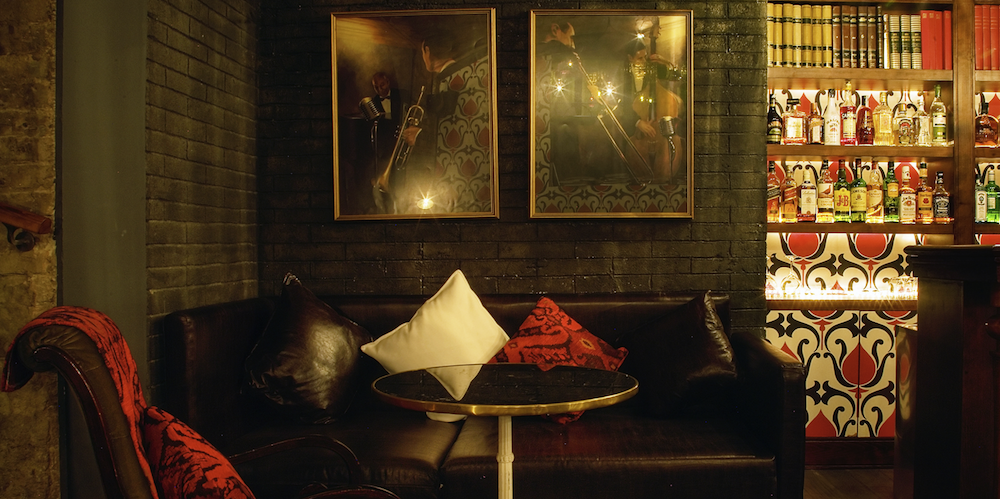 With so much jam-packed into the first three days, by Thursday, most people were either heading home or ready for a quiet and early night.
The Biggest Brand Takeaway
Based on the hundreds (yes, you read that correctly!) of conversations we had with attendees who stopped by our booth, it's clear that mobile is an integral part of people's lives no matter what part of the globe they come from. Brands are still trying to find the best strategies for engagement.
A common theme we kept hearing was how mobile apps are still trying to catch up with mobile-centric user behavior — they're heading in the right direction, but there's still lots of work to be done.  
It's clear there is a huge opportunity for continued growth in the way that mobile apps engage and retain users. Mobile World Congress reinforced what we already know: mobile is at the center of everyone's life and for brands to stay relevant and top of mind, they need to have the right tools and strategies in place to evolve with their users.
This conference was overwhelming (to say the least), but also extremely valuable as we continue to expand and help mobile app marketers drive more value for their users and ROI for their companies. This will hopefully be the first of many more years to come where we'll be attending this crazy conference called Mobile World Congress.
I'm already resting up for next year. Goodness knows, I'll need all my strength and energy to get through another busy but extremely productive week in Barcelona.
—
Leanplum is building the marketing cloud for the mobile era. Our integrated solution delivers meaningful engagement across messaging and the in-app experience. We work with top brands such as Tinder, Tesco, and Lyft. Schedule your personalized demo here.