[Webinar Recap] Mobile Product Management With Bo Ren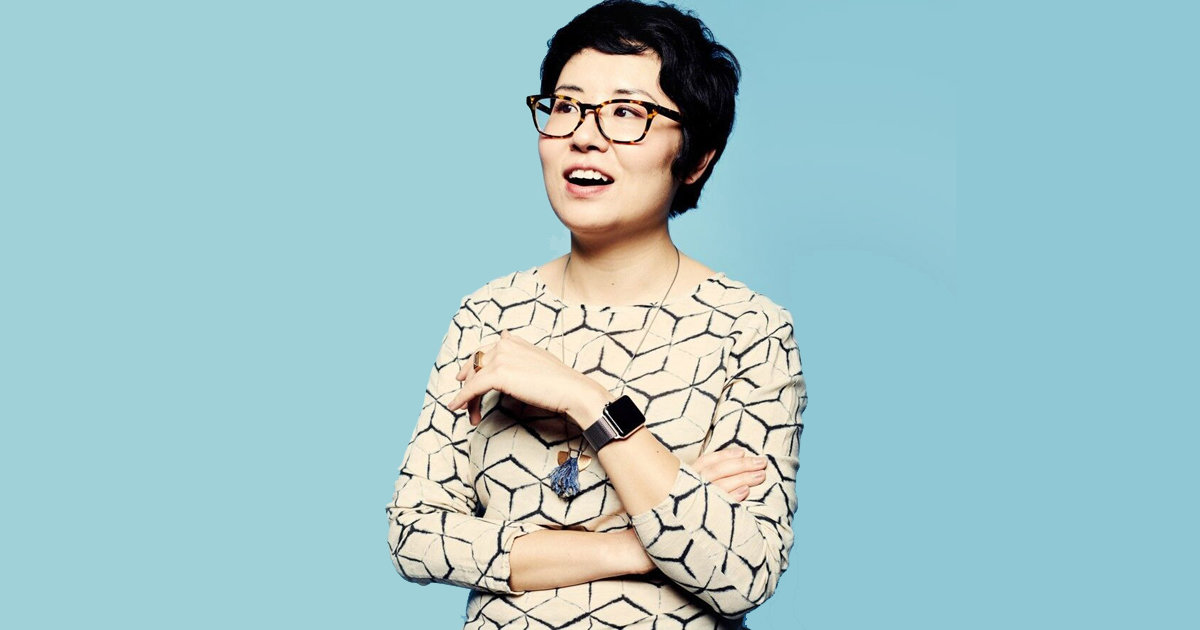 On the 24th, we hosted an exclusive webinar with Bo Ren, one of the tech industry's leaders in product management. Bo previously worked on iconic products like Tumblr, Facebook, and Instagram, and she's currently pursuing angel investment. With a wealth of experience behind her, Bo has plenty of insight to offer into the world of mobile product management.
Even if you missed our live webinar, you can still watch it on-demand. Here's a quick snippet of what you can expect from the session.
What's Product Management All About?
On a basic level, PMs must understand how each team impacts the product. Bo explains that it's one of the most ambiguous roles at a company. It's inherently dynamic — your job is to be multilingual and interface with different disciplines. It fills the void between engineering, design, and marketing, tying the product together while shielding each individual team from roadblocks.
As such, Bo was uniquely positioned to excel at product management. Coming from a humanities background and transitioning into customer experience at a startup, Bo has always been a generalist. She describes herself as a "social chameleon," capable of understanding people and products from all different backgrounds.
What Makes a Good Product Manager?
Since product management is such a diverse role, performance hinges on your ability to understand the end user — the human you're building the product for. Companies with poor product management end up building solutions in a vacuum; they're solving a problem, but it's not the right problem. PMs must be able to cut through the noise and humanize even the most technical of products.
Diversity plays into a big part of the PM role as well. Mobile products are generally served to a vast array of customers from around the world. End users differ in culture, gender, age, education, and more. Internally, PMs must also interact with a wide variety of disciplines, from engineers to copywriters.
A good PM must understand what makes people different, both within the team and amongst end users. It's all part of building a solution to a human problem.
How Can Newbies Break Into Product Management?
One of Bo's key takeaways from her early years in product management is that you don't need explicit permission to start PMing. At an early-stage startup, everyone is a product owner; everyone influences the product's direction by identifying problems and presenting solutions.
This means that eager would-be PMs can get started right away. The more you involve yourself with your company's product, the more PM practice you obtain, no matter what your title says. Then, when you finally receive a formal PM title, you'll be ready for the job — because you've been doing it all along.
Expert Insights Into Mobile Product Management
Is your curiosity piqued? Watch the webinar for even more insight into the world of product management. Until next time!
—
Leanplum is the mobile marketing platform built for engagement. We help brands like Tinder, Grab, Tesco, and Zynga orchestrate multi-channel campaigns — from messaging to the in-app experience — all from a single, integrated platform. Schedule your personalized demo here.