12 Blog Posts Guaranteed to Make You a Better Mobile Marketer
2018 has been a wild ride, both for tech and the universe.
We waded through GDPR, iOS 12, and the U.S. midterm elections. We watched the debut of Black Panther, Kendrick Lamar win the Pulitzer Prize in music, and an out-of-this-world continent-sized dust cloud on Mars.
If this year was any indicator, 2019 is going to make waves. As the new year approaches, we want to help prep you for a successful year ahead (well, mobile engagement strategy-wise) by looking backward.
The Leanplum Blog covered everything from Mobile Marketing Trends reports to marketing best practices — everything mobile marketers should know to succeed.
Here are our 12 best-performing blog posts from 2018 — one for every month — and one bonus post to kick off the new year right.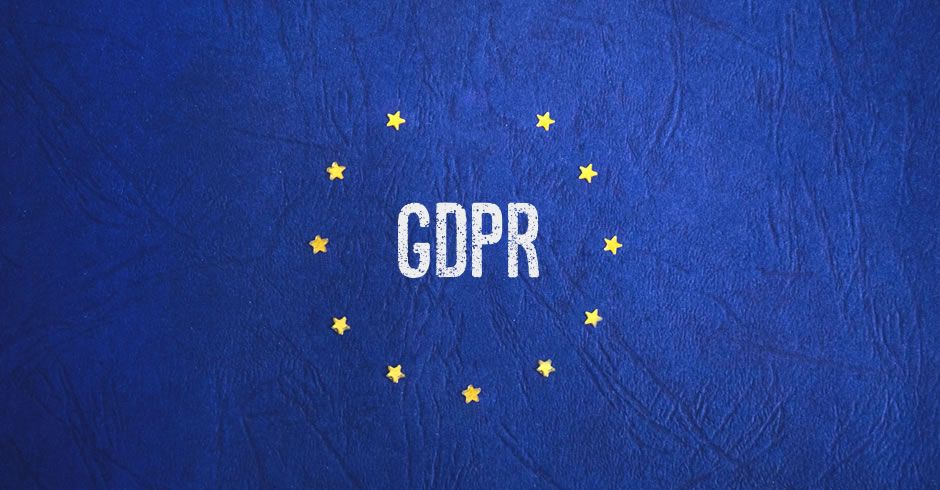 This year, global marketers couldn't stop fretting over the EU General Data Protection Regulation (otherwise known as GDPR), so it makes sense that they couldn't get enough GDPR-related content. We answered that need, producing tons of GDPR posts — check out this GDPR resource page for more — to help marketers on their journey to compliance.
Our "GDPR 101" post (linked above) is one of our favs. After all, the topic of compliance can be pretty confusing. We answer the questions you may be too embarrassed to ask, like "What is the GDPR?" and "What are the key GDPR changes?"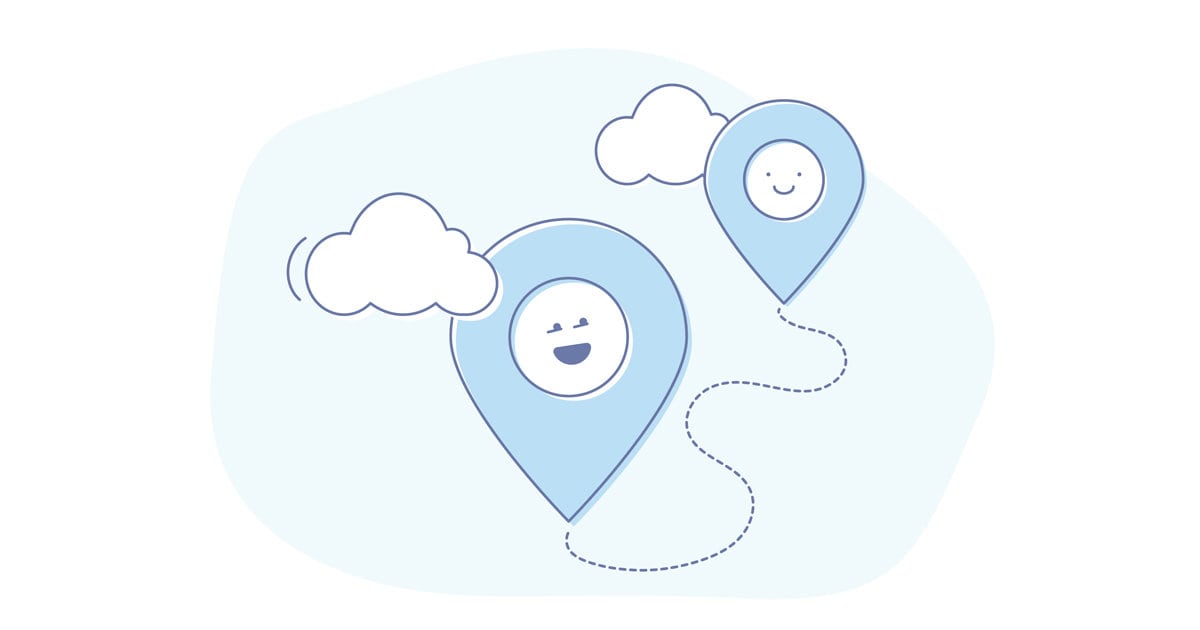 Location-based marketing is still in its infancy, but the technology is developing quickly. With that evolution come a few hard-earned learnings, including the difference between delivering any old geolocation campaign and delivering an effective one.
In this post, we provide techniques to help you craft a powerful location-based push campaign — along with some beginners' mistakes to avoid.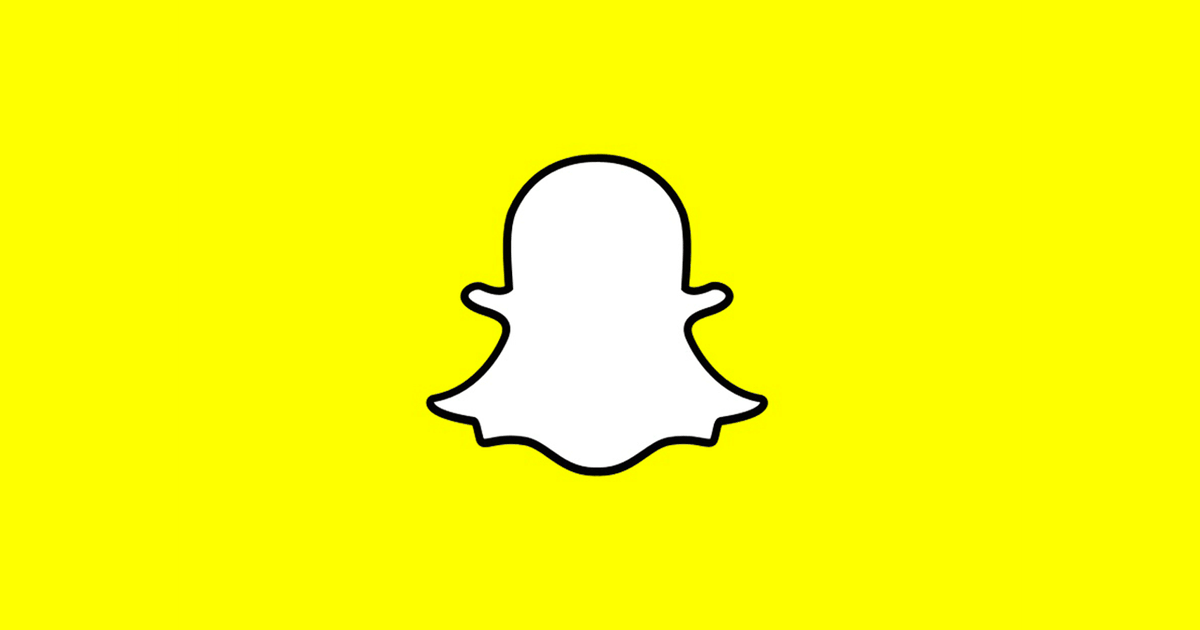 Earlier this year, Kylie Jenner erased $1.3 billion of Snap's market value with a single tweet about Snapchat's publicly scorned redesign efforts. Seriously — one tweet.

To see if the redesign really deserved all that bad press, we dive into the first-time user experience, quirky filters, and a game-changing feature that offers a window into the lives of Snapchat users around the world.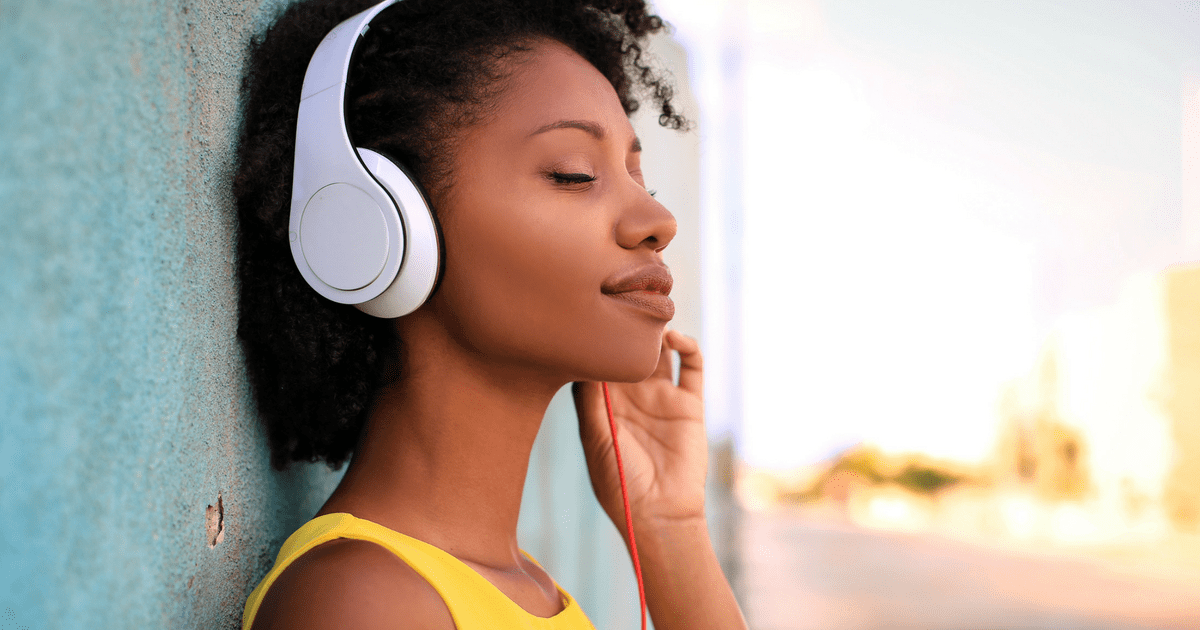 Since its launch in 2008, Spotify has been a force to be reckoned with in the entertainment industry. One of the first companies to bring music streaming mainstream, it has since expanded to include podcasts, videos, and more.
So when Spotify overhauled the free, ad-supported version of its mobile app — an update that impacted 95 million users — we couldn't resist writing a teardown. In it, we take a close look at the onboarding process, discovering and listening to music, and unique features.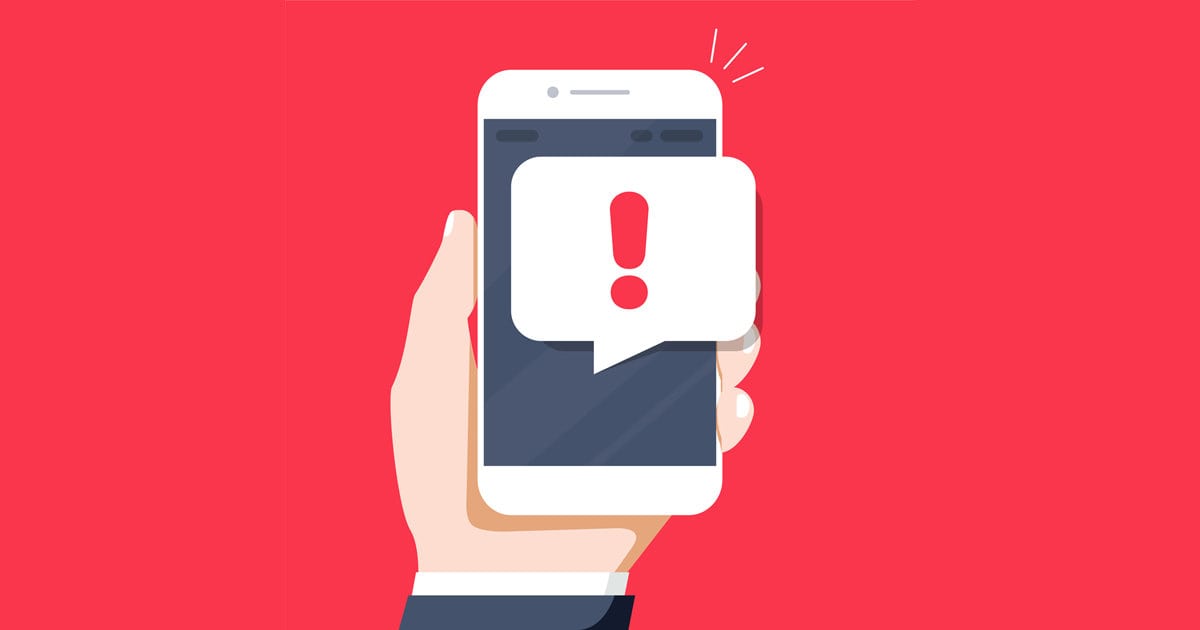 Web push notifications operate similarly to mobile push, but on a whole new medium: your browser. Web push also provides plenty of new value for mobile marketers — namely, leveraging cross-channel marketing to help you acquire more app users.
In this post, we explore a few best practices for drafting web push campaigns that really work and break down how to optimize your opt-ins, test the delivery time, and more.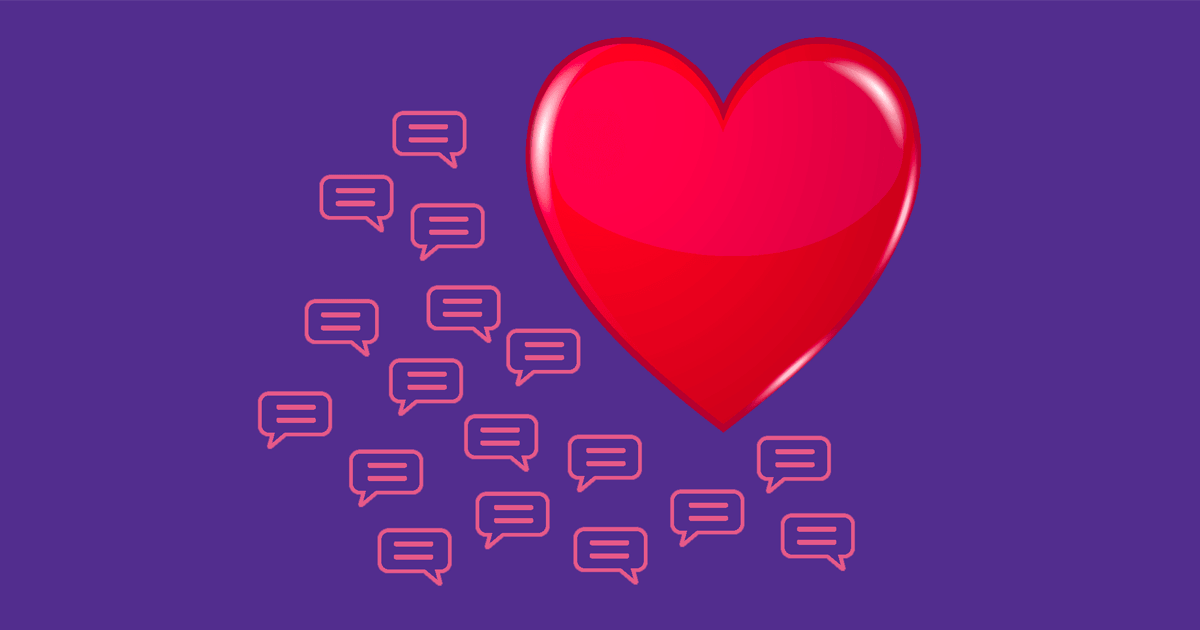 According to a Singles in America survey, 43% of people said they'd dated someone they'd met online in the last year. That's pretty huge.
Because Leanplum works with some of the biggest dating apps in the world, we have access to billions of data points about how people go looking for love. So with such a popular market, we decided to dive in and find out what makes people tick when it comes to dating apps.

Even better, this blog post links to a great infographic that dishes up the most popular emojis used by dating apps, when the most matches occur, when people turn to dating apps, and how people engage with marketing campaigns.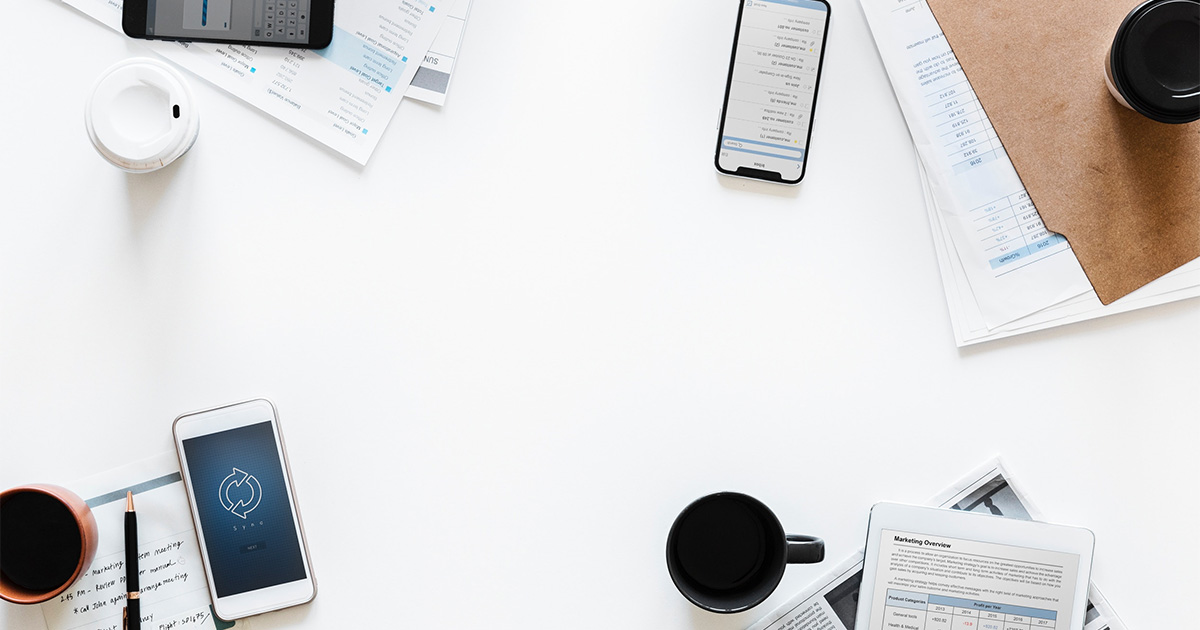 What makes an app successful in a saturated market? How can an app developer or publisher rise above the hundreds of thousands of others?

In broad terms, you need to aim for sky-high engagement from the onset, product stickiness, social media buzz, recommendations, and reviews. In terms of your app marketing and acquisition, you need to focus on both paid and organic channels. Cast a wide net.

In this guest post, industry leader Sujan Patel explains how you can growth hack your acquisition strategy — both paid and organic — to beat fierce competition and stay number one in your users' hearts.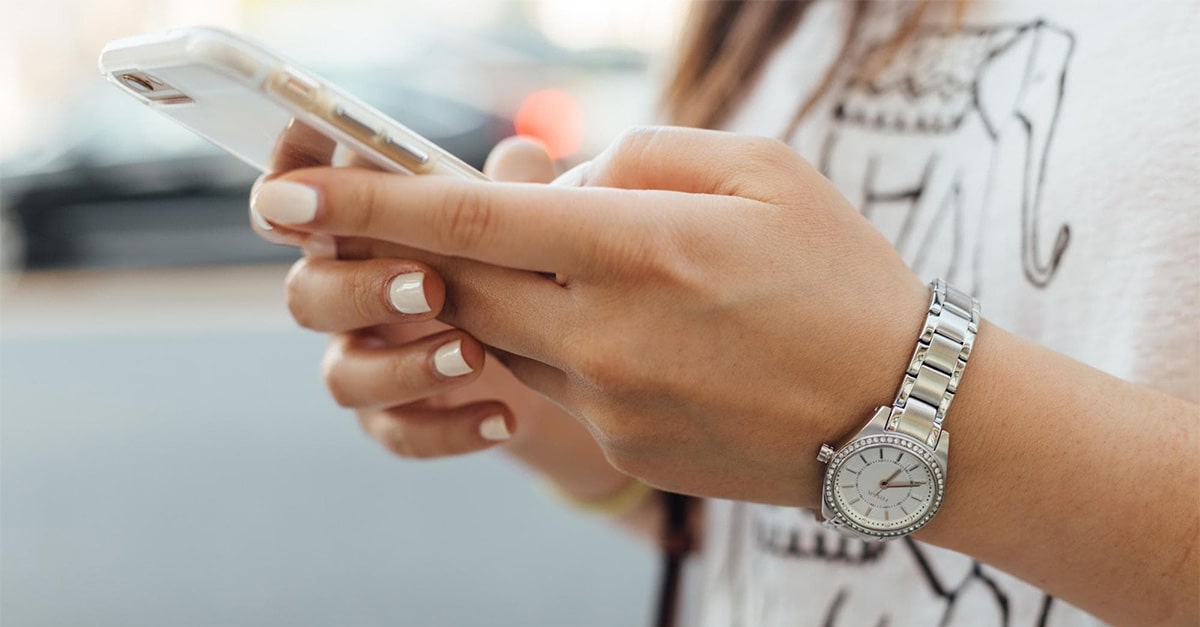 At WWDC, Apple unveiled the company's latest mobile operating system, iOS 12 — and with it, a new suite of apps focused on promoting digital wellbeing, and more control for users over how they receive push notifications. As you might guess, that last bit will have profound engagement and retention ramifications for marketers.
This guest post from Clearbridge Mobile analyzes the repercussions for irrelevance, and how iOS push notification changes force marketers to apply best practices that benefit both their brand and the user.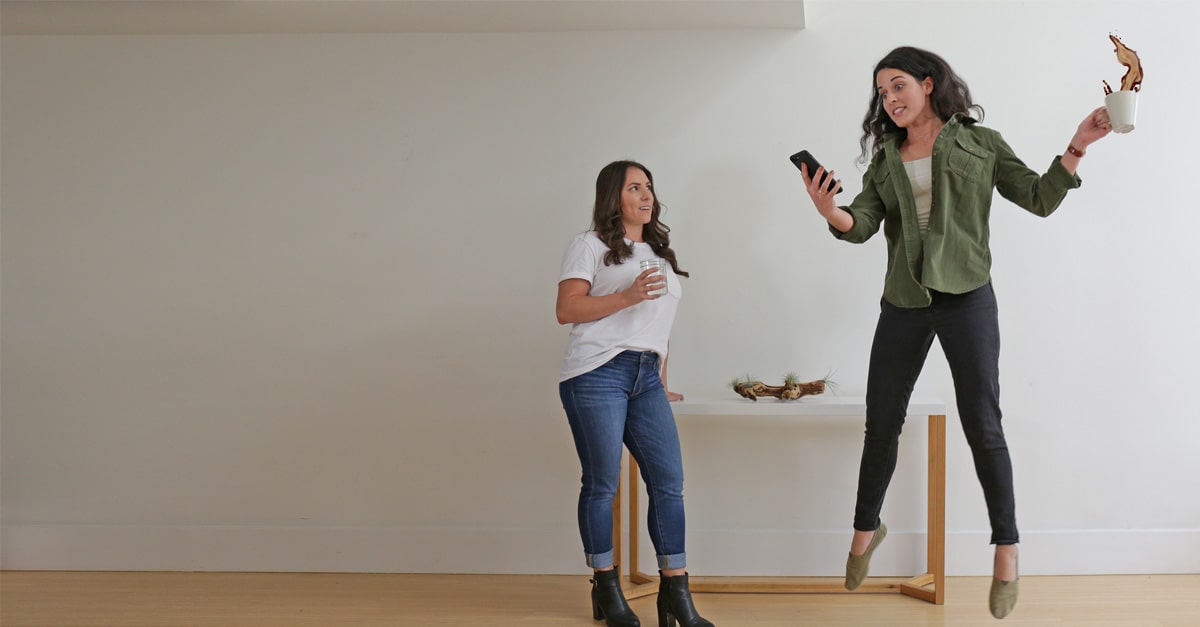 Sure, there are many factors that go into crafting a successful email. The audience segment, timing, topic, CTA — none of those should be overlooked. But as a writer, my absolute favorite part of an email is, undeniably, the subject line. It's the make-or-break factor that gets your email opened or deleted.

For months, our content marketing team kept track of every email that reached our inbox and flagged the ones that seemed extra-worthy. We came out with a list of a baker's dozen top contenders. Don't miss goodies from HubSpot, The Hustle, Asana, Grubhub, and more.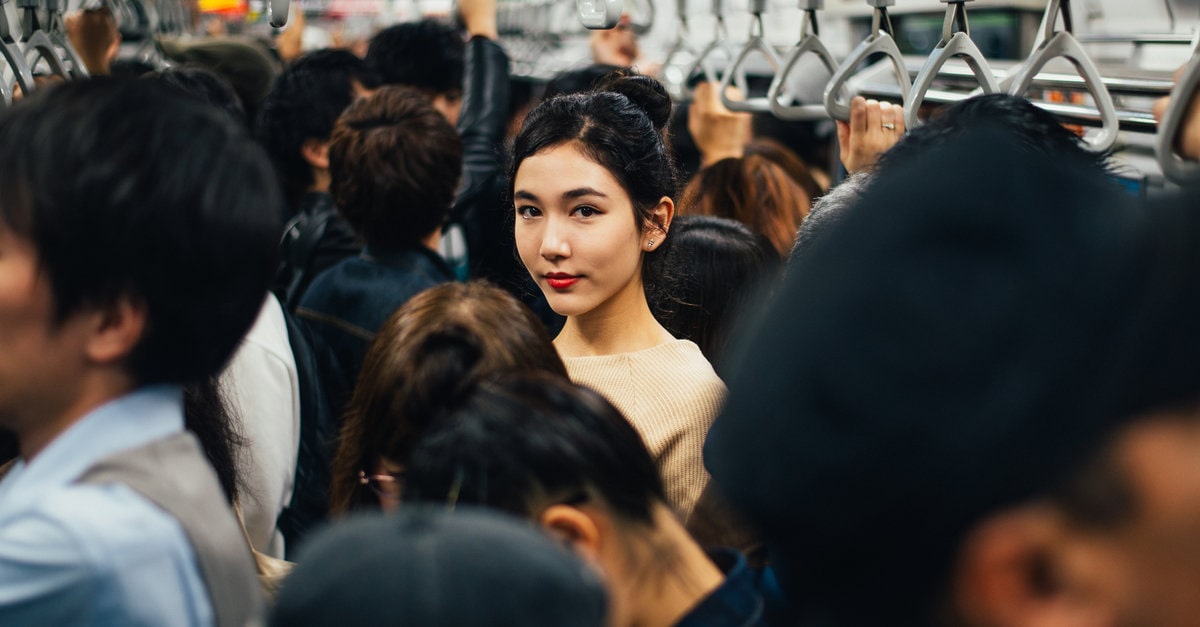 Many mobile businesses are founded on rapidly evolving models. Often product managers are discovering what users want and how they are going to monetize their apps on the fly. While mobile apps have radically changed some industries (think mobile shopping) and created entirely new ones (think ride sharing), there have been just as many apps — sometimes built by large brands — that failed to gain traction and ultimately were discontinued.

As a product manager, how do you make sure you learn fast and stand above the crowd? We spill a few of our tried-and-true tips.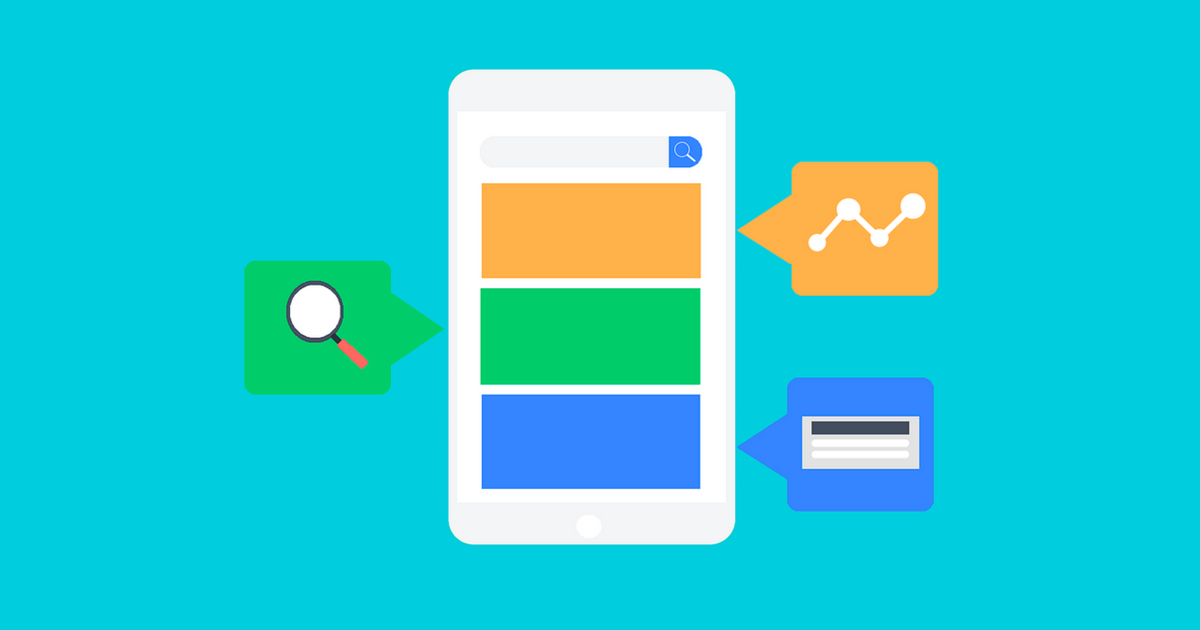 The first step of building a long-term relationship with app users is a memorable onboarding experience. Unfortunately, with 20 percent of users abandoning apps within 30 seconds, there is a very limited window to transform initial interest into meaningful engagement.

That means you have to put your best foot forward and convince users to stick around.

So we gathered examples of real-life brands that are kickin' app onboarding a$$ to help you make the most out of your first impression too.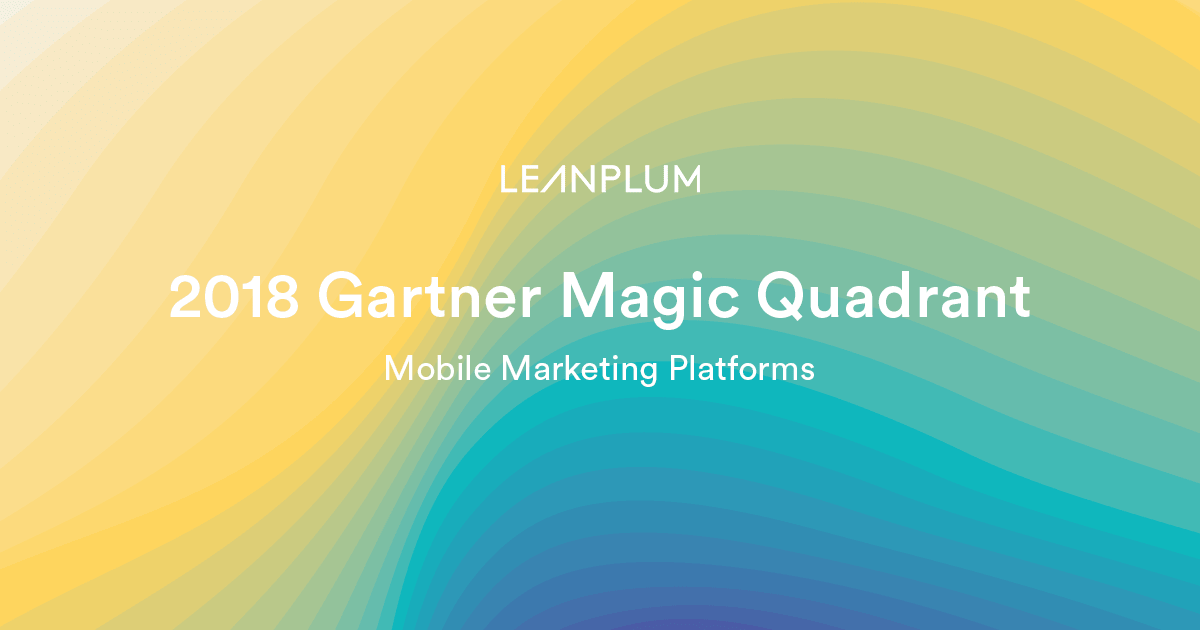 Leanplum was honored this year to be named a Leader in the 2018 Gartner Magic Quadrant for Mobile Marketing Platforms. We took some time to dive into Gartner's research, what this means for the future of marketing, and how mobile brands can use these evaluations to make an educated decision before purchasing a mobile marketing solution.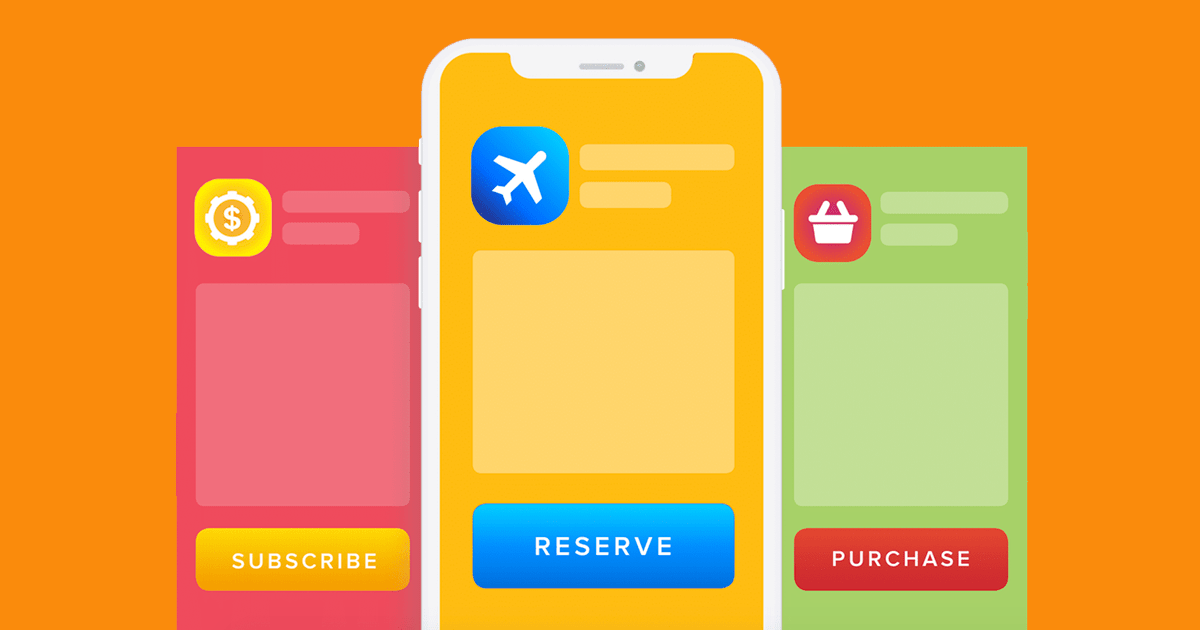 Now that you've gathered best practices from 2018, you need to assemble your strategy for a fruitful new year. The easiest way is with the Mobile App Engagement Index, created in partnership with Liftoff.

This comprehensive report analyzes more than 257 billion impressions to help mobile marketers understand every moment in the customer lifecycle, from install to purchase to subscription and beyond. We report the cost, conversion, and retention rate across app category, region, platform, and even gender.

Get five of our favorite takeaways below and then download the complete index.
—
Speaking of… don't miss out on the trends that will help you ace mobile engagement in 2019. Download the 2018 Mobile Engagement Index.