Is Your Mobile App Ready for 2017?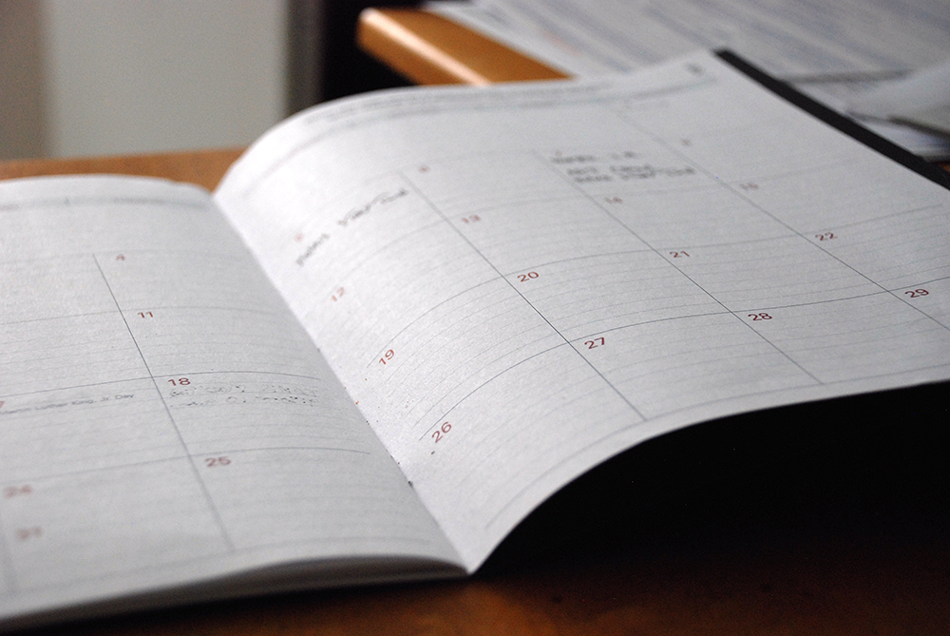 2016 is quickly coming to a close. If you haven't already, it's time to start looking ahead to 2017. Is your mobile app ready?
To prepare, join our final webinar of 2016 on Wednesday, Nov. 16, at 10:30am PT/1:30pm ET.
We're sitting down with a leading mobile brand, Publishers Clearing House to discuss 2016 app trends and lessons learned  — and how they'll apply those to their 2017 strategies. In addition, our speakers will offer some predictions of what to expect next year, to help you drive greater retention and revenue for your mobile app.
Brooke O'Keefe, associate director of integrated marketing at Publishers Clearing House, will discuss how much PCH's mobile engagement strategies have evolved over the past year. Starting with basic push notifications blasts, she'll explain how PCH's strategy shifted, to incorporating frequency, timing, context, and even emojis to better engage users. In addition, she'll also discuss their ambitious approach next year to drive even more traffic to their mobile apps through exclusive content.  
In this webinar, you'll learn:
The top strategies to combat low app retention rates

How predictive data will unlock valuable context and personalization

Solutions to help mobile brands stand out in a noisy app marketplace
Don't get left behind! Register today so you can be confident your mobile app is ready for 2017.
—
Leanplum is building the marketing cloud for the mobile era. Our integrated solution delivers meaningful engagement across messaging and the in-app experience. We work with top brands such as Expedia, Tesco, and Lyft. Schedule your personalized demo here.