[Recap] Once Again, MAU Rules in Las Vegas
Another year, another amazing couple of days at Mobile Apps Unlocked 2018 in Las Vegas.
This year, Grow.co outdid itself with a gathering of 2,000 mobile leaders for two days of learning, networking, and partying.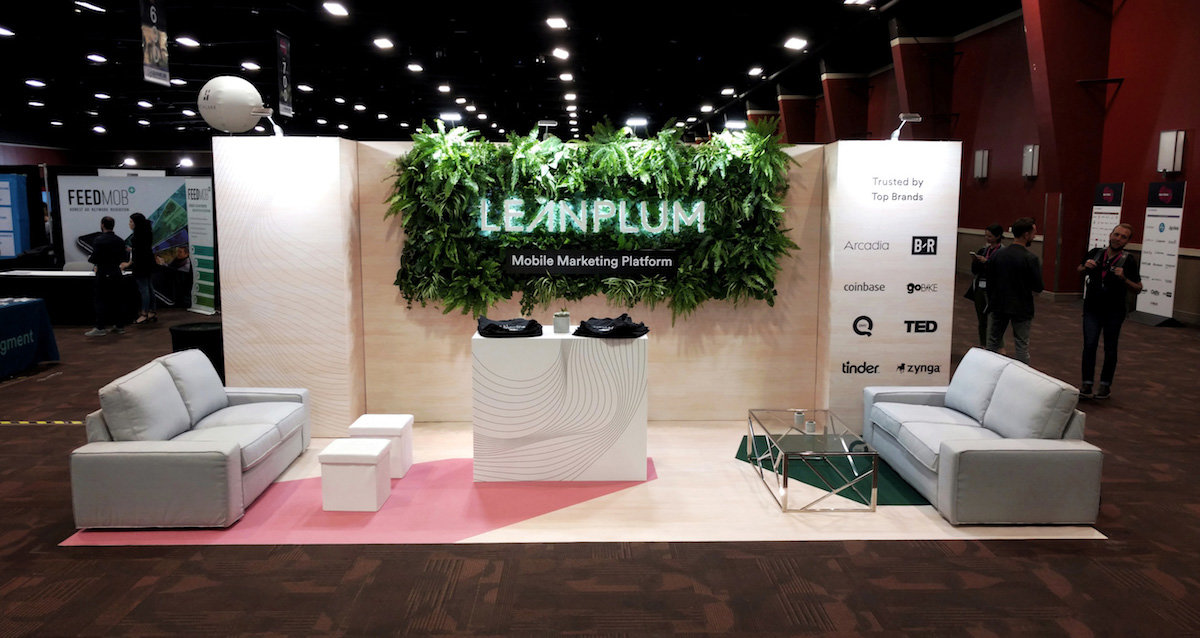 Day 1 at Mobile Apps Unlocked Las Vegas
Our first day at MAU began with a fireside chat between JD Millwood, Growth Marketing Lead from Coinbase, and Leanplum SVP of Growth and Strategy Shawn Azman. The two discussed what blockchain technology means to mobile today — and where it's going in the future.
Blockchain is a database technology, linking a block of transactions to the previous block, thus forming a chain. It is crypto that adds the decentralized component to it, which means that no centralized intermediary needs to manage those transactions — and therefore security, privacy, and immutability can be achieved.
Coinbase believes in a world where decentralized apps will become commonplace. It wants to build the tools and ecosystem to allow for such development. If you want to learn more and watch the presentation, click here.
Once lunchtime arrived, we hosted our first Women in Technology Luncheon at Wolfgang Puck Bar & Grill. We expected about 30 attendees and were surprised when nearly 50 showed up! There is clearly a need for a community of female leaders like this in the tech space and we look forward to hosting more gatherings like this in the future.
At the same time, we hosted an event at TopGolf with our partners mParticle and Prolific Interactive. Guests swung and networked their way through the afternoon.
We closed out our epic first day with a packed VIP Dinner at Hakkasan. Mobile leaders from Zillow, Coinbase, Peet's Coffee, and GSN shared great food and conversation well into the night.
Day 2 at Mobile Apps Unlocked Las Vegas
Day two was filled more great content broken into three track sessions focused on growth, CRM, and product.
In a riveting session, Lomit Patel, the VP President of Growth at IMVU, discussed the future of their mobile app's CRM strategy. He shared the secret A/B testing results that helped IMVU see better long-term retention and revenue. By using Leanplum to test "hooks" inside a new dashboard and increased credits, IMVU saw higher retention and revenue!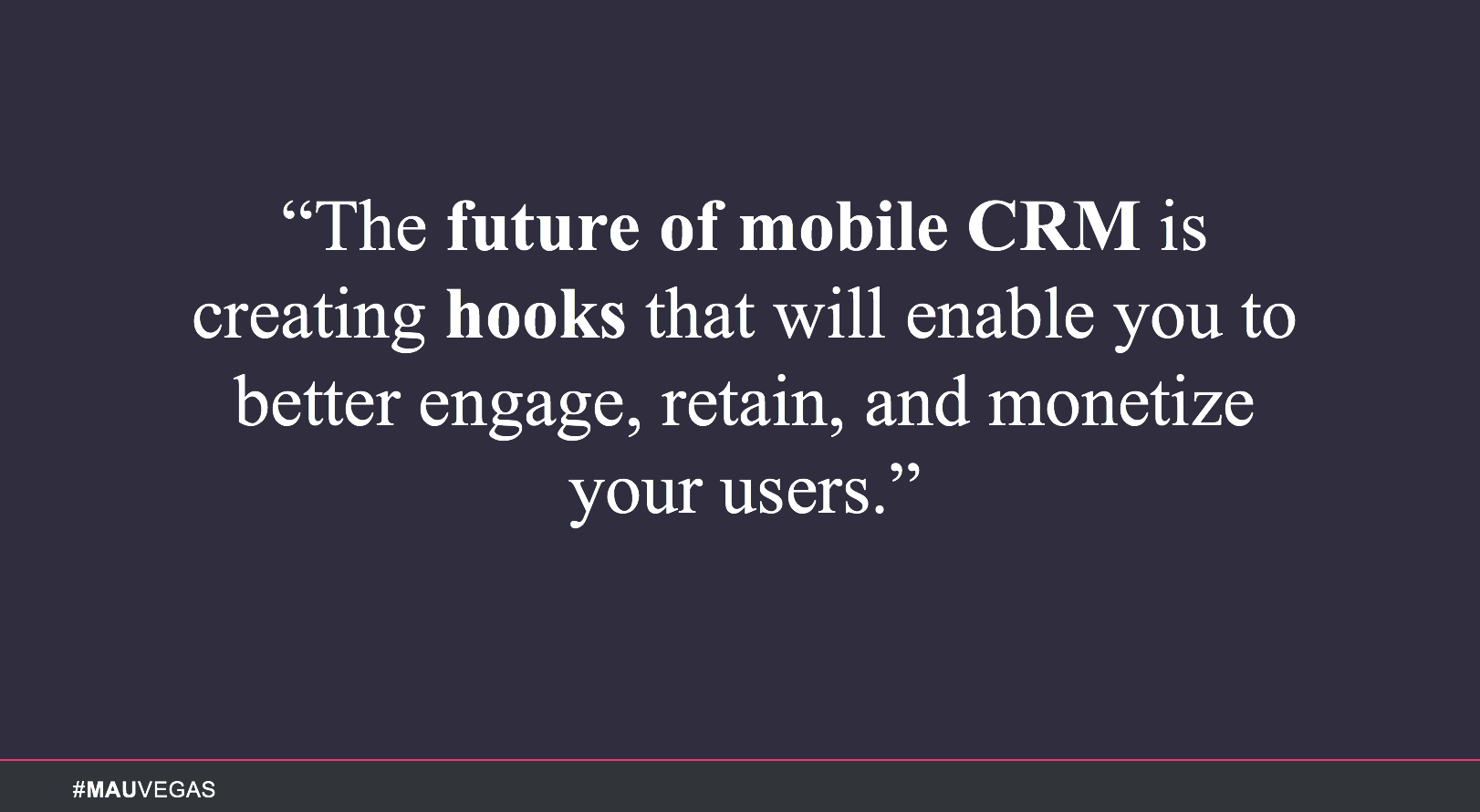 MAU ended with a bang with an official after party at Ling Ling Club.
Once again, MAU proved to be a valuable and entertaining event for all its attendees. We had a great time connecting with our partners and brands. MAU really upped the ante this year and we can't wait for more.
—
Leanplum is the mobile marketing platform built for engagement. We help brands like Tinder, Grab, Tesco, and Zynga orchestrate multi-channel campaigns — from messaging to the in-app experience — all from a single, integrated platform. Schedule your personalized demo here.