How Leanplum Supports Women in Tech
Leanplum is all about building meaningful connections. Both within our team and between our customers and their users, we strive to establish a strong culture of trust, belonging, and a people-first environment. Leanplum unites nearly 250 talented, driven, and inclusive world-class employees from 26 nationalities, who tackle some of the most challenging product development problems.

Leanplum's ambitious goal of building the next-generation marketing cloud attracts a community of visionaries, doers, and experts from all over the globe, and provides them with the opportunity to create their life's best work.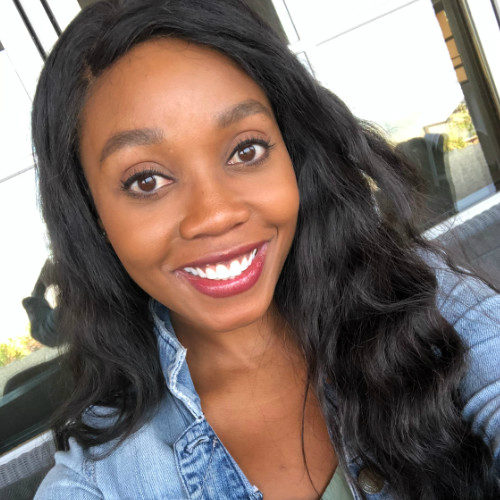 "People at Leanplum are what makes this company so great and the reason why I enjoy coming to the office every day so much. We celebrate the wins as a team and stick together through the challenges. That said, I always feel part of an organization that is supportive and encouraging." — Courtney Hunt, Customer Success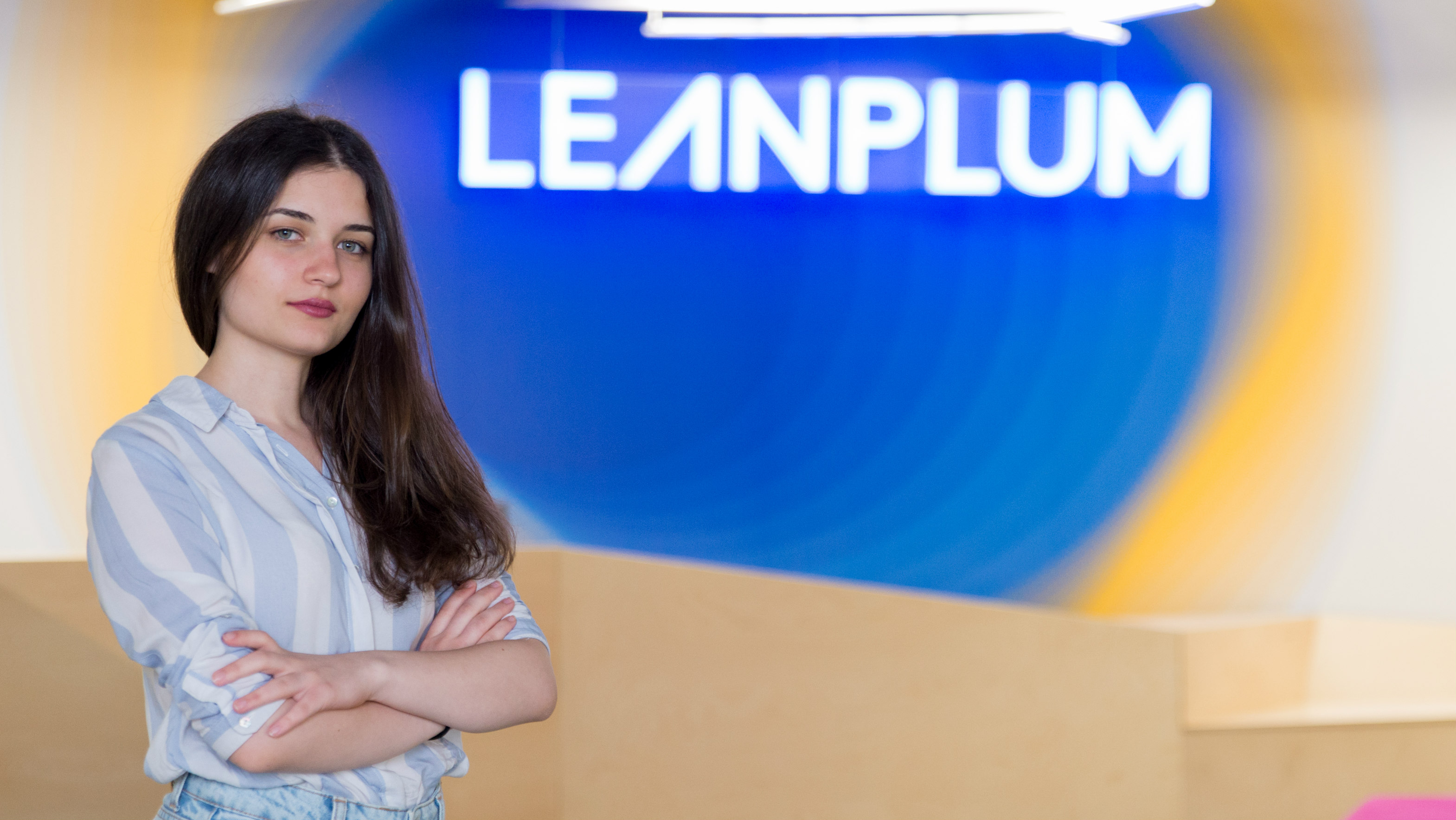 "Leanplum is a very energetic place. The problems we solve are really interesting and there is no boring work. Being part of that massive scale is great." — Paolina G., Product Development
Leanplum's Commitment to Diversity & Inclusivity
The dynamic growth Leanplum has experienced, however, requires regular innovation of our internal processes and team rituals to preserve our culture. Diversity is key. Diverse teams are proven to be better at problem-solving, avoiding group-think, fostering innovation, and creating a positive workplace. We strongly believe that the way to achieve our best selves is by being open, tolerant, and understanding towards people from all genders, religions, racial, and economic backgrounds.
This is why we have established a Diversity & Inclusion Committee (D&I), whose mission is to "Appreciate all people in all ways… always." Activities are founded on the pillars of driving awareness of ourselves and our differences, understanding of those qualities and what they might mean for how we engage with each other, and inclusivity in our actions and words.
While our D&I committee pursues a number of initiatives throughout the year — including creating employee resources, D&I education, and diversity in our hiring practices — in 2018, we focused on one particular minority in the tech sector: women.
Launching New Programs
Although some of the first pioneers in computing were women (such as the ENIAC Six), Computer Science has long been seen as a masculine field. Fortunately, this stigma has already begun to dissolve, in part due to significant efforts and awareness raised throughout the tech community.
According to a 2018 Women In Tech Report by HackerRank, the gender gap for when developers learn to code is slowly, but surely, shrinking. "Young women today are 33% more likely to study computer science compared with women born before 1983."
We want to lead positive change at Leanplum. Driven by our commitment to inspire women to break boundaries, excel in their careers, and transform the world of technology, we launched an initiative in 2018, led by our Product Development team, to promote education, recruitment, and development of women in tech through concrete action.
This included creating a company-wide Employee Resource Group (ERG) called LadyPlums.
The mission of LadyPlums is to help Leanplum become an exemplary workplace for women by sharing and developing the female perspective through:
Facilitating the growth of personal and professional skills of women on our team;
Supporting and pushing each other to reach new levels;
Driving change and company action;
Contributing to this cause within the greater tech community.
Founded on the values of empowerment, growth, openness, inclusivity, and commitment, the group is intended for anyone who identifies as female, and meets regularly in a variety of formats — including presentations, panels, brown bag lunches, and group mentorship sessions — to explore relevant topics to the female experience in tech.
Because we believe in inclusivity, the vast majority of sessions are open to anyone interested in creating an inclusive environment at Leanplum (most, because occasionally, we want to have more intimate sessions to create a safe space for sensitive topics).
We host events open to external groups with similar goals and seek out industry best practices and ideas that we can advocate for internally. The product of such efforts are the following 11 factors which capture Leanplum's opportunity to support women in our industry.
11 Factors of Supporting Women in Tech
1. Job postings: Revise Leanplum job descriptions using an anti-bias approach to drafting new postings. This includes using automated gender decoders to identify inherent bias and being thoughtful about the levels of the positions published.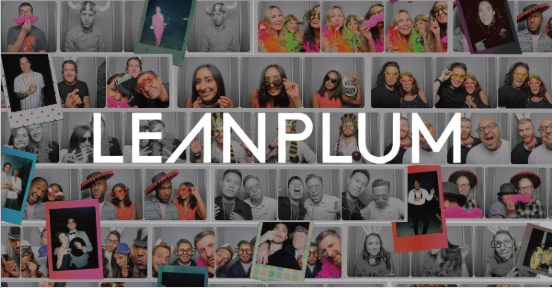 2. Candidate sourcing: Dedicate time and resources on increasing the percentage of female candidates in the source pool. We've made changes to our recruiting strategy that ensure all candidates are treated fairly, but we focus on sourcing diverse groups, including personal outreach from leaders, presence at career events focused on women (like the Grace Hopper Celebration), and more.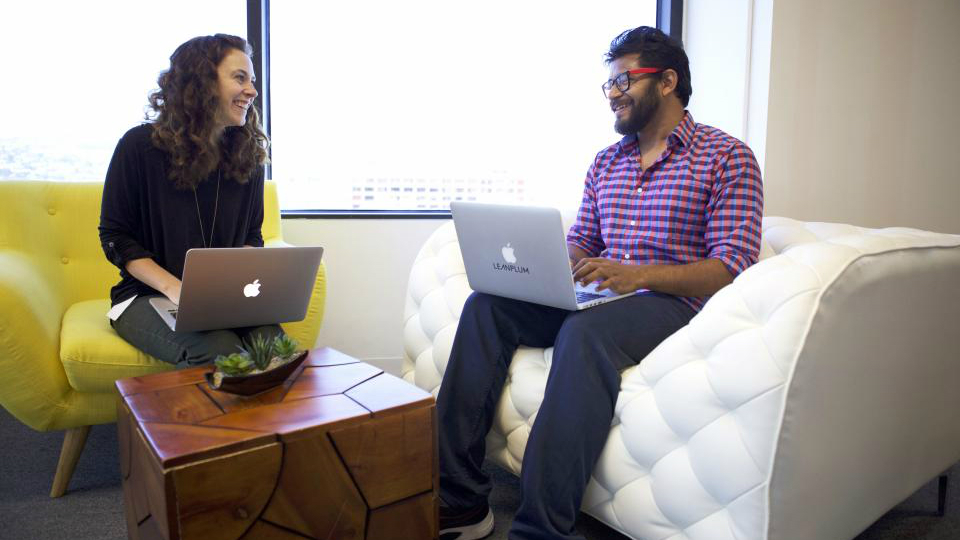 3. Interview Processes. Involve Leanplum female employees in the interview process and actively educate interviewers to prevent unconscious bias. Every female candidate should be interviewed by at least one woman on the team, preferably for a technical interview, and the whole company has gone through unconscious bias training, with extra guidance for interviewers.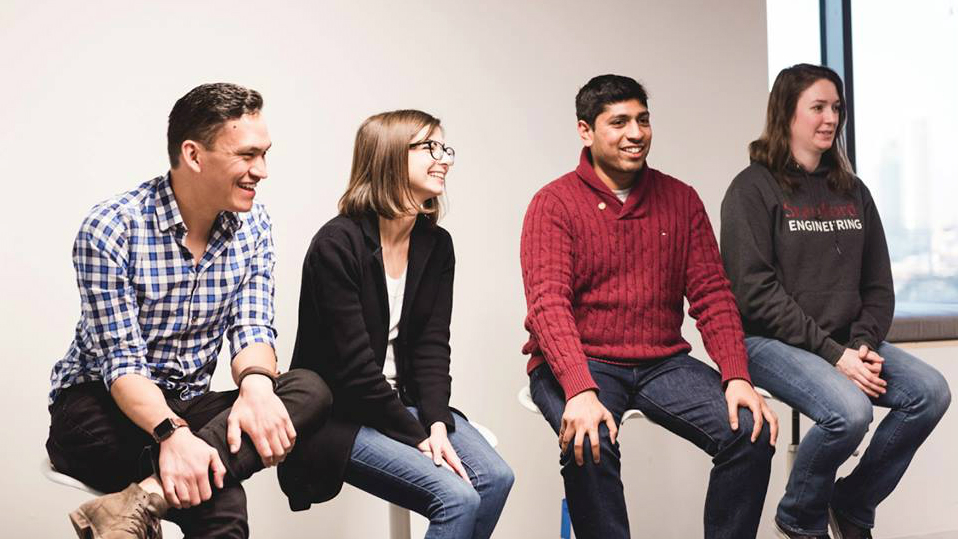 4. Benefits: Ensure Leanplum programs and benefits for parental leave, subsidized childcare, work from home opportunities, etc. are competitive or better. Leanplum offers excellent health insurance, parental leave for new parents, and flexible time-off policy.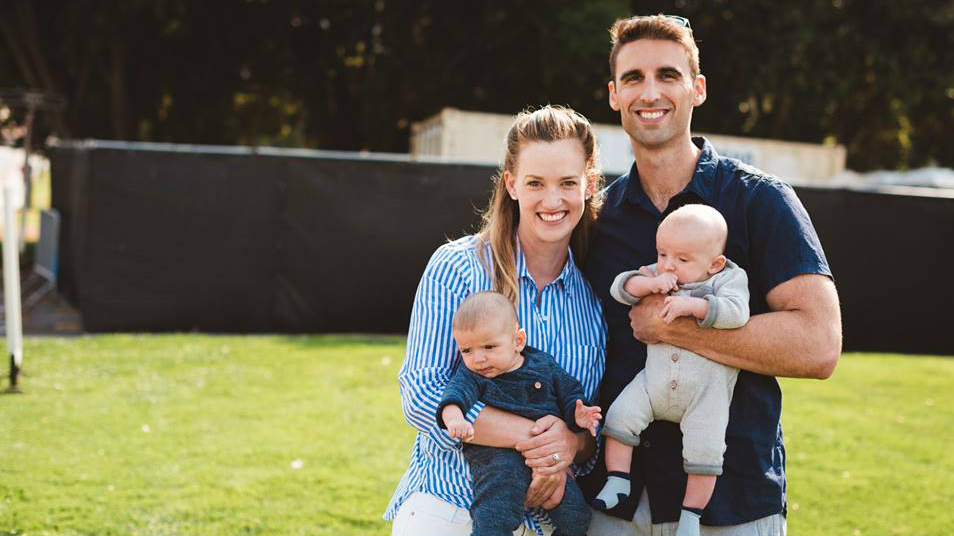 5. Education: Invest in education and mentorship opportunities for Leanplum employees. For example, еvery member of the Product Development team receives a generous annual study budget, and all new Plums are assigned a Culture Buddy and a professional mentor in their specialty.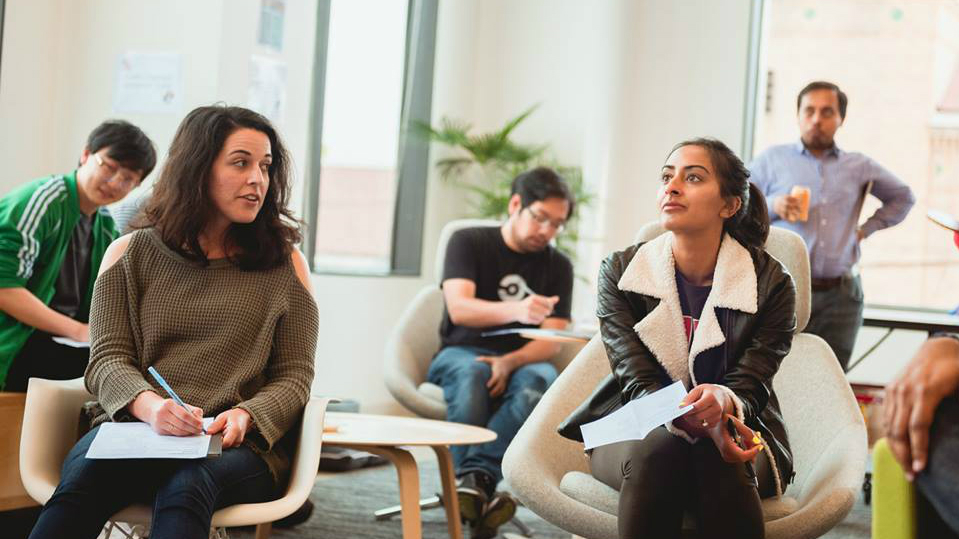 6. Constructive environment: Create an environment in which all employees can openly discuss topics concerning diversity in technology. We've hosted and attended Q&A panels, museum visits, PlumTalks, conferences, and more. Our Diversity & Inclusion committee, in collaboration with ERGs like LadyPlums, are always creating new opportunities to improve awareness, understanding, and inclusivity at Leanplum.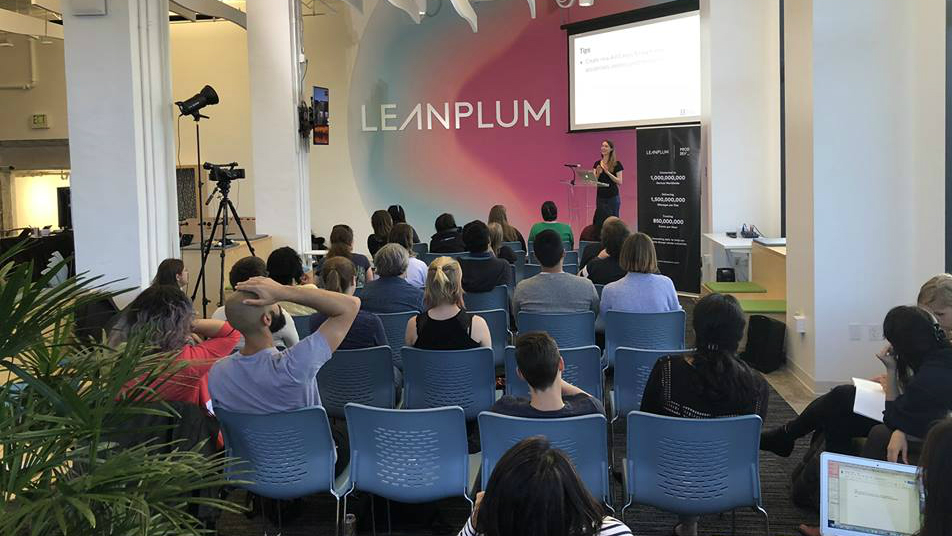 7. Feedback and encouragement: Provide feedback and encourage all team members to join challenging projects. Our feedback process is based on quantifiable results, feedback is calibrated in multiple ways, and employees encouraged to work with their manager to create a growth plan for their personal and professional development.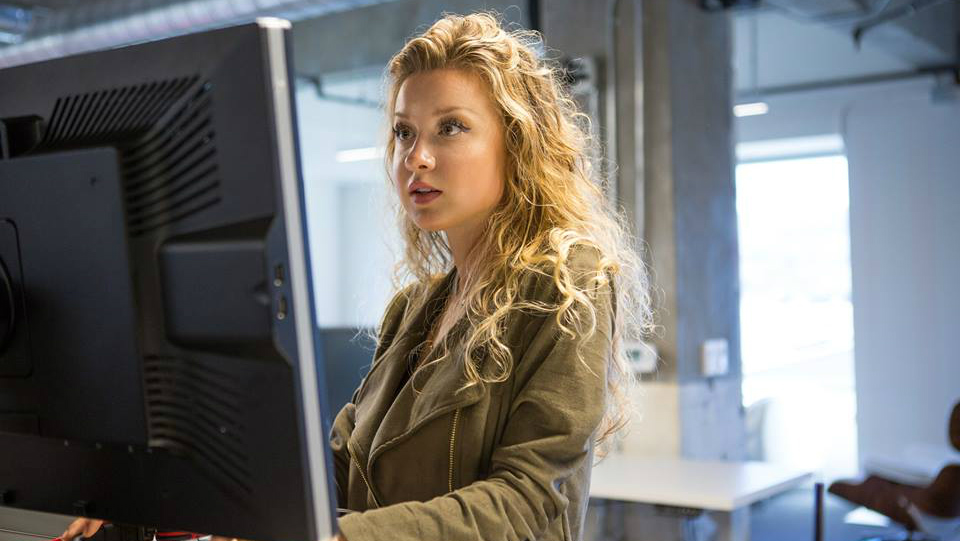 8. Visibility: Support female team members to speak up, stand out, and share know-how at work, meetups, and conferences.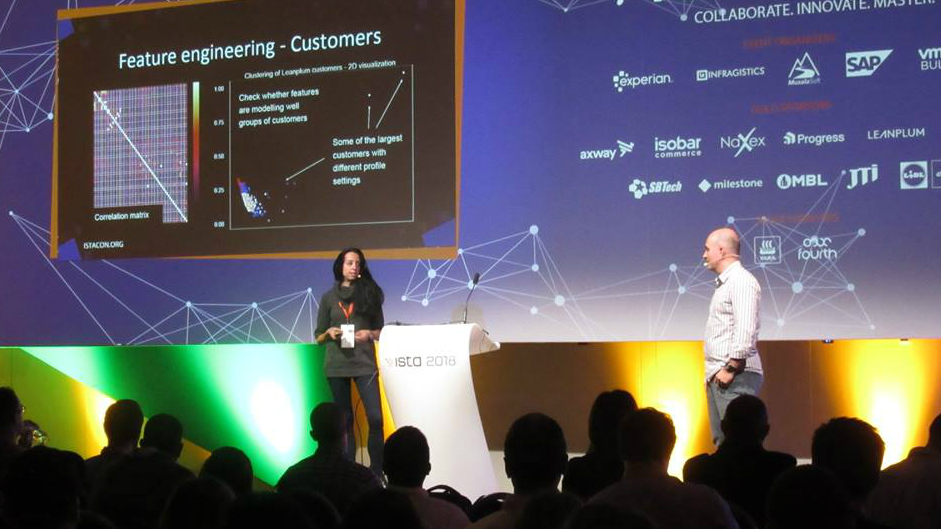 8. Partnerships: Emphasize strategic partnerships with other groups. We are a proud sponsor of the Grace Hopper Celebration, Women Who Code, and other organizations that promote women in tech.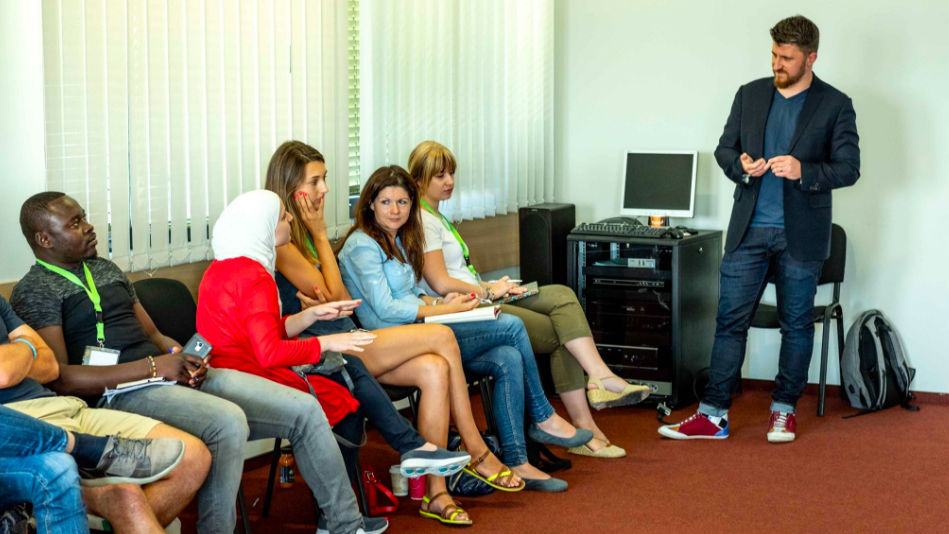 9. Culture: Share Leanplum's inclusive engineering culture and showcase the success stories of women in leadership positions.
 10. Safety: Prioritize safety policies, such as an informal buddy escort system, self-defense classes, safety transportation expense policy (employees can expense rideshare if they find themselves in a situation where they do not feel safe) and more.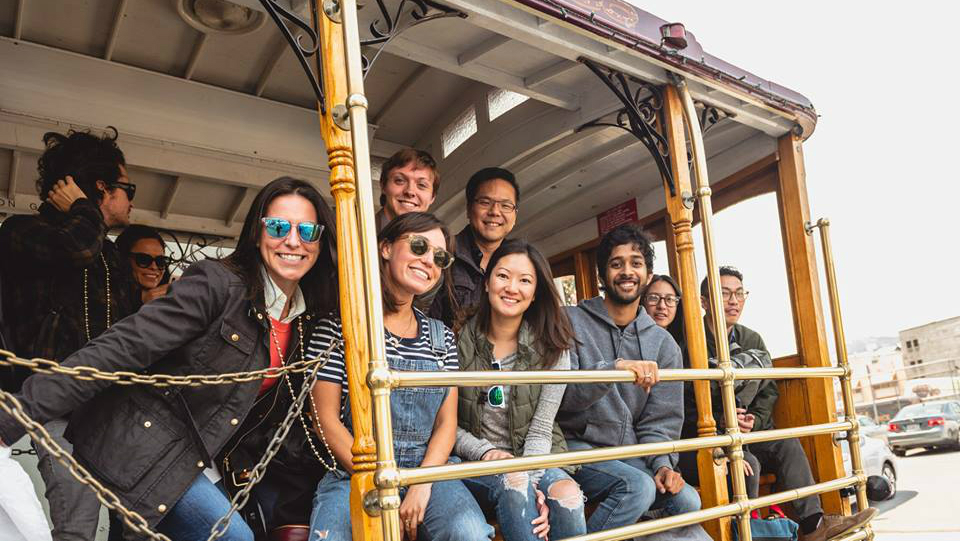 The Grace Hopper Celebration
In support of our commitment to support women in technology and their achievements, and to provide opportunities for insight, growth, and inspiration for the female members of our team, Leanplum was a Silver Sponsor of the Grace Hopper Celebration earlier this year.
As the world's largest gathering of women technologists, the Grace Hopper Celebration gave us the opportunity to meet incredible female talent at the forefront of technology. It was a cornerstone of our D&I initiatives, relating to many of the 11 factors listed above.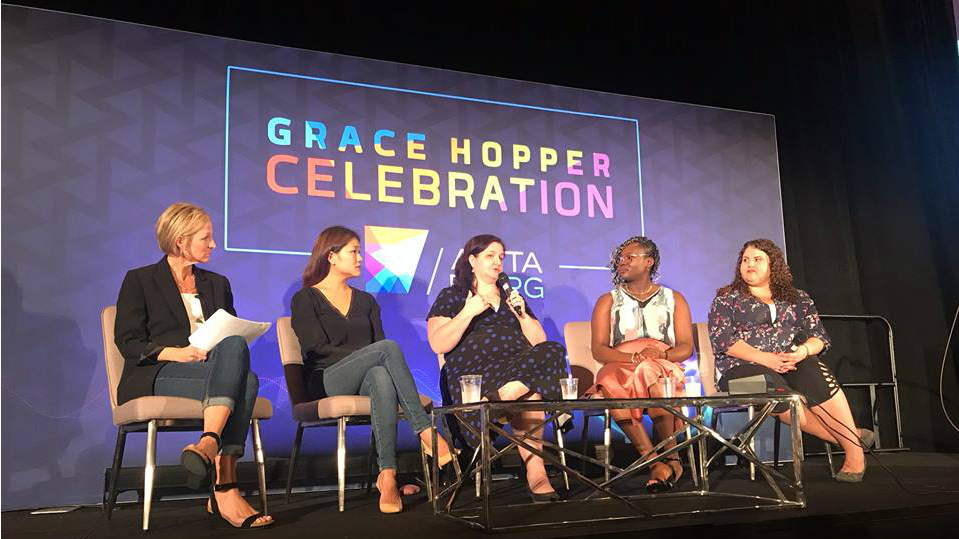 "What does it feel like to be in a room with 20,000 women technologists? Amazing."
– Stuti Badoni, Director, GHC Content at Anita Borg Institute for Women and Technology
What's next?
Leanplum's D&I initiatives extend beyond what we have captured here, and we continue investing efforts and resources (both externally and internally) to better pave the way for the success of women in tech. Strategic partnerships with organizations like Women Who Code, Women in Infrastructure, Girls Who Code, Rails Girls, Gateway to Agile, and others, allow us to feature women technologists, showcase their success stories and inspire the women who will help build the future.
This effort is ongoing, and happily, more and more companies recognize the importance of this issue. We recognize that making such changes internally, sharing learnings, and partnering with others is essential in achieving our dream of equality for all people in tech.
—
Leanplum is hiring! Explore our career opportunities here.