Linked Data: The Best Way to Add Context to Push
Meet Linked Data
Leanplum now offers the Linked Data feature on top of its other rich campaign capabilities. Linked Data allows marketers to incorporate the most up-to-date, relevant information to push notifications at the time of send. It draws from sources such as weather reports, available inventory, trending content, and more. Linked Data has created a lot of buzz lately with our top customers, who use it to personalize push notifications in rich and dynamic ways.   
Linked Data is an exclusive Leanplum solution — enabling a number of  powerful use cases. Your mobile marketing campaigns across push, email, in-app, app inbox, and more can now dynamically insert the following data into each message:
Real-time weather

Available inventory

Product recommendations

Shipment status

New sale items

Daily restaurant menu

Up-to-the-minute sports updates
Multi-channel messaging campaigns benefit from:
Just-In-Time Info: Pull the freshest data as you need it so your messages never contain stale information.
Personalized Content: Customize messages to specific user needs to make every push notification feel like a conversation tailored to them.
A/B Testing & Analytics: Test Linked Data push notifications versus a control group and analyze the insights to improve your next campaign.
How Leading Apps Use Linked Data
Here are three use cases incorporating Linked Data.
Reduce Shopping Cart Abandonment

Shopping cart abandonment is a huge challenge for mobile retailers. Often, users will add an item to their cart but forget to check out. Linked Data is a powerful capability to help minimize abandonment and maximize conversions.
Through a push notification, email, or in-app message, inform the user that an item they added to their cart — let's say a new yoga mat — is in limited supply. Let users know exactly how many yoga mats are left in stock, all without any manual research into your inventory. With Linked Data, you can easily pull real-time, contextual information into your message in seconds. As a result, you move users through the buying funnel with more urgency.  
Of course, be sure to send your push notifications with Optimal Time. This machine learning algorithm analyzes individual users' app engagement patterns to automatically send a message when they're most likely to open. The combination of Linked Data and Optimal Time creates an unbeatable strategy for increasing mobile ROI.
Upsell the Mobile Traveler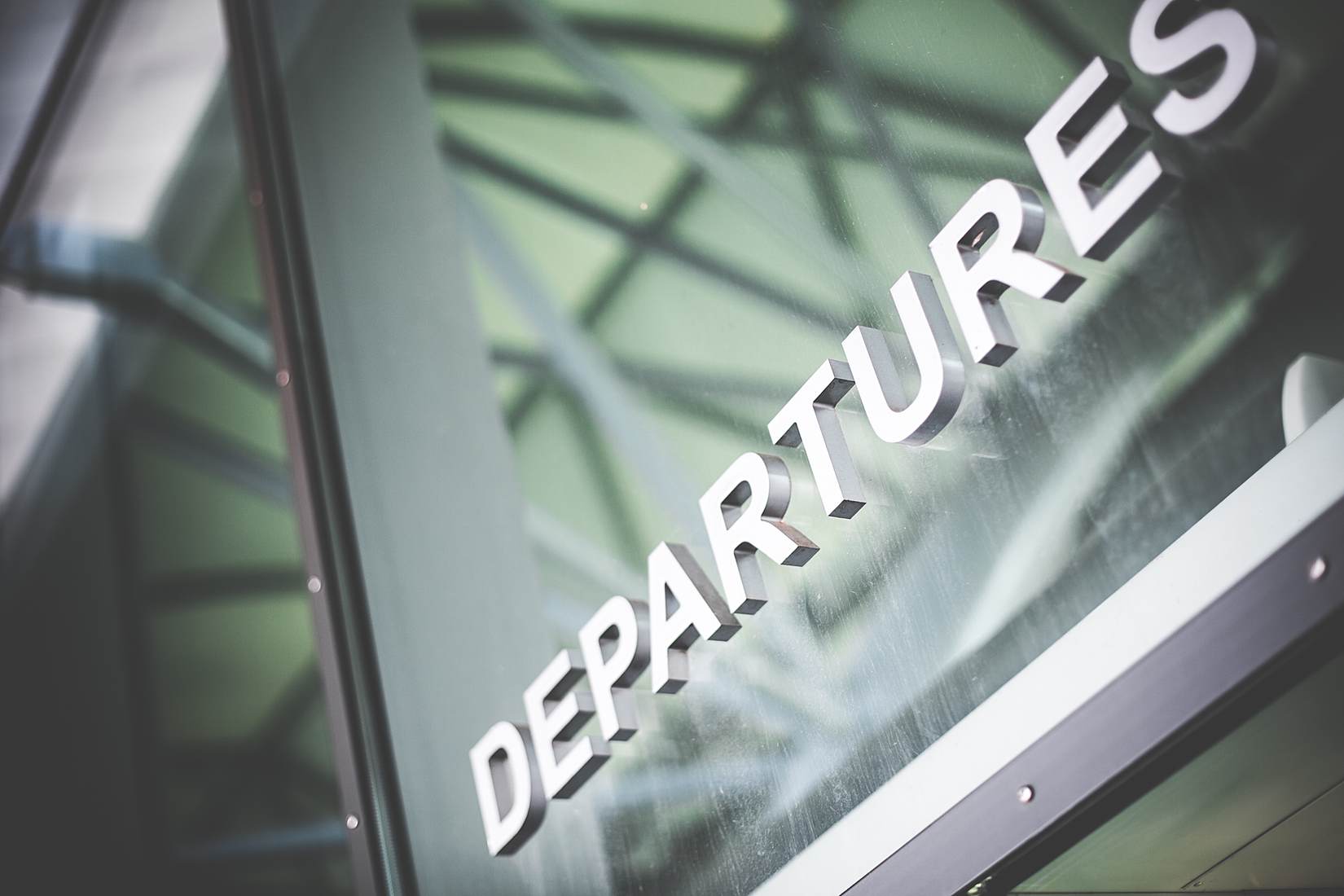 For travel apps, engaging users throughout their lifecycle is key. A potential user only turns to a travel app when they need to book a business trip or are ready to plan  their next vacation. Once you have them on the line, identify opportunities to supply additional content and increase ROI. For example, upsell at critical stages in the booking process.
When a traveler books a flight to Miami, send them a push notification using Linked Data. Include popular city tours with empty seats and offer a discount if they buy in advance.
Or, when their flight lands, send them a push using Linked Data that contains the current weather and reservations to local restaurants. This requires little-to-no added effort for you, but improves app engagement.
Entice the Everyday Eater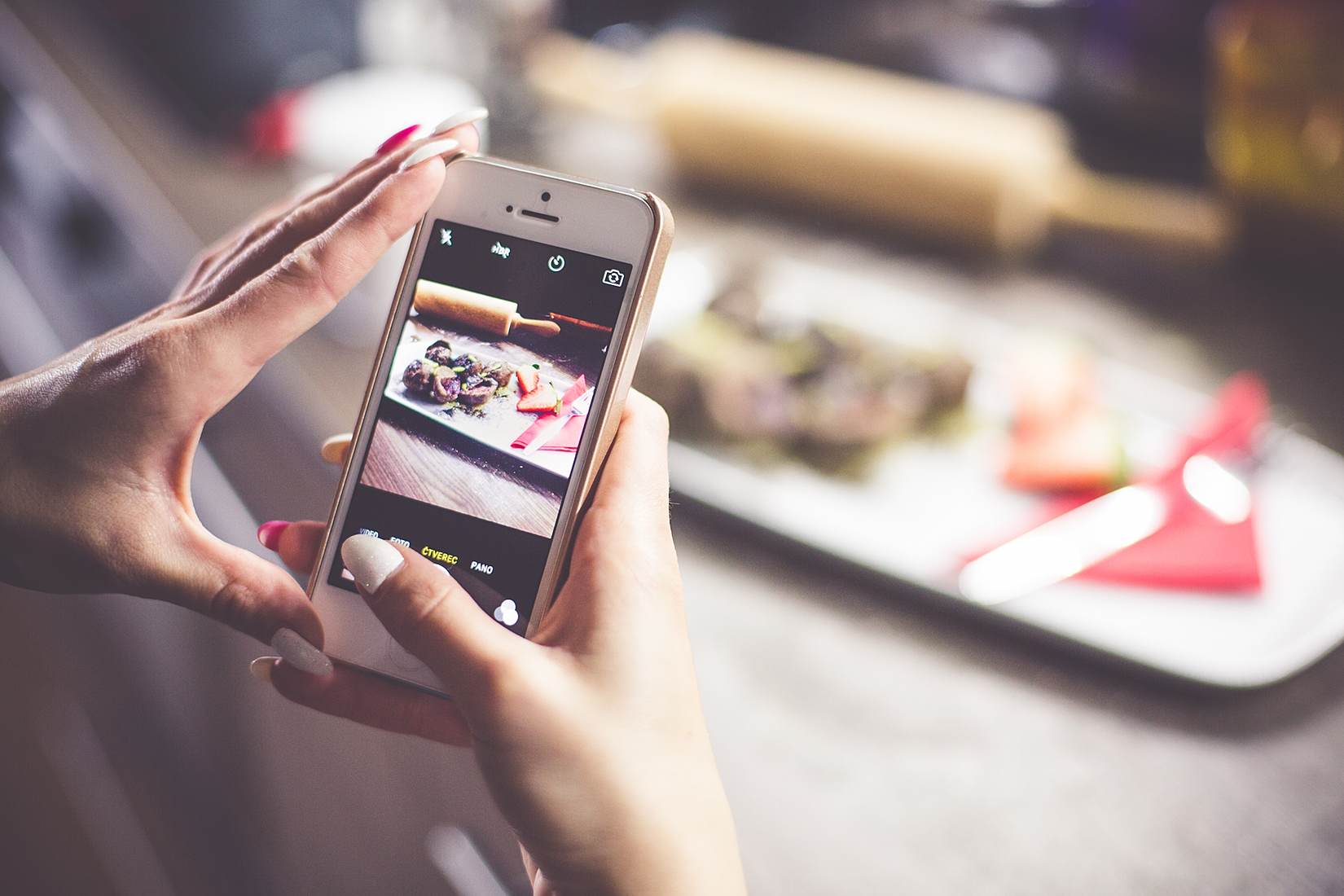 Food and dining apps, which include restaurants and delivery services, need to attract users by tempting their appetite and wallet.  
If you manage a restaurant app, try detailing your in-the-moment drink specials in a push notification to lure eaters in the door. If you're a delivery service, like Eat24 or Grubhub, showcase daily menus based on popularity and location.   
If push notifications fail to trigger the desired response from your audience, follow up with an email. Over half of iOS users opt-out of push, which generally sees low open rates. Implementing a multi-channel messaging strategy ensures you reach users where they are most engaged resulting in higher relevance and loyalty.
The Power of an Integrated Platform
Understand the effectiveness of Linked Data by mobile A/B testing your messaging content, channel, and timing to continually improve campaign performance. Once you bring users back to your content, optimize the app UI to move them through conversions without a hitch. Experiment with button colors, CTAs, images, and more to learn what drives the highest performance. Make modifications in real-time using Leanplum's App Editor, without added coding or App Store resubmissions.
When you're ready, head over to our Analytics. Our out-of-the-box insights examine engagement, retention, revenue, uninstalls, and more. We highlight significant campaign changes, so you focus on optimizing rather than 
crunching numbers. Leanplum offers a single platform to drive mobile engagement and ROI in and out of the app.
–
Leanplum is the most complete mobile marketing platform, designed for intelligent action. Our integrated solution delivers meaningful engagement across messaging and the in-app experience. We work with top brands such as Expedia, Tesco, and Lyft.