How To Increase Media App Retention — Without Churn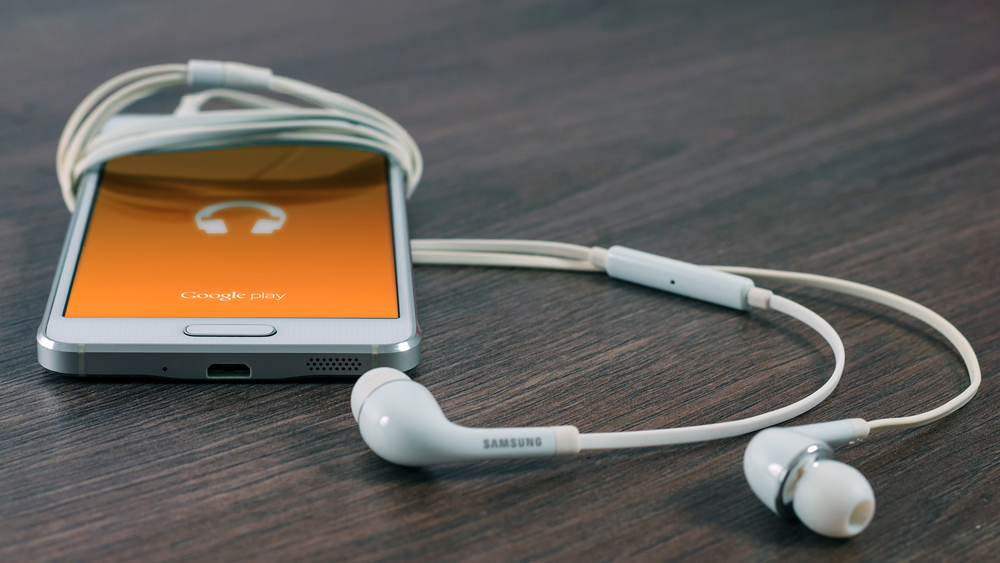 Media apps stand to gain a lot from push notifications. Push remains one of the best ways to bring dormant users back into your app, and it helps happy users form a habit.
Even if a person likes your app, a one-time positive experience might not be enough to make them a regular. But with a gentle reminder or two, that person could become a lifelong user.
Of course, you can't make the most of push with a set-it-and-forget-it strategy. For one, the average push notification opt-in rate is a disappointing 42 percent. This means that most of your users won't see your notifications (unless you implement a feature like our Push Pre-Permissions).
Even among the users who do see your message, there's the issue of open rates — how many people will swipe your notification closed instead of clicking through to your app?
These are real worries for media apps, but luckily, we have a solution. Our Push Notification Playbook for Media Apps features everything you wanted to know about push (and more). Want a 3x increase in push notification opt-ins? We've done that. How about 800 percent more push opens? Our research shows exactly what you should do.
If you're a media app publisher, you're in luck. Read on for a snapshot of the media-specific use cases you can explore if you want to increase app retention through push notifications. Don't forget to download our guide for the full scoop.
Offer Recommendations Based on User Behavior
Push notifications are more meaningful when they're personalized. If you want to generate value for your users, start by offering content that means something to them.
On the personalization front, media apps are in luck: you have access to all sorts of data on users' tastes. For instance, a music app can recommend artists similar to the ones that the person frequently listens to. Users will welcome the recommendation if it suits their tastes.

Automate Reminders for New Releases
If a person frequently listens to a particular musician or reads a certain publication, you can bet that they're keeping an eye out for new releases. Why not help them along?
As a media app, you're among the first to know when a new album is published or when a game mode goes live. Use this as an opportunity to alert fans that there's new content to consume.
Messages like these offer the best of both worlds. You benefit by deep linking people straight into your app, and users benefit by getting relevant alerts when there's new content that they care about.

Encourage Social Shares
Push notifications are effective at encouraging users to share their experience on social media. But if you want them to share their positive experiences instead of their negative ones, it's important to time your request.
By tracking user behavior, you can send share prompts during "happy" moments within your app, like favoriting a new playlist. Now that the user has found something that they like in your app, they'll be more inclined to share that experience. For example, you can ask these users to recommend music playlists and articles to friends.
You can also alert users when their friends reach app milestones to pique their interest again. For some, checking out a friend's new playlist is more engaging than browsing the app's recommendations. Leverage these "happy" moments to reach as many users as you can.
Media apps know a lot about their users' personal tastes. If you want to make the most of this data, you should focus on offering relevant content. With the right push notification strategy, you'll maximize the return you get from each message.
Our Push Notification Playbook for Media Apps contains all of this information and more. Download the guide to learn how to re-engage dormant users, why our Lifecycle Engine makes push campaigns a snap, and how sending messages at the right time increased one company's revenue by 17 percent.

—
Leanplum is the most complete mobile marketing platform, designed for intelligent action. Our integrated solution delivers meaningful engagement across messaging and the in-app experience. We work with top brands such as Expedia, Tesco, and Lyft. Schedule your personalized demo here.