This Is How To Always Pick the Right Mobile Messaging Channel
Note: This post originally appeared on Apptamin.
---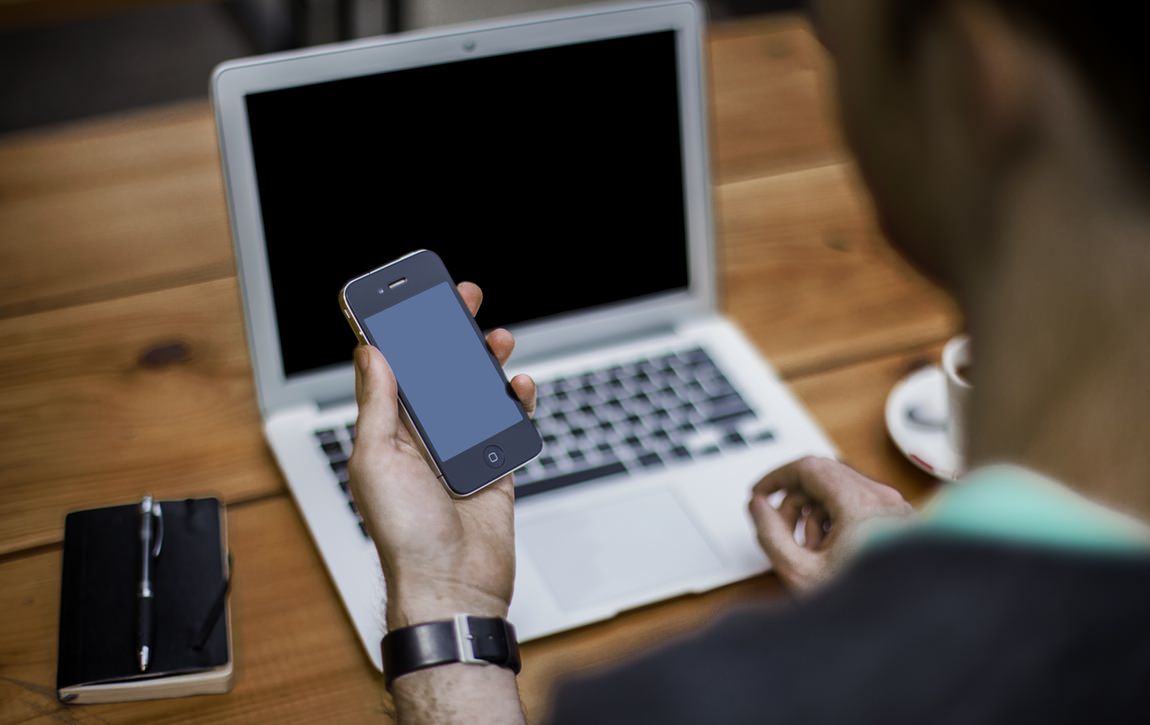 Mobile messaging provides a valuable opportunity for app developers and marketers to communicate with their users. You may want to alert your users about anything from a new feature update, a sale, an added item, etc. The question is, what channel do you use to communicate with them?
Channel marketing automation introduces its own unique set of challenges. You have a few options, such as push notifications, in-app messages, email, and app inbox (previously called newsfeed). To help you figure out the best way to send push notifications, and which channel is best for your message, we'll review a couple hypothetical situations and best use cases.
Some other things to consider in your messaging: personalization can be a powerful tool, one that you should A/B test. We won't cover that in-depth in this article, but you can check out the Leanplum blog for more tips on what to A/B test in your app.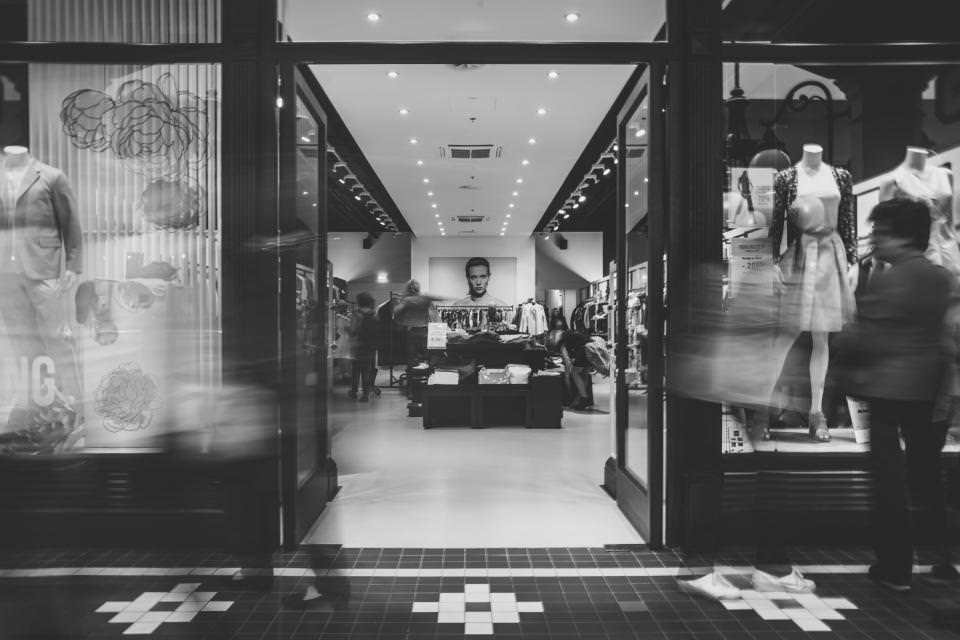 Situation One: Flash Sale
You want to alert your users to a 30 percent off sale happening for the next hour only.
Best channel: push notification
Push notifications are a strong option as they communicate a sense of urgency. Push is valuable for reaching people in the moment and providing timely, relevant information. Your message could be further strengthened by including personalized information, such as a user's name or a specific item they might be interested in.
Runner up: app inbox
App inbox is a quality runner up because it creates a message that can live semi-permanently in your app. This can be useful to remind active users scrolling along the feed that there's a sale happening right now.
Push notifications and app inbox work well in tandem. Push draws your users into the app, and app inbox offers one place inside the app where users can access the latest content — such as your sale.
App inbox can also be a successful channel for those users that aren't opted-in to receive push notifications. Sixty percent of users opt-out of push, so it's important to use other messaging channels to reach your users in different ways.
Pro tip: increase the amount of users who see your push notifications with a feature like Push Pre-Permissions (formerly known as Soft Ask Push Permissions). Push Pre-Permissions suppresses the default iOS prompt and instead shows push requests at a time when users are more engaged. It's been proven to increase push opt-ins by as much as 182 percent!
Situation Two: New Feature Rollout
You want to announce a new feature inside your app.
Best channel: email
Email is a great tool for inactive users — those who haven't opened your app in the last month. With email, you can be more detailed about your new features to entice dormant users, rather than using a brief push notification. Use email to engage external users with important announcements and lure them back to your app content.
Runner up: in-app message
You can also use an in-app message for active users who haven't opened the app since your new feature launched — maybe in the last week or so. This is the perfect opportunity to A/B test your message to maximize engagement and retention.
Sophisticated mobile product teams rollout new features and content gradually first to a small percentage of their customers, and then step-by-step to 100% of their user base. Using this method mitigates the risk of any new release negatively affecting your user experience.
We recommend you A/B test the in-app message, then measure things like the Click Through Rate on the message, usage of new features, and its effect on high-level metrics (i.e. engagement, retention, monetization, etc.)
Pro tip: Make sure your campaigns reach users at the perfect time. You can use tools like Leanplum's Optimal Time, which is a machine learning algorithm that analyzes individual app usage patterns to automatically deliver push when a user is most likely to open. Optimal time has been found to boost open rates by up to 2.5x!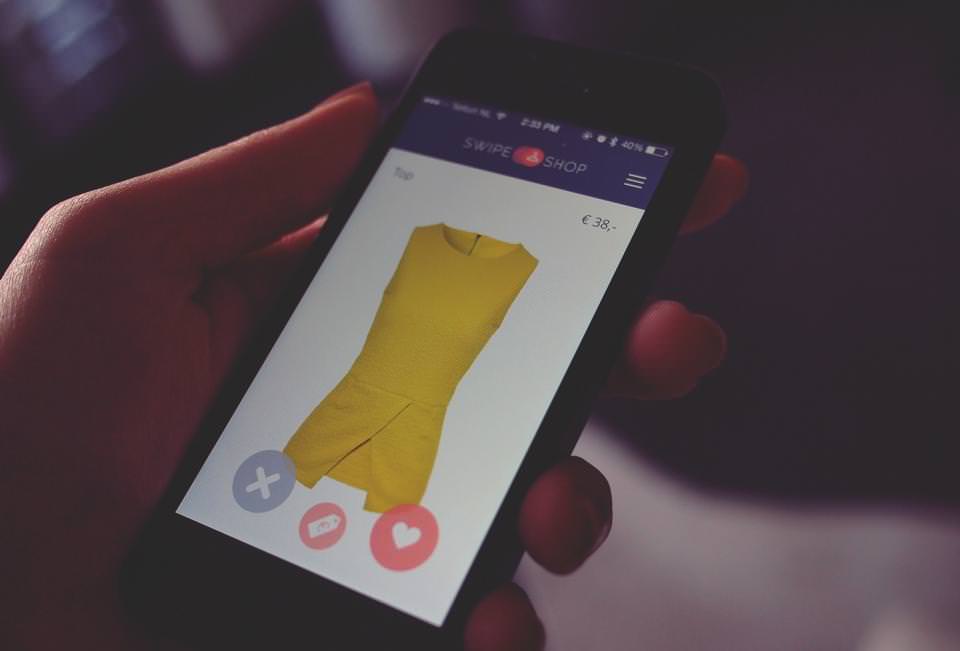 Situation Three: 5-Star Rating Request
After all, the best way to acquire new users is by encouraging your engaged users to boost your reputation.
Best channel: in-app message
The key to asking for five-star ratings is to target your most active users after they've shown loyal behavior. Loyal behavior could be anything from buying an item in a retail app, booking a flight in a travel app, or beating a level in a gaming app.
The in-app message would trigger after this loyal behavior and ask the user for a favorable rating. As a best practice, you should also leave an outlet for users to privately express complaints with developers, turning negative reviews into constructive feedback outside of the App Store.
Pro tip: High average app ratings are a driving force behind gaining more organic and viral installs of your app. Low ratings can hurt the adoption of your app. If you are running paid marketing campaigns low ratings can significantly increase your overall cost-per-acquisition. To optimize for the highest rating, try using an in-app message to direct happy users to your rating screen.
Runner-up: app inbox
Alternatively, you could choose to leave a reminder about leaving a rating in the app inbox, so that when users actively scroll through your app, they see a reminder to leave a happy review.
Whichever you choose, some things to experiment with to guarantee favorable ratings are: strong headlines, background images, and calls to action. To measure your results, check for total five star ratings received, and the time spend in the app per daily user.
Conclusion
There are a couple things to consider when choosing a channel.
First, channels are meant to support each other. Your push notification may have the perfect copy, but for users who opt-out of push, sending an email or listing a message in an app inbox container is your best bet. One message in one channel may not reach all of your potential users. Coordinate your messaging across multiple channels using a single platform for maximum reach.
Second, are you announcing something that requires immediate action or that can be addressed at any time? A flash sale or a new chat message might require immediate action and would best be served by push. A new feature announcement or a 5-star rating request can be addressed at a user's convenience and would best be served by an in-app or app inbox message.
After you launch your messaging campaign, you can further refine it with A/B testing and analytics. These tools can be used to discover some surprising intel about your users and the kind of messaging they prefer. This data can can help you optimize your future campaigns and find the right formula of channel and content.
If you're looking for an integrated platform that can handle it all, check out Leanplum. Our integrated solution delivers meaningful engagement across messaging and the in-app experience.
—
Leanplum is the most complete mobile marketing platform, designed for intelligent action. Its integrated solution delivers meaningful engagement across messaging and the in-app experience. We work with top brands such as Expedia, Tesco, and Lyft.