20 Experts Share Their Email Marketing Secrets

Learning the ins and outs of email marketing is harder than it looks. With decades of experience behind us, you might expect that email would be easier to conquer than newer channels like push notifications — but mobile devices and marketing automation software have ensured that email is as sophisticated as any other messaging channel.
In celebration of email's versatility as a marketing channel and the launch of our own email marketing solution, we reached out to 20 email marketing experts to ask one simple question: What's your #1 email marketing tip to engage users?
All 20 responses are compiled below, featuring thoughts from independent consultants, startup marketers, and more. If your email strategy is stuck in a rut, these tips from the pros will help get the ball rolling.
Email Formatting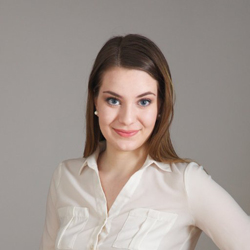 1. One of the most simple and powerful email marketing tactics in my mind is to only have one very clear call to action in the email itself. It can be quite confusing for a user if there are too many CTAs around the email. Focus on the most important one, make it clear what you want the user to do, and you'll have a much more succinct email strategy. — Hailley Griffis, Buffer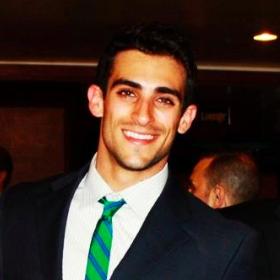 2. If your email has a decent amount of information, consider using subheadings in the body. While email marketers might ideally imagine recipients reading their emails from top to bottom, often times people's eyes quickly drift until they land on something that grabs their attention. In this same light, don't create these emails so that engagement hinges on retention of every single detail you present; if you're dropping multiple hooks, it only takes one bite. — John Ryder, Conductor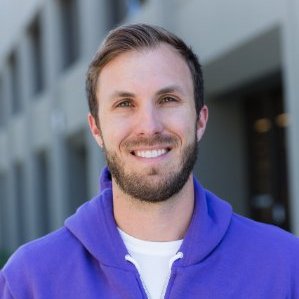 3. If you haven't already, take your emails mobile. More than ever before, email clients are starting to get better at accommodating media queries. If your emails aren't beautiful across all devices, you're at risk of being ignored or worse, marked as spam! — Mike Madden, Marketo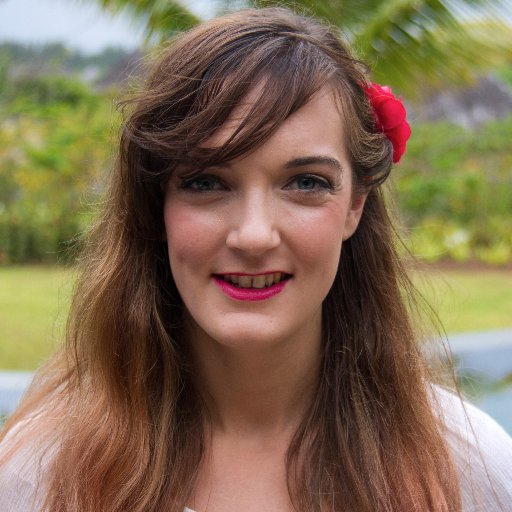 4. Don't always pull out the big guns on a fancy marketing email to engage users. I've seen a lot of success in sending very plain looking emails that look like they come from someone's normal email account. They just seem to appeal to the human nature a bit more as it feels more personal. — Becs Rivett-Kemm, Conversio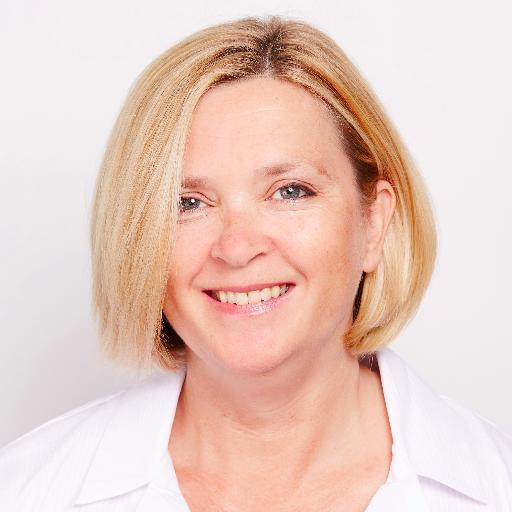 5. Craft your subject line first. People are drawn to action, so start with a verb and it will stand out in the crowd as our eyes are drawn to action words. For example, "Discover NEW PANDORA for Spring!". Also, make sure the subject line engages your recipients by using two or three principles from the CURVE Rule: C=Curiosity, U=Urgency, R=Relevance, V=Value, and E=Emotion. For example, "Open me quick! I expire at 6pm, payday treat" uses Curiosity, Urgency and Emotion. — Kath Pay, Holistic Email Marketing
Subscriber Growth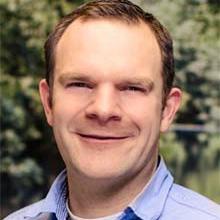 6. If you can't connect, you can't convert. New subscribers are the lifeblood of your email program. You should collect email addresses at every turn. That doesn't mean hammering "subscribe to our newsletter" over and over. Try to mix it up; with incentives, downloads, webinars, and content upgrades you have a plethora of options. — Jordie van Rijn, Email Monday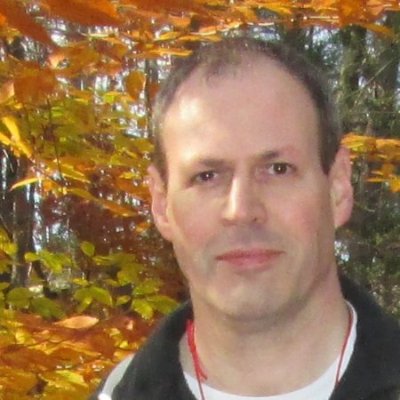 7. If you're trying to increase your list signups, pay close attention to how and where on your site users can opt in. In our analysis of literally hundreds of thousands of signup blocks, we've noticed that a high percentage of sites put the signup at the bottom of the page, which is pretty much to the last place anyone will look for it. Another poor practice is to have just a "Signup for Newsletter" link on the page rather than the signup block itself. By doing so, you're asking the user to take an action in order to take another action. If they're just looking for a signup block, chances are they won't even see this link. — Michael Johnston, Notablist
Audience Segmentation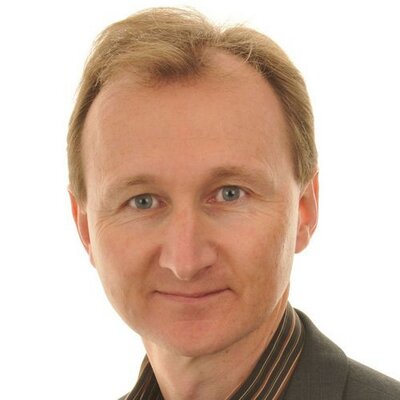 8. Of course the subject line, copy, and design play their part but the element that makes the biggest difference is the offer. No copy hook or fancy creative can sell shampoo to a bald man.
But the offer is a combination of value and targeting. To make an email really engaging means two things: having the right data for targeting and being smart with list building. A list of people with dandruff will easily beat a list of bald people for a shampoo brand — even if the creative sent to the bald people is inspired and the email to the dandruff people is rather boring. — Tim Watson, zettasphere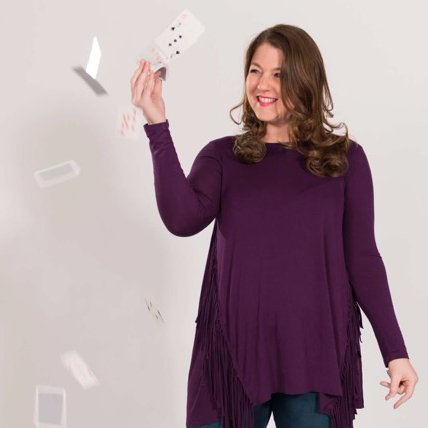 9. At AWeber, we believe that creating personalized, human-to-human interactions is the key to making real connections with your audience — and if your audience feels connected, then they'll engage. The best way to get personal is to get to know your audience, segment them, and provide them with valuable content and call-to-actions that solve their problems. By sending segmented emails with personalized content, you'll see significant increases in your engagement rates and conversions! — Rebecca Pollard, AWeber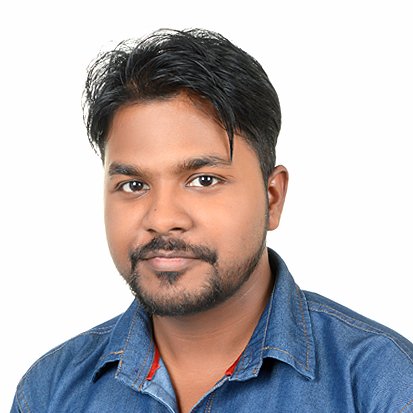 10. Retarget emails based on site activity. With email retargeting, you can focus on sending drip campaigns based on customer actions on your website. These actions could include incomplete user registration or abandoned shopping cart. The purpose is to provide the right information at the right time. — Michael Benedict, Benchmark Email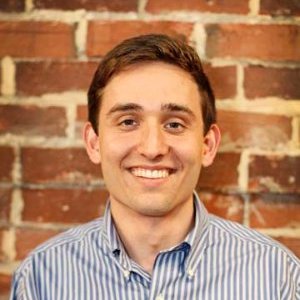 11. I've found scoring subscribers by engagement levels and using those scores to determine email frequency has been really effective both at low scale (grow.co) and high scale (livingsocial.com). By graduating subscribers up (to more email) and down (to less email) based on their actual activity helps protect your deliverability and also allows you to maximize your communications with your best (and most loyal) subscribers. I find that a lot of the times marketers are obsessed with personalizing email content but that they often overlook the opportunity to personalize frequency as well. — Adam Lovallo, Grow.co
Automation & Personalization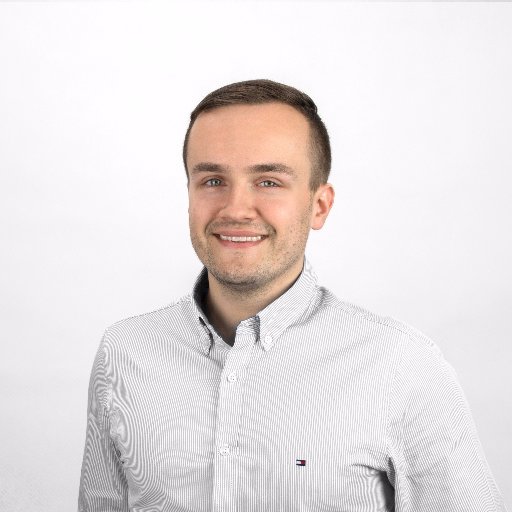 12. Don't let them wait for the first contact. If they've just signed up to your mailing list, why not take this opportunity to show your brand in the best possible light? Send a welcome email and start with your most-read articles, the story of how you create your products, or an introduction of the brand and people behind it. Don't wait up — start the conversation when they're most likely to engage! — Michał Leszczyński, GetResponse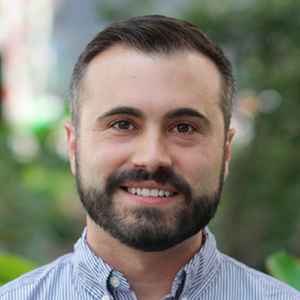 13. The key to engaging users is to use personalization to increase the relevance of your messages. When your messages align with where someone is in their customer journey, their persona profile, and their behavior, they're more likely to pay attention, so you set a positive feedback loop in motion. They become more likely to open your messages, more likely to read them, more likely to answer your calls to action, and, eventually, more likely to become a customer and advocate. — Brian Gladu, ActiveCampaign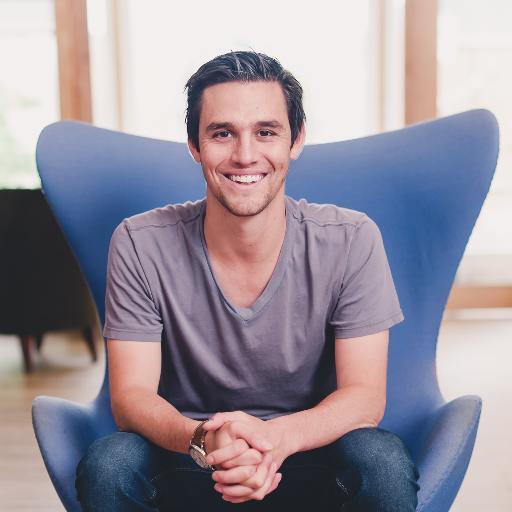 14. Personalization is all the rage these days, but for good reason. Effective marketing is about sending the right message to the right user at the right time. Success requires a healthy mix of knowing your customer's personas, and behavioral activity like what links are they clicking, what products are they consuming and more. Successful marketers are going to have a lot of fun in the next five years if they can anticipate those behaviors and act accordingly at a moment's notice. — Jordan Skole, ActiveCampaign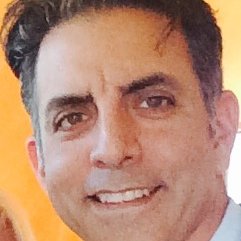 15. My number 1 email marketing to tip engage users is to know your customers' activity data inside and out. We talk about this idea of providing the right content at the right time, and it's impossible to do without A) knowing who your customer is, B) understanding their current engagement level, and most importantly C) tapping into the specific data associated with a specific action and customer profile. For example if you have a program triggered by abandoned browse sessions that sends relevant content to your customers based on the pages that they browsed on your website and who meet a specific inclusion and exclusion criteria, try to isolate and monitor the data that provides that information on a daily bases the same way you monitor an individual email campaign. — Steve Manjarrez, Moz
Message Content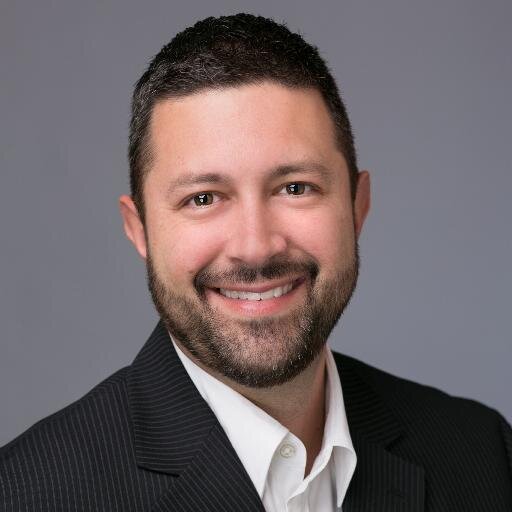 16. Subscribers respond positively to messages that inform and educate. If your email marketing content is helpful, informative, and relevant to the recipient's needs, it will lead to increased trust, which leads to more engagement, which leads to more conversions. — Adam Q. Holden-Bache, B2B Email Marketing Book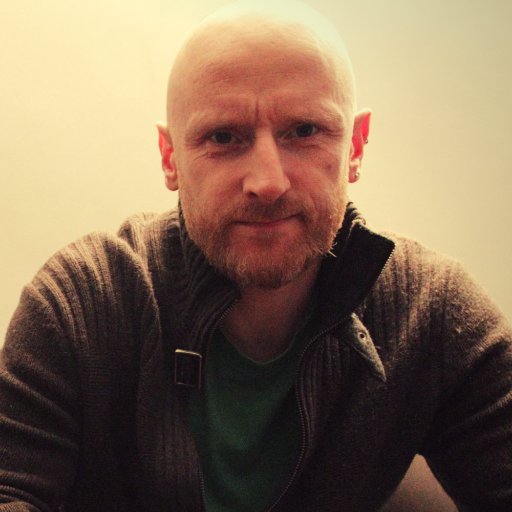 17. Delivering a genuine message to readers is probably the most important factor. We've got to embrace a real attempt to solve readers' problems or assist them in reaching their goals because when we do this we connect on an emotional level. "How do we do this?", we've got to ask. Create a short survey using Google Forms and add a link to your "thanks for subscribing" page or welcome email. You'll gain great insight into your readers' problems and build a strong following. — Larry G. Maguire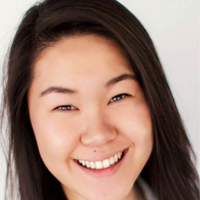 18. As a team, we follow this equation for email marketing effectiveness thought up by MarketingSherpa:
eme=rv(of+i)-(f+a)

rv = relevance of the message to the user

of = offer value we promise in the message

i = incentive (appealing element)

f = friction (psychological resistance)

a = anxiety (psychological concern)
We want to create an email that is relevant, adds value to the user, and has an incentive while reducing the amount of friction to take the desired action and the anxiety that comes from taking the action.
The kicker is that relevance is the coefficient in this equation. 0 multiplied by 100 is still 0. So, if there is no relevance to the user, no matter how much you incentivize the email or reduce the friction, the email will not be effective. — Hanna Yi, WeddingWire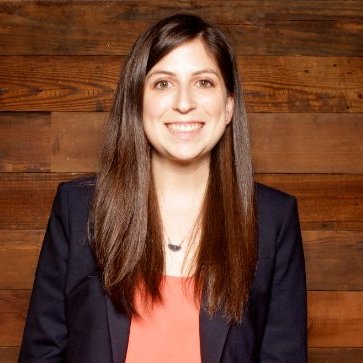 19. My best piece of advice for engaging people through email is to keep your copy compelling, but also short, sweet and to the point. — Tova Miller, HubSpot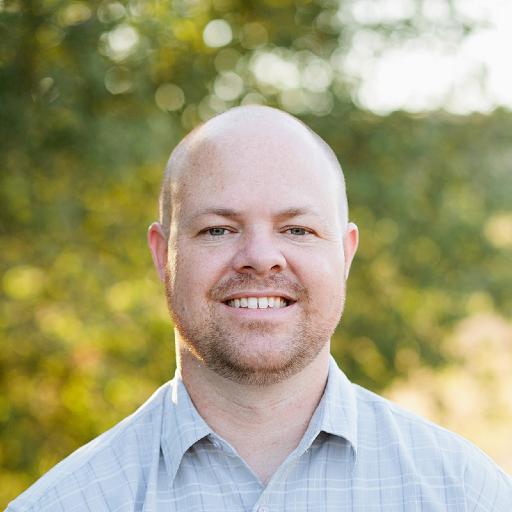 20. Only send an email that's going to improve the reader's day. We all get plenty of useless email, so give them something valuable — something that makes them excited. Otherwise, don't send anything at all. — Sean Work, Crazy Egg
—
Learn more about Leanplum's integrated email solution, built for mobile apps. Read our blog post explaining email and schedule your personalized demo here.