All Things GDPR in Amsterdam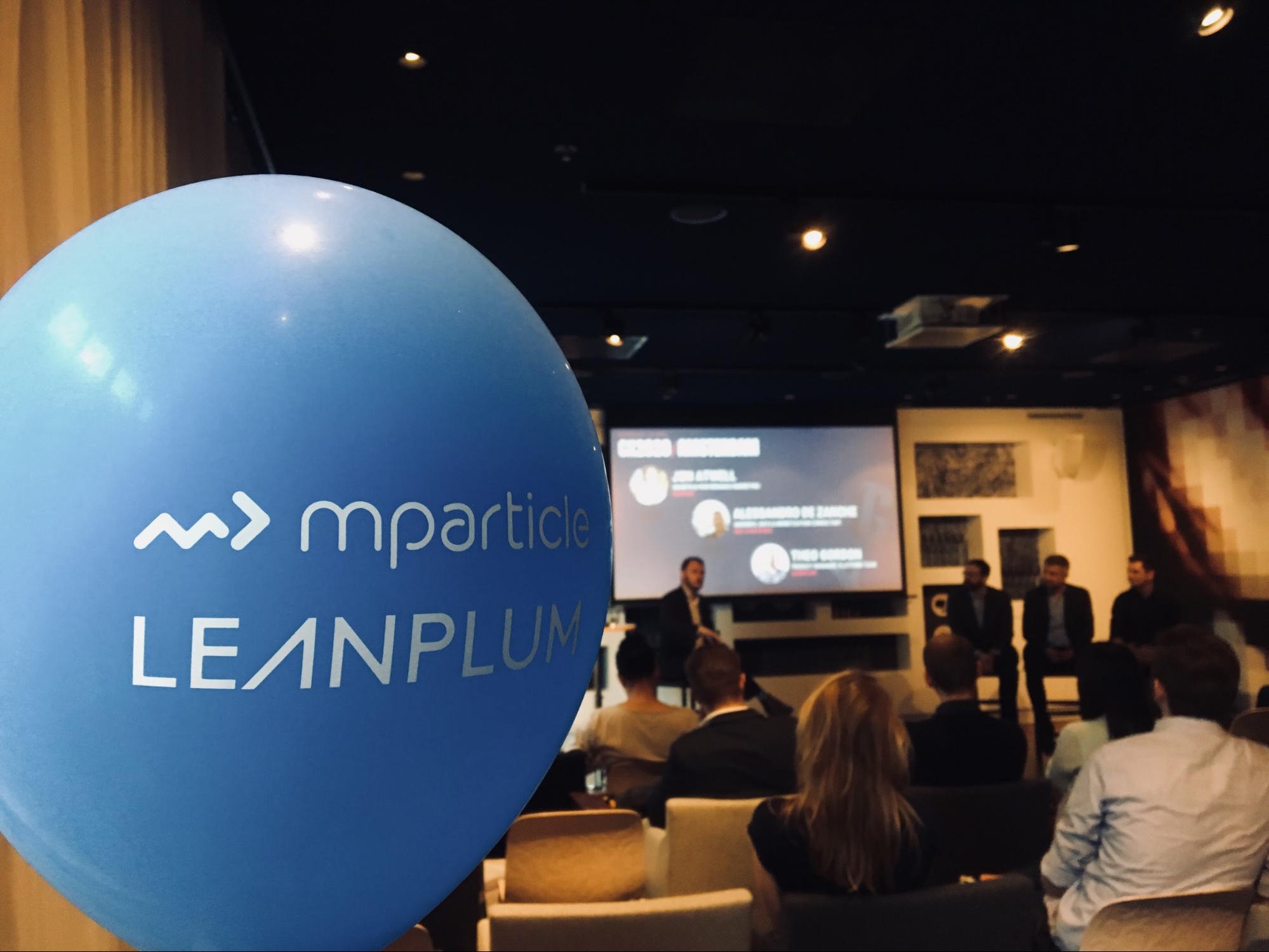 The May 25 deadline for GDPR compliance is quickly approaching, yet many companies are still in the preparation phase to meet the legislation's necessary requirements. It's understandable, given this is one of the largest sweeping privacy regulations in recent history.
Last week, we co-hosted CX2020 with our partner, mParticle, in Amsterdam. Our goal: To help mobile brands get ready for GDPR and understand how Leanplum is helping our customers.
The evening event was an opportunity to dive into the finer details involved with GDPR and hear different perspectives from key stakeholders.
Theo Gordon, Product Manager on the Platform team at Leanplum, kicked off the event with a presentation, GDPR 101: A Primer for Mobile Marketers. He explained the principles of GDPR and the main factors companies need to consider to meet full compliance.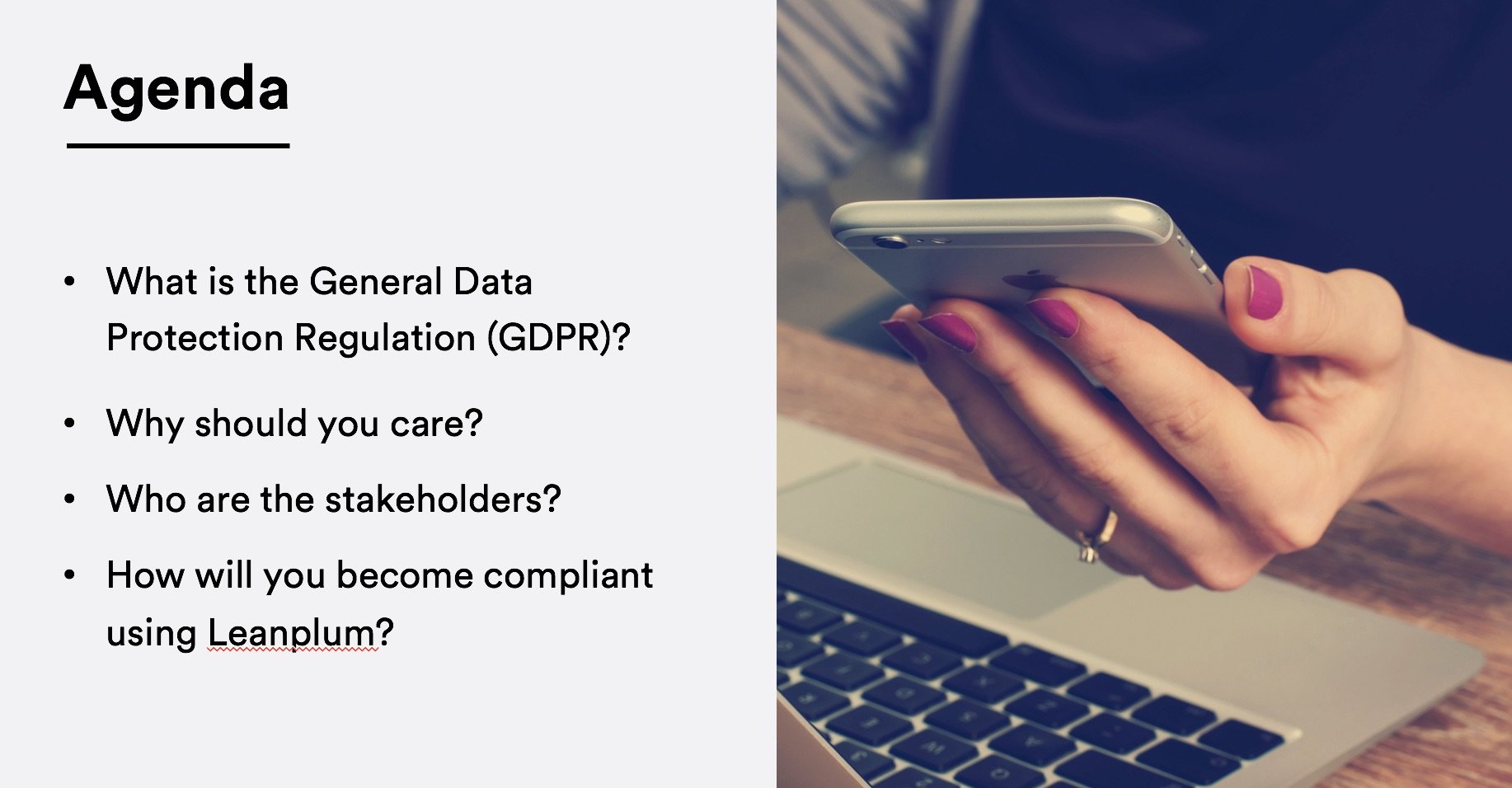 Following his presentation, Theo joined a panel discussion moderated by Tim Norris, GM, EMEA at mParticle; and fellow panelists Alessandro De Zande, Audience, Data and Monetization Consultant at ADZ Strategies; and Jon Attwell, Growth & Performance Marketing at Naspers. The diverse speaker lineup represented different stakeholder positions including data collector and data processor.
During the open dialogue, where questions from the audience were encouraged, the speakers discussed the challenges and opportunities presented by GDPR. According to Alessandro, "GDPR is an opportunity for more collaborative relationships and exchange of values with users." The legislation also puts an emphasis on data and makes the collectors and processors better understand how important it is.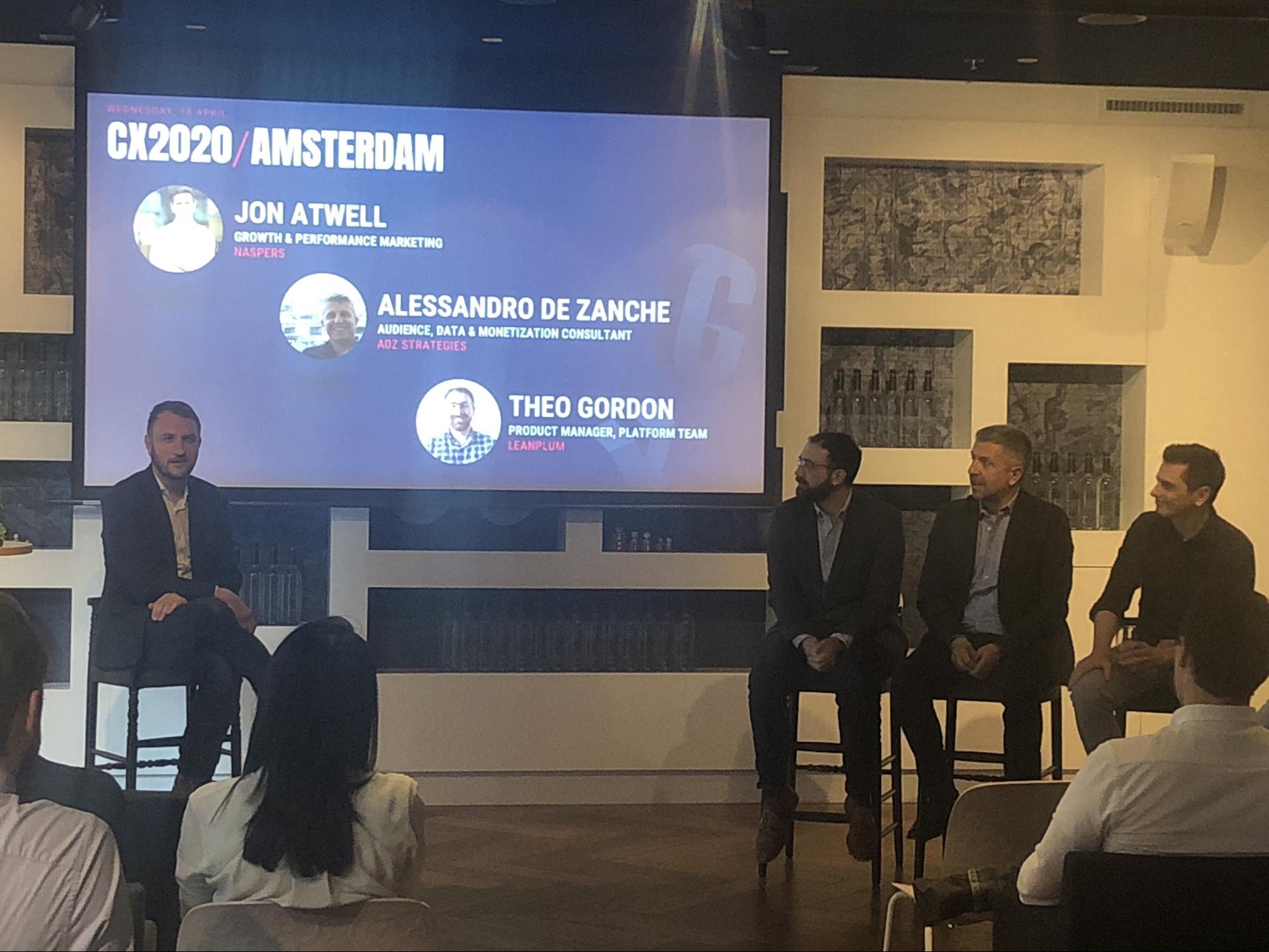 The lively discussion provided great insights on the steps organizations need to take when approaching compliance, who the winners and losers are when the legislation goes into effect, and what the future of mobile marketing looks like in a GDPR-world.
We finished up the night with plenty of great food, cocktails, and conversations.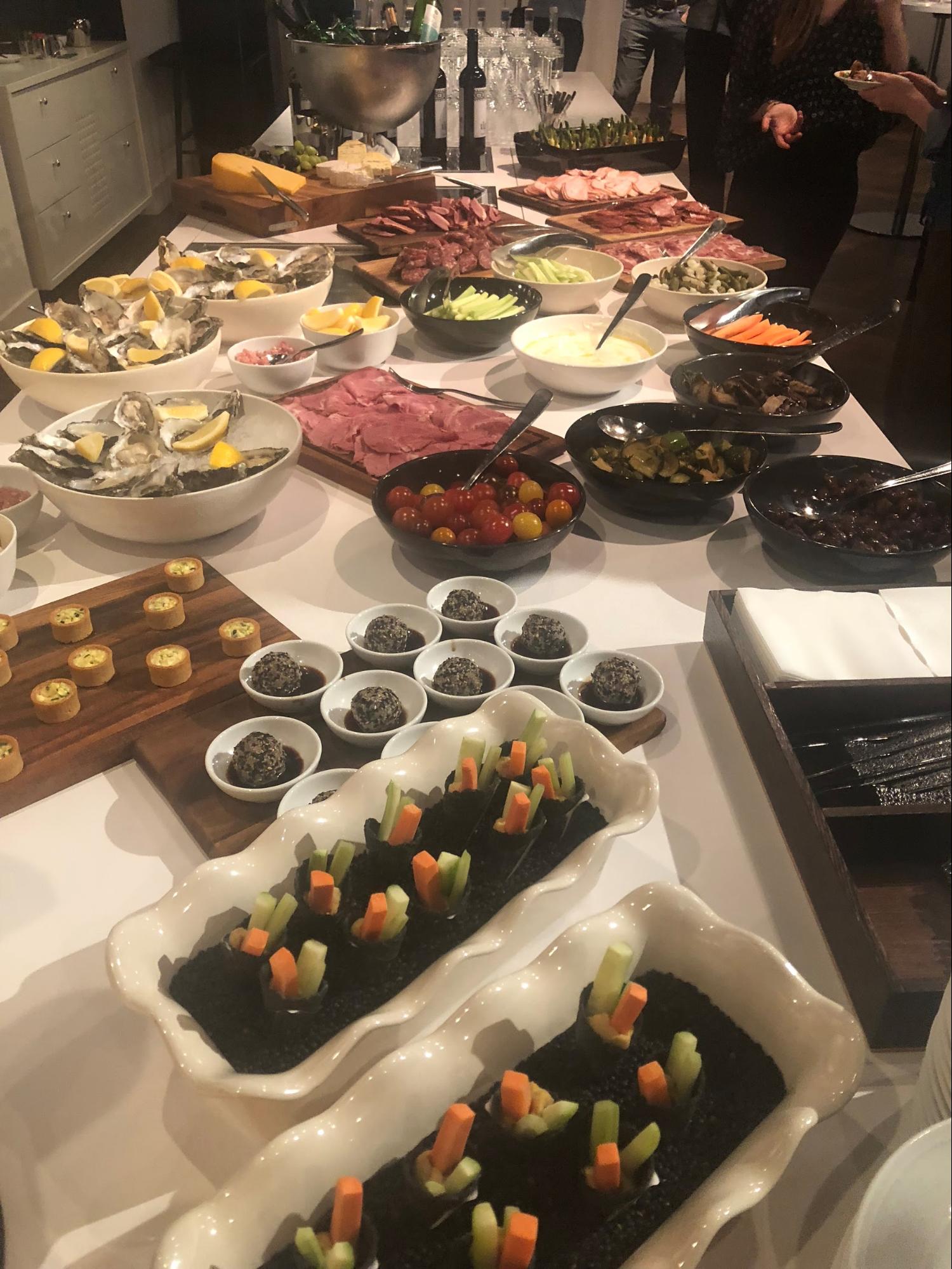 Although GDPR can seem overwhelming with the deadline looming, Leanplum is here to help our partners and customers navigate through this legislation. As Theo put it during our panel, "GDPR puts pressure on brands to create better products and experiences so users will want to opt-in." 
We're excited for the challenge.