[Webinar] Going Big With Bo Ren: Lessons for Product Managers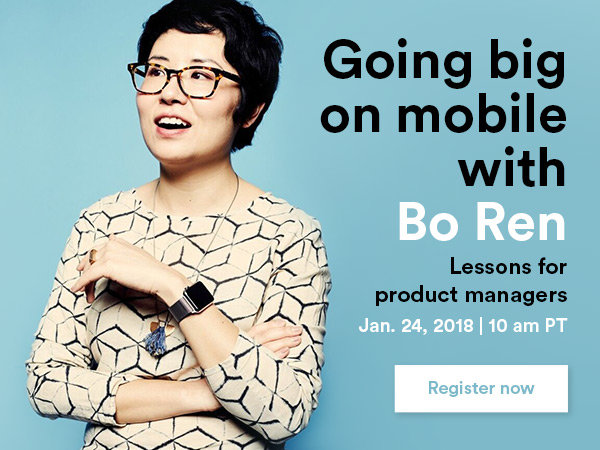 The start of a new year usually brings excitement, and hopefully a new perspective on things. It's a chance at new beginnings and improvement. But for product managers, the new year can also bring anxiety trying to identify what to release, when, and how.
Take the stress out of your mobile product development in 2018. Join our webinar, Going Big on Mobile with Bo Ren: Lessons for Product Managers, on Wednesday, January 24, at 10 a.m. PT/1 p.m. ET. You'll learn from top product manager, Bo Ren, who has helped shape the way companies like Instagram, Facebook, Apple, and Tumblr launch new products.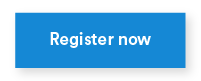 Bo's core philosophy is to develop products that are human-centric — meaning, "Are you addressing human pain points?" This is especially true for mobile apps. You want to build something that will become a part of people's everyday life.
That's often much easier said than done, especially in a crowded mobile marketplace. Bo will dive into best practices and how to keep humans at the center of your product development, whether you're an early-stage startup or a Fortune 500 company.
During Going Big on Mobile With Bo Ren: Lessons for Product Managers, you'll learn:
How to create mobile products that address real human pain points

Common challenges that plague PMs and creative workarounds to solve them

The positive impact workplace and team diversity has on innovation
I hope you can join us on January 24th. Even if you can't, still sign up for the webinar and we'll send you the on-demand webcast to watch at your convenience.
—
Leanplum is the mobile marketing platform built for engagement. We help brands like Lyft, Tinder, Grab, Tesco, and Zynga orchestrate multi-channel campaigns — from messaging to the in-app experience — all from a single, integrated platform. Schedule your personalized demo here.