7 Black Friday Apps You Can't Live Without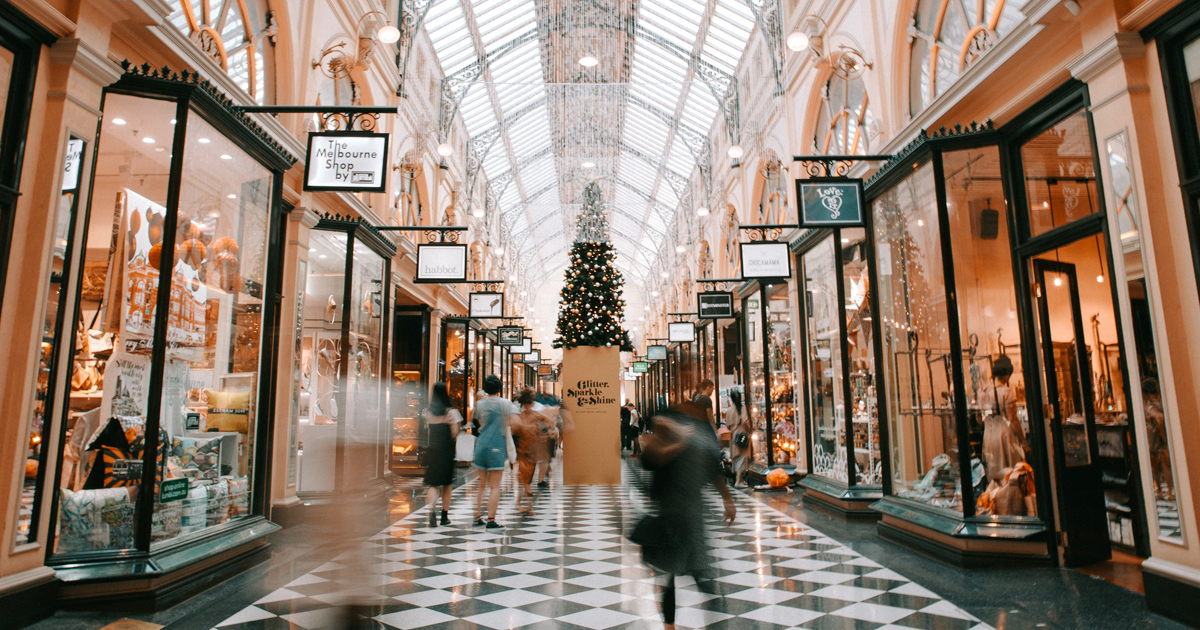 It's mid-November, which means the most intense shopping day in the country is almost upon us. Last year, online shopping accounted for nearly 25 percent of all Black Friday sales. Within ecommerce, mobile is creeping ever closer to desktop, with a 40 percent share of online sales. That's on top of the fact that retailers like Target and Walmart reported more website traffic from mobile than desktop on Black Friday.
The trend is clear: Mobile apps are already part of the Black Friday battleground. Shoppers must stay on top of the retail app space to snag the biggest discounts. These are the seven Black Friday apps you'll absolutely want to download before the big weekend.
EBates: Cash Back and Shopping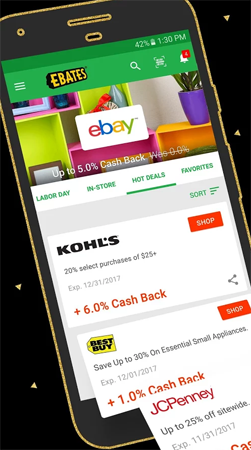 Rating: 4.6 stars
Download EBates on the App Store
Download EBates on Google Play
The Ebates app is the first app you should download. In fact, you should have this app installed if you shop on mobile, period. With Ebates, you'll receive cashback on your favorite stores. You can bet every retail store will have Black Friday deals, and this quintessential app organizes offers into one place.
Flipp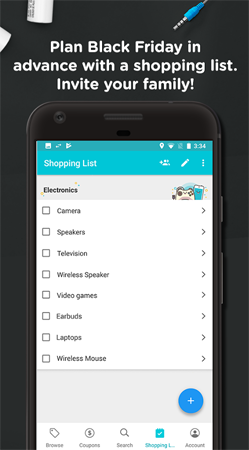 Rating: 4.7 stars
Download Flipp on the App Store
Similar to Ebates, Flipp aggregates all Black Friday deals into a single place. Flipp brings you the most updated weekly ads from stores. Think of the weekly ads you get in the mail, but in one app. In addition to viewing ads in one place, Flipp offers coupons and discounts for a wide array of stores.
Shopkick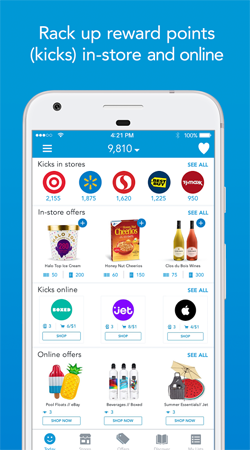 Rating: 4.7
Download Shopkick on the App Store
Download Shopkick on Google Play
Imagine getting rewarded for window shopping. That's what Shopkick is. The app rewards its users with gift cards when they scan products in stores, shop online, or even walk into a store. Use Shopkick in stores or at home for effort-free reward points.
Amazon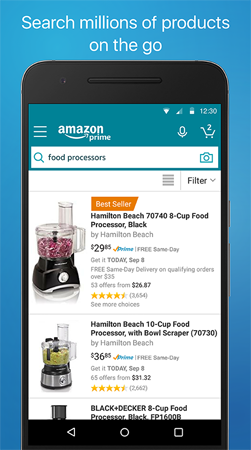 Rating: 2.9
Download Amazon on the App Store
Download Amazon on Google Play
The Amazon app is a retail staple. The app provides easy access to the full Amazon catalog, aided by Alexa's voice search.
In addition, iPhone users can try out products in their own living rooms with the Amazon app. With iOS 11's ARKit, users can visualize how each item will look in context thanks to augmented reality. This enables better buying decisions on furniture, electronics, or anything that can be placed in your living space. Expect AR to become standard in mobile shopping.
Wish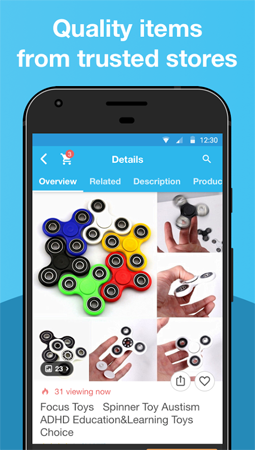 Rating: 4.2
Download Wish on the App Store
What makes Wish different from most cash back apps is their personalized approach to finding items you might want to buy. The app uses AI to figure out what you're most likely to want, saving you the trouble of browsing irrelevant products. This sort of personalization is the future of mobile retail apps.
Stocard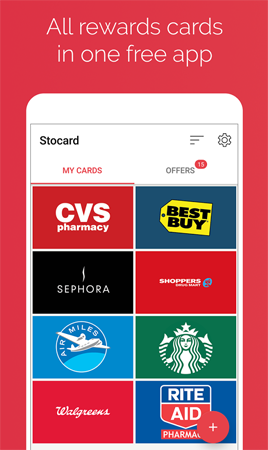 Rating: 4.5
Download Stocard on the App Store
Download Stocard on Google Play
Stocard is a digital wallet that consolidates reward cards into a single app. As every frequent shopper knows, reward cards can offer valuable discounts if you use them often, but the stack of cards piles up quickly. Instead of filling your wallet or phone with extra cards/apps, use Stocard to track your reward progress from one place.
Gyft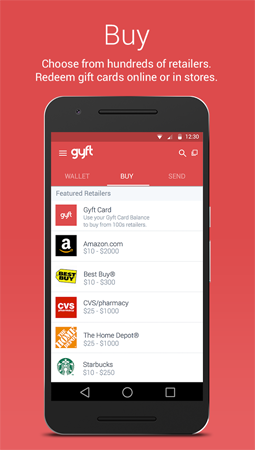 Rating: 4.0
Download Gyft on the App Store
You're Christmas shopping on Black Friday, but you're not sure what to buy. Gift cards are the safest option, but you don't want to visit a retailer or download a dedicated app just to buy a gift card.
Enter Gyft. With this app, you can buy gift cards from hundreds of retailers and send them to friends with a video message. It's the personalized, convenient way to buy gift cards.
Black Friday Apps for 2017
With these seven apps, you should have everything you need for Black Friday 2017. If the trend from past years continues, 2017 will bring us more mobile web traffic and conversions than ever before. Stay on top of these retail apps to make sure you don't miss out.
—
Leanplum is the mobile marketing platform built for engagement. We help brands like Tinder, Grab, Tesco, and Zynga orchestrate multi-channel campaigns — from messaging to the in-app experience — all from a single, integrated platform. Schedule your personalized demo here.