Case Study: Big Fish Games Scored 10% More ARPDAU
Big Fish Games recently ran a new case study with Leanplum, by A/B testing tournament sizes inside our segmentation engine. Read the story below.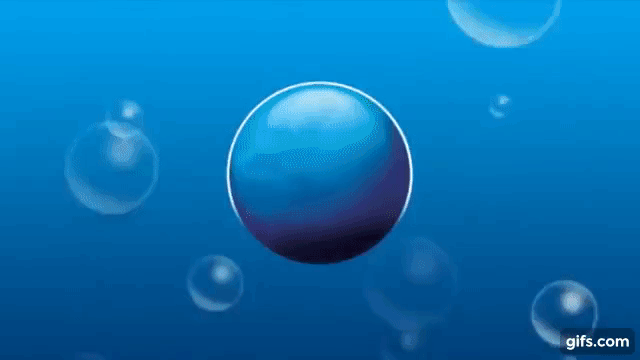 Meet Big Fish Games
Big Fish Games is the world's largest producer and distributor of casual games that bring fun to lives of millions every day. Big Fish has distributed more than 2.5 billion games to customers in 150 countries from a growing catalog of 450+ mobile games and 3,500+ PC games. Now a mobile-centric company, Big fish has emerged as a top grossing mobile publisher worldwide with a portfolio that includes the #1 mobile social casino game, Big Fish Casino.
#Goals – Finding the Tournament Sweet Spot
Fairway Solitaire Blast tournaments were traditionally inclusive of every active player, but Big Fish thought to swim upstream and do something different. Rather than continuing to cast a wide net, they wanted to test the impact of smaller, more competitive tournament segments on player behavior. They had big goals in mind for improving monetization and engagement.
#Winning – Tournament Size Matters
Taking home the trophy didn't mean breaking the bank. Getting clever and using Leanplum to A/B tournaments drastically improved average revenue per daily active user (ARPDAU).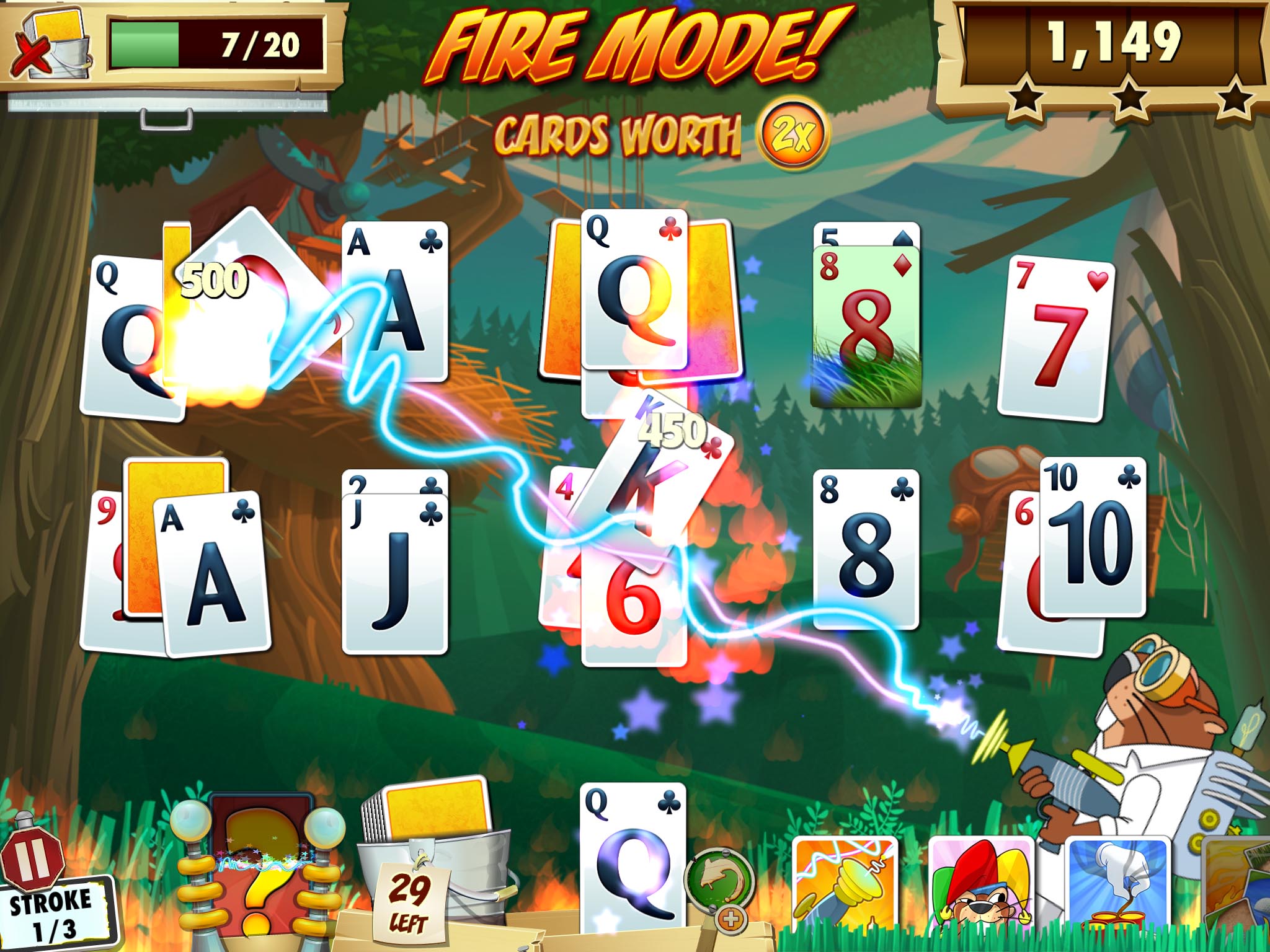 Results That Scale
In just under two weeks, and millions of impressions later, Big Fish scored 10 percent more ARPDAU — that much more "average revenue per daily active user" is HUGE. Highlights of the experiment include:
ARPDAU increased by 10%
ARPPU increased by 8%

Session time increased by 7.2 seconds on average
What Does Big Fish Think?
Big Fish had a very positive reaction to the campaign, but we can't say it better than words of Peter Shah, Product Manager at Big Fish Games:
"It's in our name, but we proved that bigger isn't always better with tournaments. Our strategy for winning customers and elevating conversions leveraged Leanplum testing to improve our player experience."
Keys to Success
A/B Testing
After integrating the Leanplum SDK, the Big Fish team experimented with tournament group size in 4 variants. They quickly learned how to get players to spend more.
Analytics That Count
With a slew of data from the A/B test, Big Fish turned to Leanplum to analyze the effects of tournament size on app engagement and monetization. There was no doubt that a smaller tournament size earned them more conversions.
Game-Changing Benefits
Although Big Fish promotes community within their games, their players enjoy a challenge and competitions that help them win big. Giving players the opportunity to compete in smaller sized tournaments improved engagement and conversions for Big Fish. A big win-win for all.
—
Leanplum is building the marketing cloud for the mobile era. Our integrated solution delivers meaningful engagement across messaging and the in-app experience. We work with top brands such as Tinder, Tesco, and Lyft. Schedule your personalized demo here.