Leanplum Ranked #3 on Bay Area Best Places to Work List
tl;dr: Companies that invest in a caring culture retain employees, grow revenue, and gather wide recognition
Leanplum has been recognized as a winner of the 2017 Bay Area Best Places to Work, placing third in the Small Companies category — the highest ranked technology company. This awards program is presented by the San Francisco Business Times and the Silicon Valley Business Journal, based on surveys of company employees.
Award applicants were evaluated and ranked across five categories, based on employee ratings of company performance for values such as fun, collaborative culture, compensation, benefits, and management practices.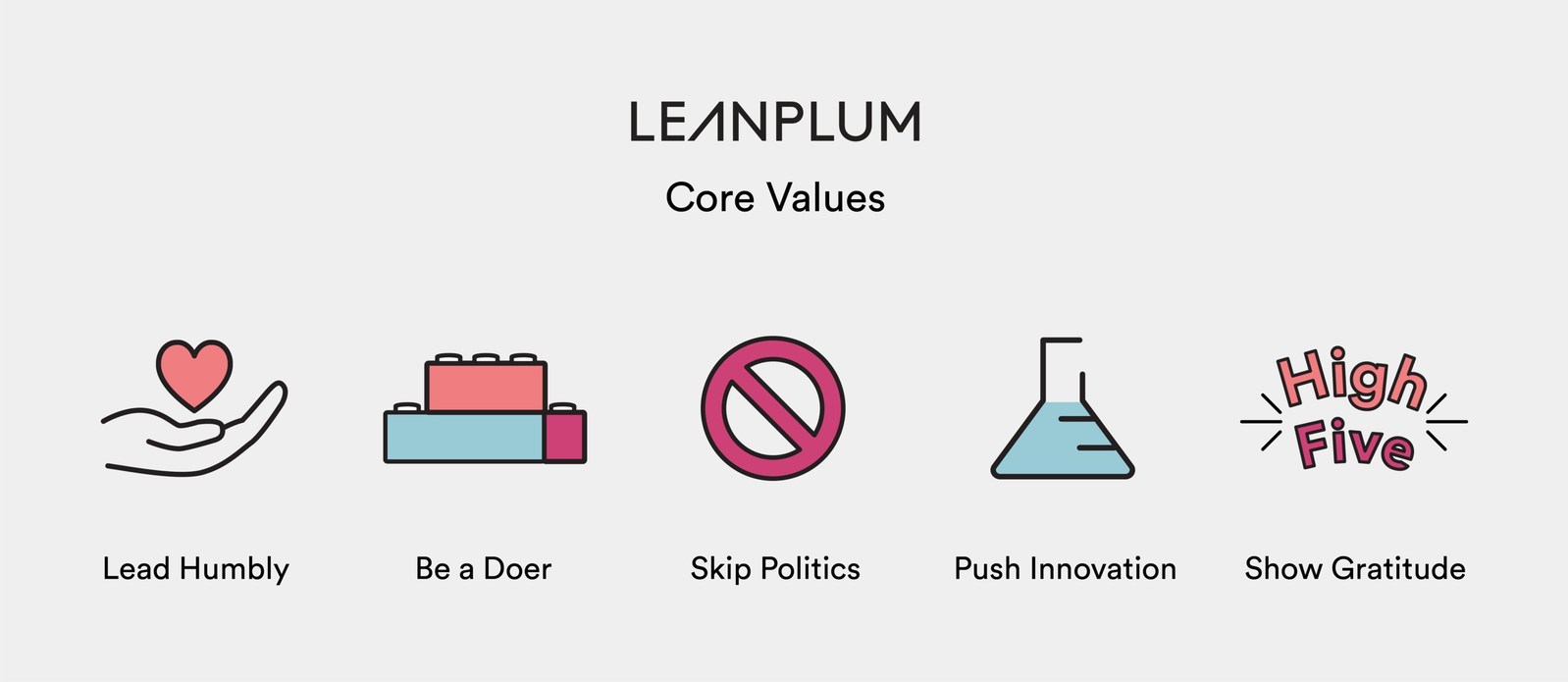 Leanplum invests heavily in its people, culture and values.
With 128 employees stemming from 22 countries, we celebrate our melting pot culture as a key company strength — not only day-to-day, but on regular retreats around the world to Mexico, Spain and other locales. Making up our talent roster are three programming medalists, an Olympic rower, a world champion air guitarist, and even an "extreme costumer," known for outfitting the team at every celebration.
We also debuted a video — "Leanplum, Ripe With Culture" — showcasing our culture and values.
While a number of high-profile Bay Area companies have taken hits to their public perception due to poor cultural values, Leanplum's investment in employee happiness has helped us push ahead of competitors and flourish in three key areas.
Global Expansion
We are expanding our global footprint, with larger headquarters in San Francisco, growing offices in New York and London, and a new office in Singapore.
Platform Scale
We work with the world's top brands, including Lyft, Macy's, and Tinder, and recently signed on new customer, QVC. Our platform helps apps send nearly 6B push notifications per month, and manages 14B daily user interactions — a 14x increase from December 2015.
Revenue Growth
We have increased our annual top line revenue 3x over three years. We have also experienced 3X year-over-year employee growth.
"In such a competitive job market, companies need to focus as much, if not more, on talent retention as they do on technology development," said Momchil Kyurkchiev, Leanplum Co-Founder and CEO. "At Leanplum, being recognized as one of the Bay Area's Best Places to Work is proof that investing in a kind and humble company culture is valued by top talent. In Silicon Valley, companies often resign themselves to having a revolving door of employees, but we are very proud to have low attrition."
About 2017 Bay Area Best Places to Work 
Best Places to Work is an innovative publication and awards program produced by the San Francisco Business Times and the Silicon Valley Business Journal. The rankings were determined by surveys that went directly to employees who answered a series of questions. The survey was administered online by the employers and through a service provided by Quantum Workplace, our research partner. The rankings are numeric based on Quantum's scoring process. By ranking companies and sharing best practices we facilitate idea sharing and help other companies learn from the best.
—
Want to keep reading? Learn more about Leanplum and our culture.