Meaningful Culture, the Key to Being a 'Best Place to Work'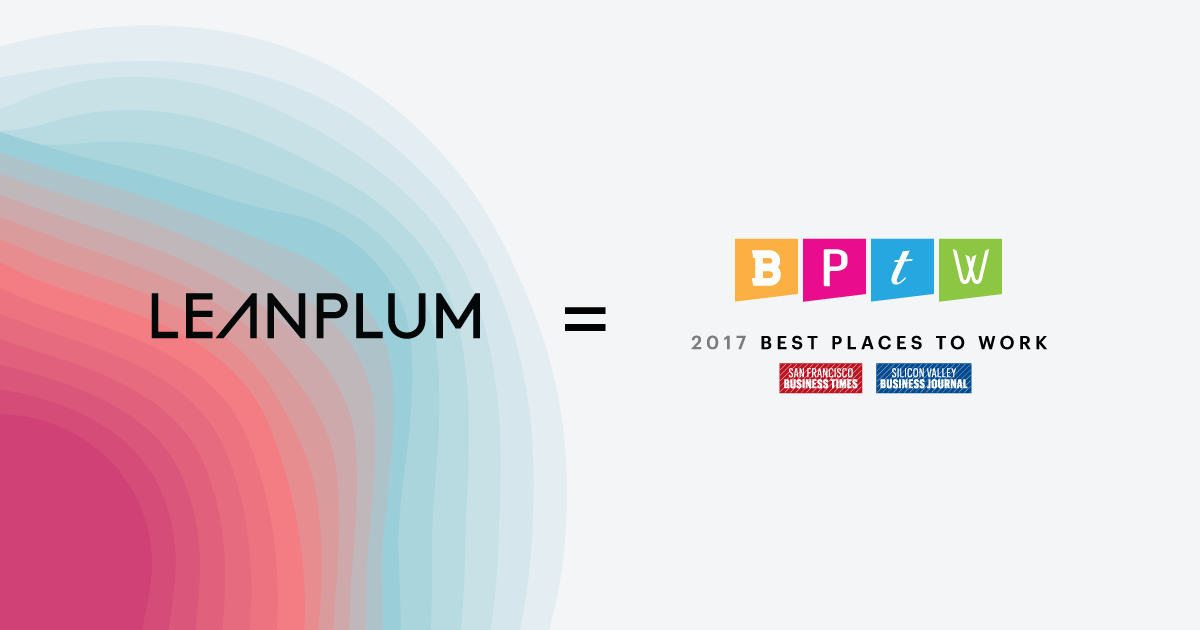 We are so proud to be ranked #3 on the Bay Area Best Places to Work 2017 list. Thank you San Francisco Business Times and Silicon Valley Business Journal.
Building a Meaningful Culture
"Putting people first" has been in our DNA since day 1 in our cozy, shared workspace.
How do we do it? By defining, investing in and living our values, taking the time to screen for cultural fit, and continually believing in "Teamplum" as we grow.
We're almost 130 strong now, a true melting pot of talent drawn from around the word. Without a doubt, this is one of our strengths as an organization.

When you join the team, it becomes very clear why we're all so happy to work together. We support bonding through international retreats as well as coordinating weekly dinners to encourage deeper conversations. Teamplum is bonded by truly meaningful connections.
Keeping the Core Strong
Our core values permeate everything we do.
The focus on engaging mobile users is core of why we built Leanplum and the vision is represented in our branding and actively in our team.
Our culture is embodied in five core values: Lead Humbly, Skip Politics, Push Innovation, Be a Doer, and Show Gratitude. These helps carve a differentiated narrative amongst a sea of technology companies. Our values help us focus, inspires our drive and has allowed us to build a an industry leading marketing solution.
Here's what each core value means to us.
Lead Humbly

We have zero tolerance for a**holes. From the start, we knew that fostering an environment of leadership must be grounded in humility. We're all about selfless collaboration and promoting shared goals over personal gains.

Be a Doer

We're focused on getting things done, and building fast with an emphasis on quality. When new ideas spring up, we rapidly bring them to life to enable our customers to move just as quickly as we do.

Skip Politics

We encourage the entrepreneurial spirit to flow through everyone's veins here. This means politics-free collaboration and taking transparency seriously. Everything — highs to lows — is shared company-wide.

Push Innovation

Our DNA is built on experimentation. We're constantly pioneering solutions and iterating on them to provide the most value for our customers. Our commitment to this value keeps us focused on the end goal – developing the most innovative product in the space.

Show Gratitude

We believe in karma and always recognizing the good in each other. Our "Thank You" culture builds meaningful connections. From the smallest wins to the grandest milestones, we never forget to congratulate colleagues and celebrate our accomplishments.
An Inside Look at Leanplum
We can show you better than we can tell you. So, without further ado, we invite you to the premiere of the video that embodies who we are – Leanplum, Ripe With Culture.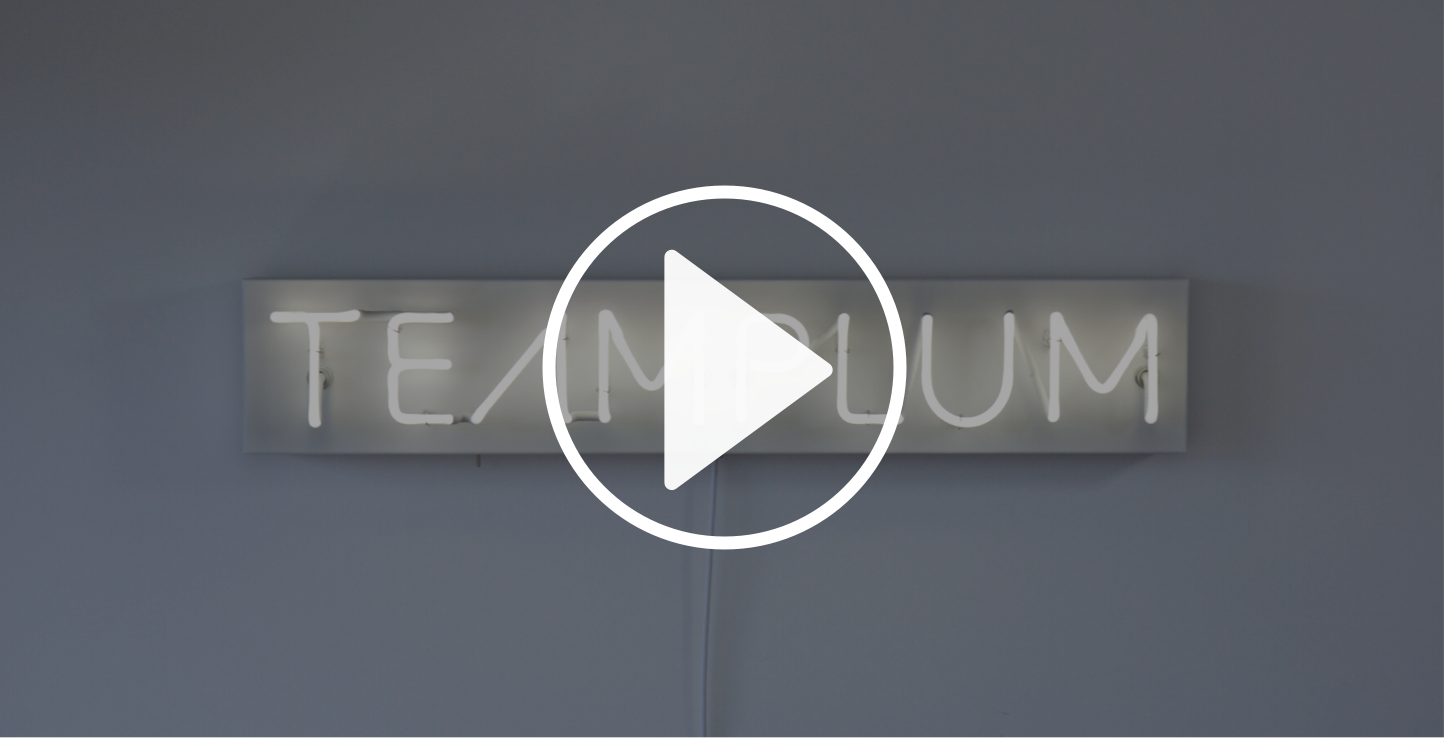 Share the video!
Join #Teamplum
We're charging full speed ahead on the road to greatness and people happiness. We're teeming with cultural influence from more than 20 countries, and have our sights on bringing on more amazing talent to enrich our culture. At Leanplum, the future is you.