6 Ways to Retain Users on the Edge of App Abandonment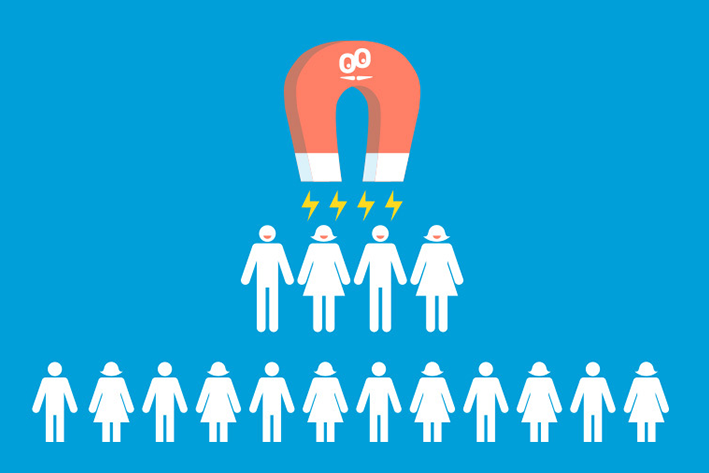 It is almost an endless rat race when it comes to acquiring new customers. An unremitting, exhaustive experience for marketers; as it not only consumes time, but it's also hard on the wallet. Some marketers are fully engrossed in acquiring new users, that they unknowingly start ignoring their money-making customers. Ultimately, they end up gaining few users, but lose many more. It is one vicious cycle. In fact, Forrester reports that 70 percent of CMOs did not list retention as a top priority.
My question is: why is acquiring customers more important than nurturing the ones we already have?
You need to turn the tables around. Two reasons.
Average conversion rate for new buyer is between one to three percent. For repeat customers, the percentage increases

60 – 70 percent

. That's how important your customers are.

40 percent of an ecommerce store's revenue is generated by

eight percent of its existing customers

. Imagine what would happen if you pampered all your customers!  
Do you think you have it in you to make it happen? Let's get started.
6 Surefire Ways To Increase Retention
Send Loyal Users Exclusive Offers
One way of showing your loyal customers you love them, is by showering them with exclusive offers. 25-60 percent of your dormant customers will make a transaction, if you approach them the right way, with the right offer. You could provide them with loyalty points whenever they buy, which once accumulated, the customers can buy something for "free".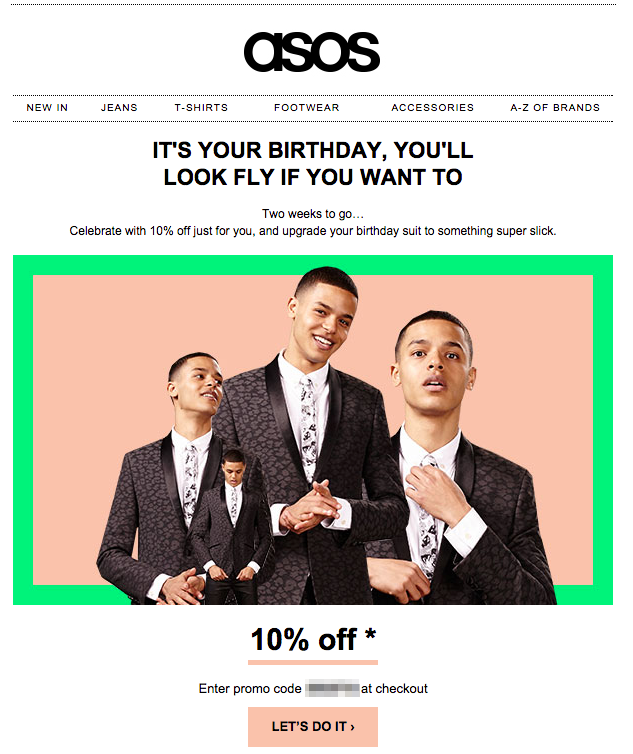 Send them special coupons to your loyal users on their birthday. You could also give special coupons for loyal customers, making them shop at your site in the peak season. Thank you notes clubbed with a surprise gift work wonders. Some ecommerce websites manage to write handwritten notes.

Communicate Efficiently
You need to have a good way of sending across any communication without seeming spammy. Push notifications help to communicate effectively due to their succinct and brief nature. They reach users on desktop and mobile, even when they are not on your website and mobile app. You can segment users easily, making it possible to send out personalized notifications, in the user's local time.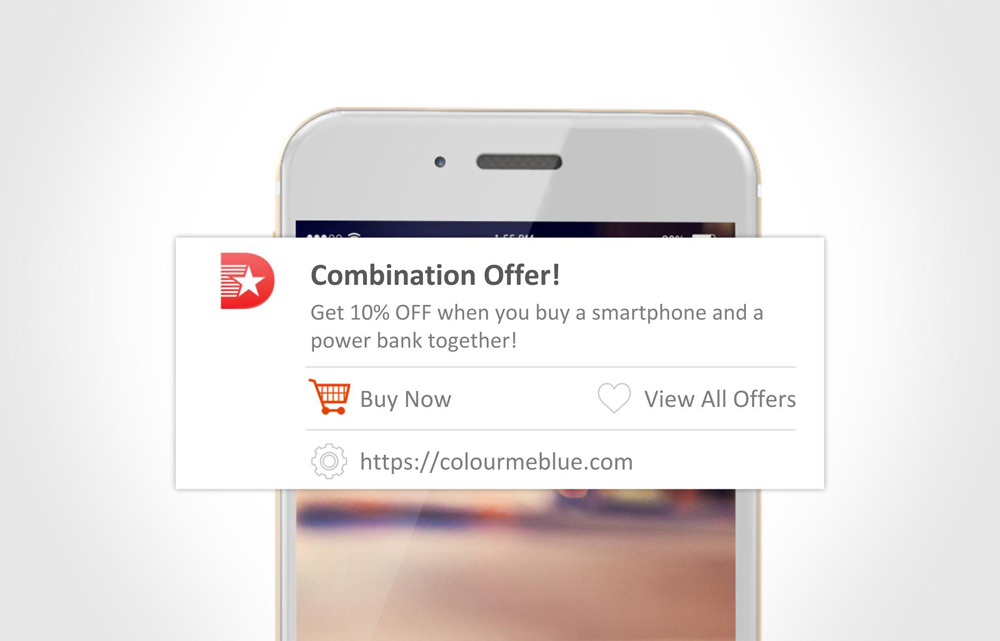 Emails also drive the whole retention cycle, with detailed information pertaining to a sale, a purchase they have made, transaction details etc. Some start off with app push and then follow up with an email as a gentle reminder. Leanplum is a good example of a mobile marketing platform that helps marketers to make the cut.
"Get Closer to than ever to your customers. So close that you tell them what they need well before they realize it themselves." – Steve Jobs
Be A Social Butterfly
Almost everyone is on at least one social media site; a strong reason for your brand to be socially active. It's an opportunity to shine with your excellent customer service skills. Once a customer is in love with your products they will write a review and share it on their socials for free high-fives.
For some social inspiration, NastyGal created the hashtag #nastygal and asked customers to share their photos. The campaign went viral and as a result, NastyGal increased its conversion rate.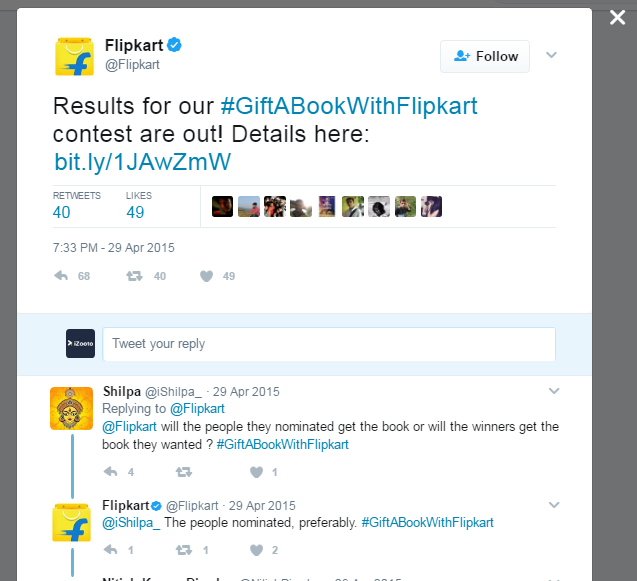 Create content that can go live on social media sites and encourage users to participate in them. When you announce the winner, the customer will re-visit your site, increasing the chances of transaction.
Embrace The Philanthropic Approach
Everyone wants to donate to charity; it helps people in need and contributes to overall goodness. Yet many of us do not know how, where, or who to approach. When e-commerce brands began coming up with philanthropic campaigns, shoppers saw this a way to donate while splurging on products for themselves, guilt-free.
Consider Toms, a retail brand that has given away more than 10 million pairs of shoes and helped restore sight to more than 200,000 people.

Spread The Word
Once the user is impressed with your service, they will willingly refer you to friends. You can provide users with brownie points to make it irresistible to pull people in.

The best part: organic users often retain at higher rates than users you paid to acquire. It's a win-win situation, and you should not miss out on this one.  
Make It Easy Peasy With PWA
Customers have been shopping with you for a while, you need to welcome them as a friend rather than asking them to verify themselves every time they visit your site. With Web Sign in API on the mobile, it has become easier to authenticate users. The less the time they spend in doing things they don't want to, better are the chances to retain them on mobile.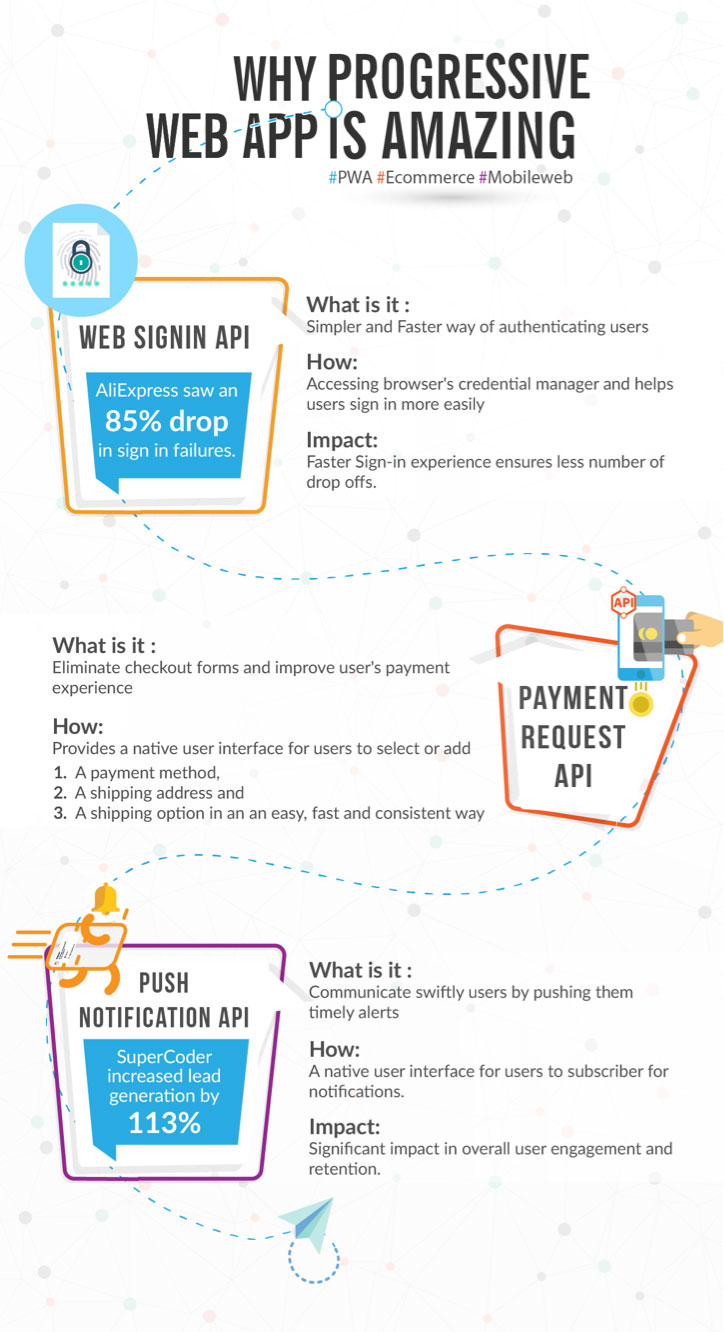 Once a user is on the transaction page, don't make it cumbersome for them by making them fill forms that they have already filled once. All that they need to do is type the three-digit CVV number, and they are done. 68 percent of customers have reported leaving a checkout page because the process consumed more time than required.
These six ways will definitely help you delight existing customers and generate profit from them.
—
Pravya is a Product Marketer at iZooto. In love with animals more than humans, obsessed with amazing hair and educating the world about the progressive web. She secretly is mastering the art of stone balancing. Amidst all of this, she also squeezes out time to paint on canvas. Her dream is to go on a bike trip to the highest motorable road. She writes often on the iZooto blog. Find her on Twitter, LinkedIn, and Facebook.