5 Facts for Upping Your App Notification Game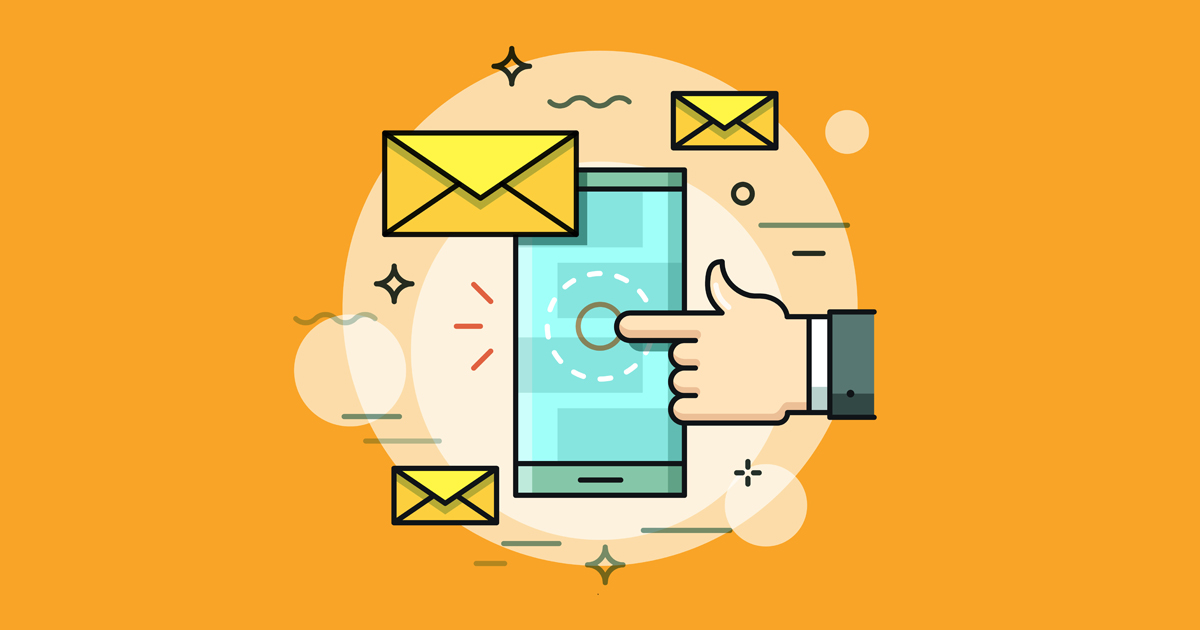 App notifications are the Kardashians of the mobile marketing world (they're controversial, get it?) — some swear they are the holy grail of mobile engagement, others avoid them at all costs.
As the battle rages on, we at Leanplum approach the issue of app notifications with boundless curiosity.
Over the last few years, we have studied the impact of notifications on app retention, engagement, and revenue. We even conducted the most comprehensive text analysis ever performed mobile apps, unearthing a definitive list of push notification power words in the process.
Today, we share our most intriguing findings about this much-discussed mobile messaging channel.
Let's get into it.
Most Mobile Marketers Send App Notifications at the Wrong Time
They say that timing is everything, but after analyzing over 671MM app notifications, we discovered that 63 percent of notifications across North America, EMEA, LATAM, and APAC are sent at the wrong time — that is, when users are not optimally engaged.
That's a lot of app notifications missing the mark.
So, what can mobile marketers do to reverse this trend? Personalize send times, of course!
Going the extra mile to understand how users interact with your app pays off. A feature like Optimal Time, Leanplum's machine learning algorithm, enables a customized push notification experience for each individual based on engagement patterns. In fact, apps that leverage this feature see open rates 3x higher than when they send notifications personalized only by time zone.
App Notifications Increase In-App Purchases
Notifications encourage more users to make in-app purchases. 9.6x more users, to be exact. And if that wasn't enough, the users who receive these messages spend 16 percent more than those who don't receive any communications.
That number adds up fast — $1 turns to $1.16; $100 turns to $116; $1000 turns to $1160.
Why? App notifications drive cross-sells and upsells. Think about a clothing app declaring a minimum purchase amount for free shipping, or a travel app successfully selling an upgrade to first-class seating.
At Leanplum, we coin this the "would you like to supersize your order?" mentality.
This research shows that push notifications not only keep apps top-of-mind for users, they are a guaranteed monetization opportunity that mobile marketers must seize.
Carpe diem.
Sending Any App Notification Can Improve Retention by 20%
The current state of app retention is downright abysmal. Many apps lose the majority of users after the very first open, and retention drops to a measly 1.89 percent 90 days after a new user installs an app.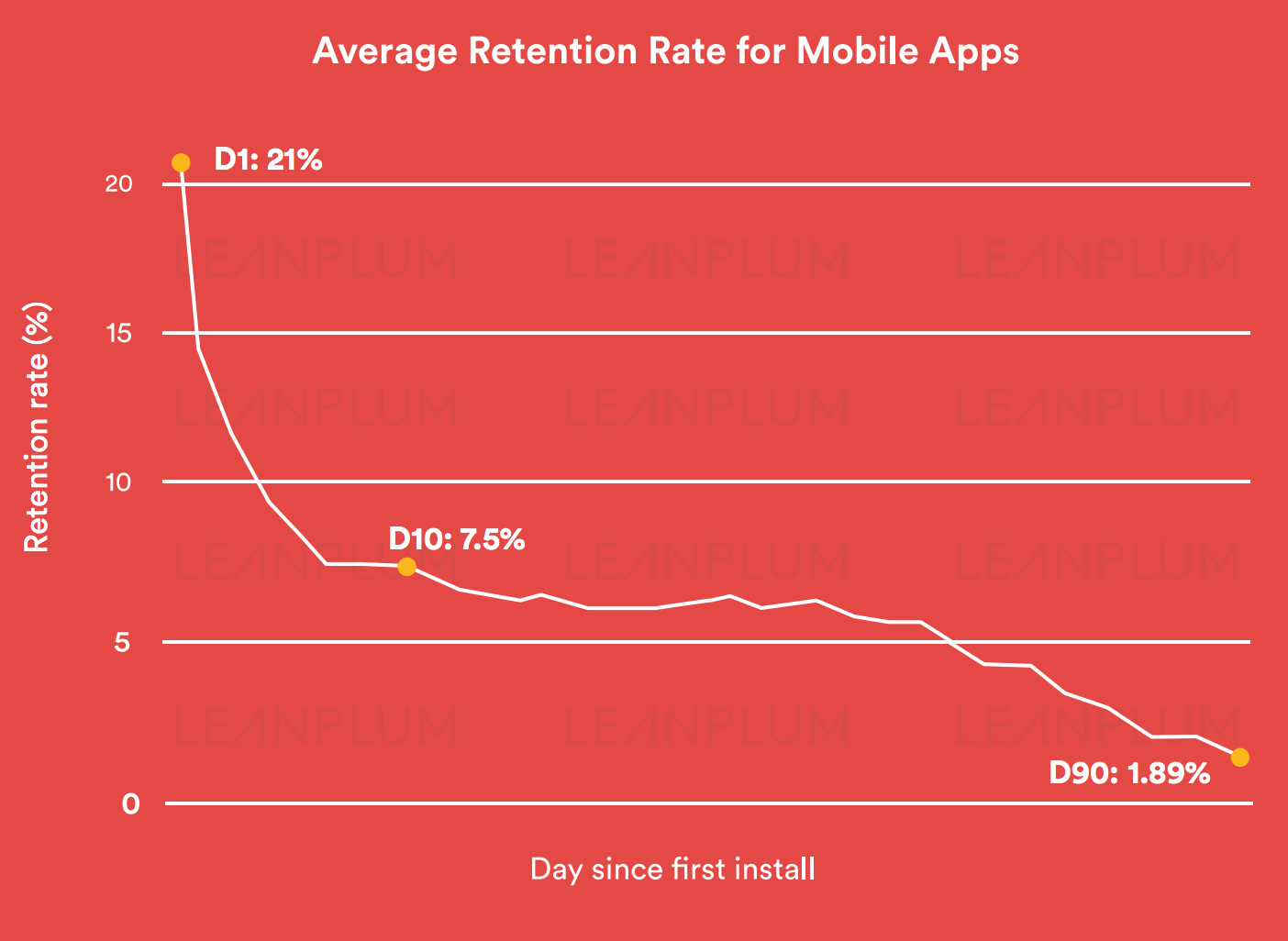 There is, however, a silver lining.
App notifications have a proven impact on retention rates. In fact, apps can increase retention by 20 percent simply by sending push notifications.
But you (you genius mobile marketer, you) can do better than that.
Our analysis of over 200 apps showed that customizing notification send times yields fruitful results. In fact, apps who use Leanplum's Optimal Time feature have 7x the retention rate of apps who send no notifications at all.
Now that's some news you can deliver with a smile.
Personalizing App Notifications Can Boost Open Rates By Up to 800%
Personalization can win the hearts and minds of mobile users if executed properly.
By analyzing 1.57 billion app notifications, we found that open rates for generic notifications hovered around 0.9 percent. Behavior-based notifications triggered by unique user actions, on the other hand, saw open rates of eight percent.
Unique user actions look different for every vertical. For travel apps, a user who books a flight may need hotel and sightseeing recommendations. For music apps, a user who listens to one artist frequently may want to be the first to know when a new album is released.
Any way you look at it, you can achieve an 800 percent increase in engagement simply by putting users first.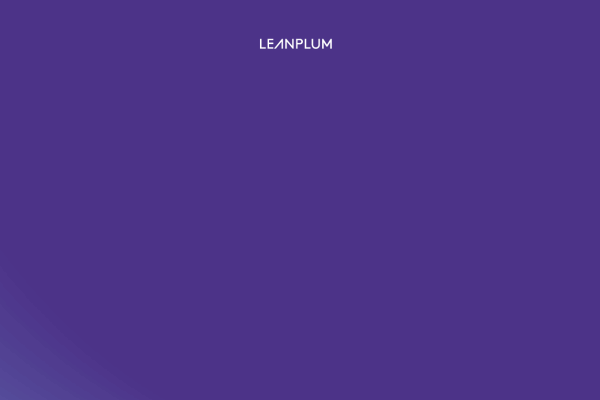 App Notifications Aren't Enough
Push notifications are capable of driving greater retention, revenue, and engagement among app users. So why are they not enough?
As a mobile veteran once said, a comprehensive mobile marketing strategy is one that understands the importance of being available on all the channels your users want you to be on.
Maybe your iOS users choose not to opt into notifications. Maybe notifications disappear before they reach your intended audience and you miss a key engagement opportunity. Maybe some users hate notifications and uninstall all guilty culprits committing the crime.
Whatever the reason, being present on more than one touchpoint heightens your ability to craft meaningful campaigns that resonate with users. Combine app notifications with other channels like web push, email, app inbox, and in-app messaging to really maximize their potential.
To Notify, or Not to Notify?
Now that we've shared our mobile marketing insights, we'd love to hear from you. Where do you stand in the great push notification controversy? What are some fun facts about push notifications that you think we should know?
To join the conversation, use the hashtag #AskLeanplum or Tweet us directly @Leanplum.