Stay Red, White, and Blue This 4th of July With These 8 Apps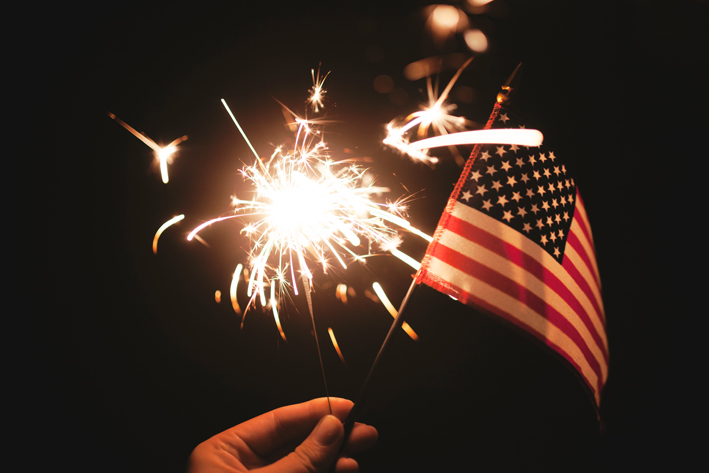 It's that time of year again, when the days are long and the scent of  barbecue often wafts over from your neighbors' backyard.
As amazing as summer is, the 4th of July is often the season's highlight. This year, we're bringing you an assortment of mobile apps that will turn your 4th of July into a spectacular event.  Find out what you're missing and download these apps before the big day.
Star Tracker – Mobile Sky Map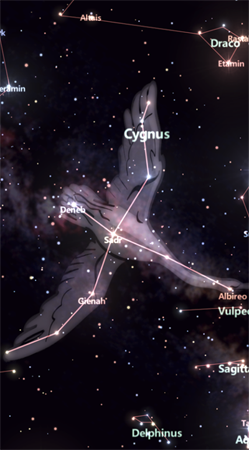 Price: Free
Download Star Tracker on the App Store
Download Star Tracker on Google Play
It's nice to imagine sitting on the porch and gazing up at the stars on a late summer night, but for city dwellers that's hardly an option. Light pollution from downtown usually extends deep into the suburbs, so it's rare to see the stars in all their glory.
With Star Tracker, simply point your camera in a given direction and the app will reveal which stars you should be seeing. The results are based on real data from your location and time of year. You might even spot a few stars with the naked eye that are also visible in-app! Star Tracker might not be quite the same as honest-to-goodness stargazing, but it gets the job done.
And hey, maybe you can convince yourself the fireworks in the sky are actually stars …
Fireworks Tap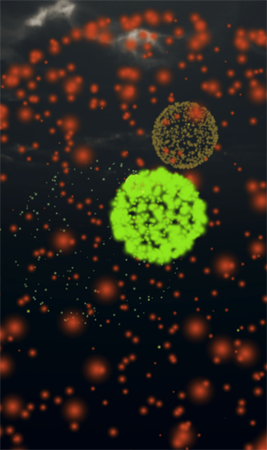 Price: Free
Download Fireworks Tap on the App Store
Download Fireworks Tap on Google Play
Speaking of: If stars aren't your thing, there are always fireworks to brighten the night. Fireworks apps are a fun pastime; they're easy to play with on a whim, and you don't even have to wait for it to get dark.
Fireworks Tap is ad-free, according to the store page, since it was created for the developer's infant child. The lack of menus and ads makes the app toddler-proof, which might come in handy if you have a lot of relatives over. Even in the absence of toddlers, this simple fireworks app serves as a fun — and beautiful — distraction.
SteakMate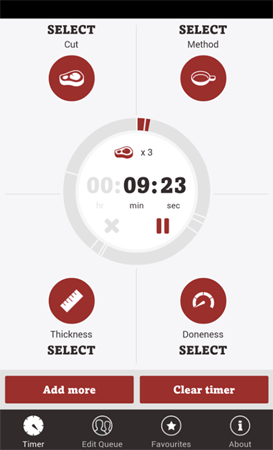 Price: Free
Download SteakMate on the App Store
Download SteakMate on Google Play
If there's a grill sitting in your backyard, the 4th of July is the one day a year you're obligated to fire it up. But not everyone cooks steak on a regular basis, and you might not have a thermometer on hand. Instead of risking an overcooked ribeye, you're better off downloading a timer before the meat's on the fire.
SteakMate is a dedicated steak timer that takes several different variables into account. It'll calculate a time based on the steak's cut, thickness, cooking method, and target doneness. This is probably the most reliable thermometer-free way to grill the perfect holiday dinner.
The Pit Pal BBQ App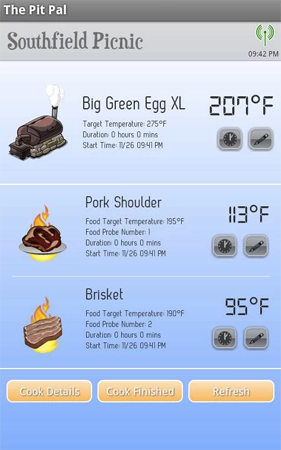 Price: Free
Download The Pit Pal BBQ App on the App Store
Download The Pit Pal BBQ App on Google Play
If you're deep into BBQ and you're ready for a more ambitious cook than the fast fry standards, this is the app for you. There are tons of variables to track during a 10+ hour cook. At minimum, you'll need the temperature of each barbecue and each piece of meat. Enthusiasts will likely want to track even more data, like the charcoal quantity and distribution, the amount of wood chips used, and the ambient weather conditions.
Pit Pal is built with BBQ enthusiasts in mind. It offers historical temperature graphs for previous cooks, so you can easily tweak variables based on past experience. This helps you predict how the next cook will go. Even if you don't have a detailed log to peruse, the app will make your current cook a lot less stressful.
Sears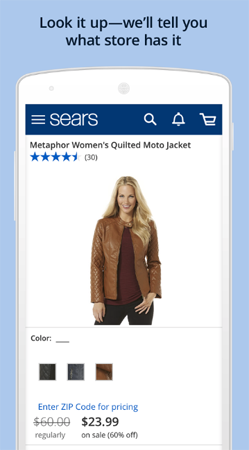 Price: Free
Download Sears on the App Store
For all the time you'll be spending in the backyard this 4th of July, this is a good time to stock up on equipment. Kitchen appliances, food storage containers, maybe a couple lawn chairs — you name it.
The Sears app is quick and convenient way to shop the catalog without waiting in line at your local store. If shipping turns out to be too pricey, the app has the option of free in-person pickups too. One way or the other, the app is your one-stop shop for 4th of July equipment.
50 US States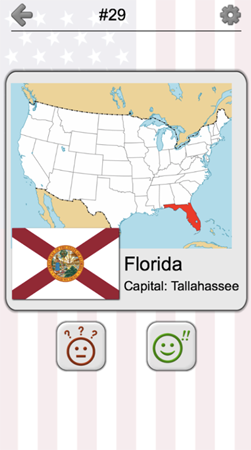 Price: Free
Download 50 US States on the App Store
Download 50 US States on Google Play
If games aren't your thing but you still have a 12-hour BBQ to wait out, this trivia app is just the thing you need. Brush up on your national knowledge with quizzes that test your familiarity with the 50 US states. Questions include recognizing state silhouettes, flags, capital cities, and more.
It's probably been a few years since grade school, but that's no excuse for foggy knowledge. This educational app provides an easy way to stay on top of the patriotic trivia you ought not to forget, even if don't have a test to study for.
Spotify Music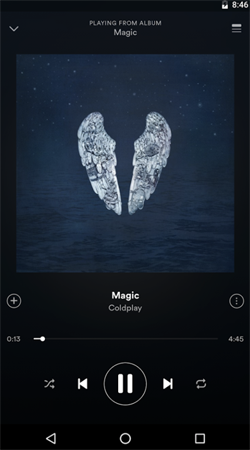 Price: Free
Download Spotify on the App Store
Download Spotify on Google Play
Patriotic fireworks and charred meat steal the 4th of July spotlight, but ambiance matters too. A little music goes a long way. A backyard party, like any other party, benefits from large libraries of streamable music that anyone can browse.
Hook up a mobile device to a bluetooth speaker, and anyone at the party will be able to adjust the Spotify playlist at will. If you look hard enough, you might even find a few all-American tunes to keep the party pumped.
The Weather Channel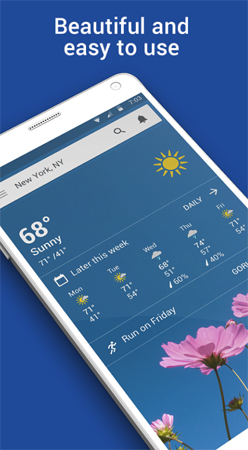 Price: Free
Download The Weather Channel on the App Store
Download The Weather Channel on Google Play
There's not much you can do about the weather — but it pays to be prepared. If you're going to be outdoors all day, do yourself a favor and keep an eye on the forecast a few days in advance.
With The Weather Channel, you'll receive data on airborne pollen counts, UV index readings, lighting alerts, and of course the basics. The app might not keep nature from raining on your parade, but it'll tell you if you need to pack an umbrella (or a bottle of allergy tablets).
—
Leanplum is building the marketing cloud for the mobile era. Our integrated solution delivers meaningful engagement across messaging and the in-app experience. We work with top brands such as Tinder, Tesco, and Lyft. Schedule your personalized demo here.