Ask the Experts: Where Is Mobile Headed in 2018?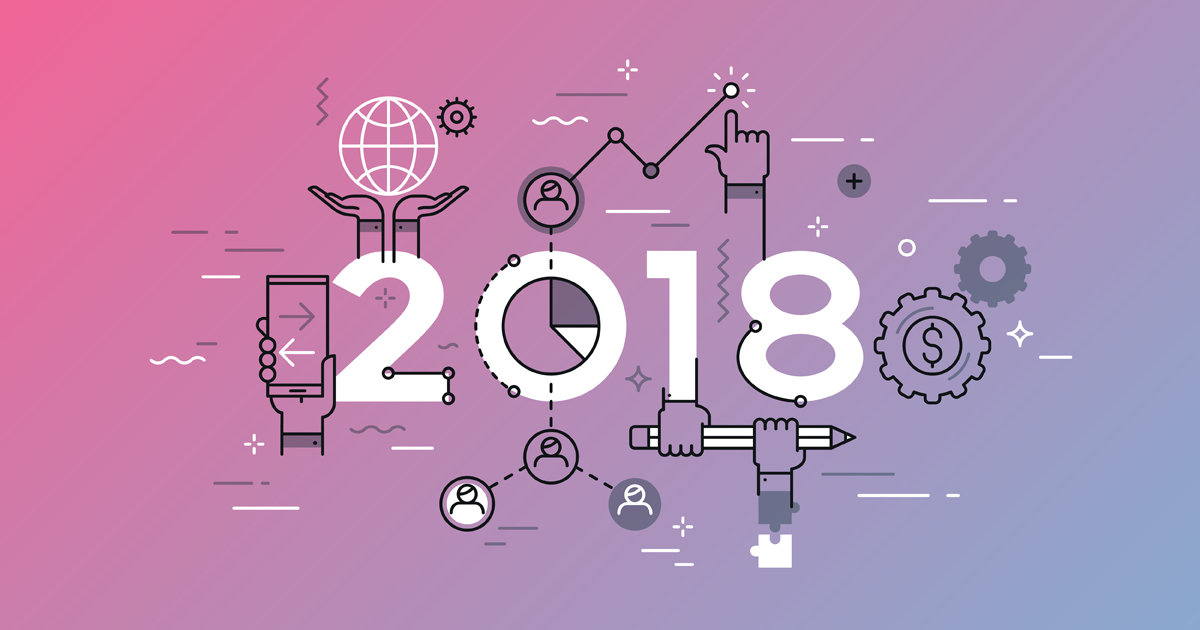 Source: Shutterstock
2017 is behind us, and what a year it was. 2017 saw tremendous growth for both Leanplum as a company and the mobile space as a whole. Now, it's time to look ahead at what's coming in the current year.
If you're in mobile, make sure you're adequately prepared for every trend on the horizon. In this roundup, we've collected exclusive insight from several mobile experts about the trends and changes that will dominate the industry in 2018. Read on to stay up to date.
On Messaging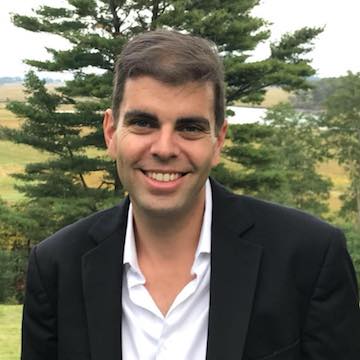 1. "I think 2018 will be the year of "less is more." There's so much clutter in the mobile user experience: Between email, push notifications, and in-app messaging, more users are tuning out as the volume has been dialed up way too much. This year we'll see more apps getting smarter to provide fewer, better targeted, and more relevant messages. The right offer to the right person at the right time will separate the leaders from the pack in 2018." — Patrick Wetherille, VP of Growth Marketing at Lose It!
On Ad Tech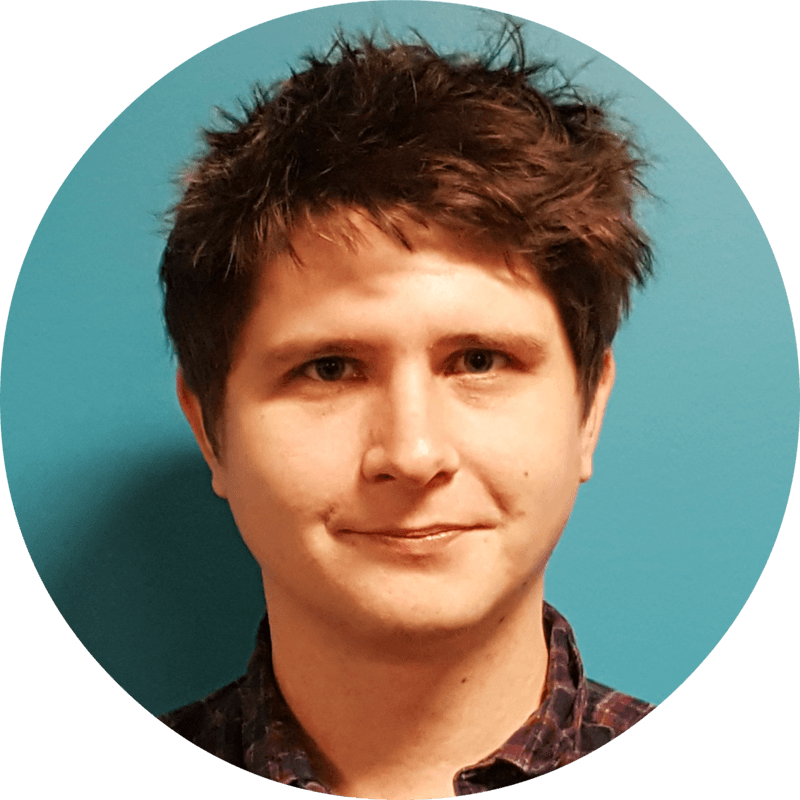 2. "With the introduction of Ads.txt and the continuation of increased demand for mobile inventory, we will definitely see CPMs rising throughout the year across the mobile ecosystem. Improvements will be made in the everlasting fight against fraud, but the increased potential financial reward means that we will remain one step behind the criminal players in the mobile space. Personalization will become key to both the user experience flow and the adverts users are exposed to as the machine learning required to do this becomes universally accessible." — Tom Atkinson, Acquisition Manager at Rover
On Gaming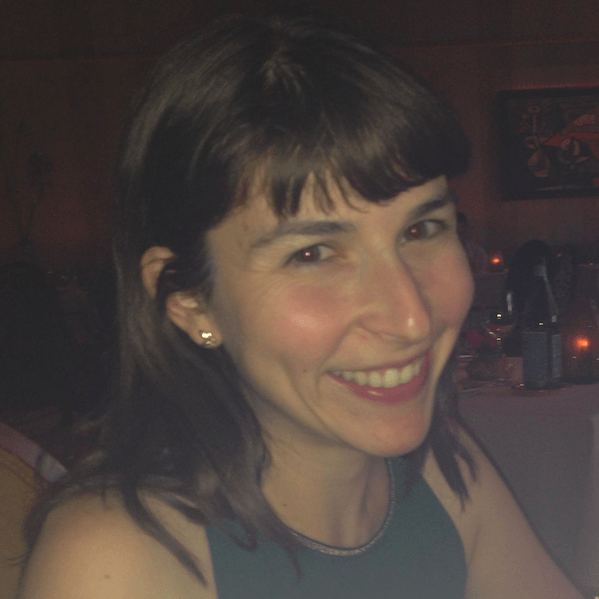 3. "I think that 2018 will see a continuation of a trend that started in 2017, namely "mash-up" games in the vein of Gardenscapes, seeing success and standing out on the App Store. To have any traction in the mobile ecosystem in 2018, it's not enough to be just another Match-3 game or just another builder. As a result, a unique take combining several genres is something we'll be seeing a lot more of. But these games require more ingenuity and resources, something that bigger studios are more likely to have — so I predict that in 2018, indie studios will be the ones to come up with the next big thing.

Another trend to look out for is platforms continuing to evolve. Facebook planted its flag with Instant Games last year, and this year I expect it to grow and develop into a more robust platform. This will mean that more developers will flood Instant Games. As a result, the benchmark for success will be raised — strong branded IP will make its way onto the platform and will become a requirement to succeed." — Yelena Grant, Sr. Product Strategy Manager at MobilityWare
On the Customer Experience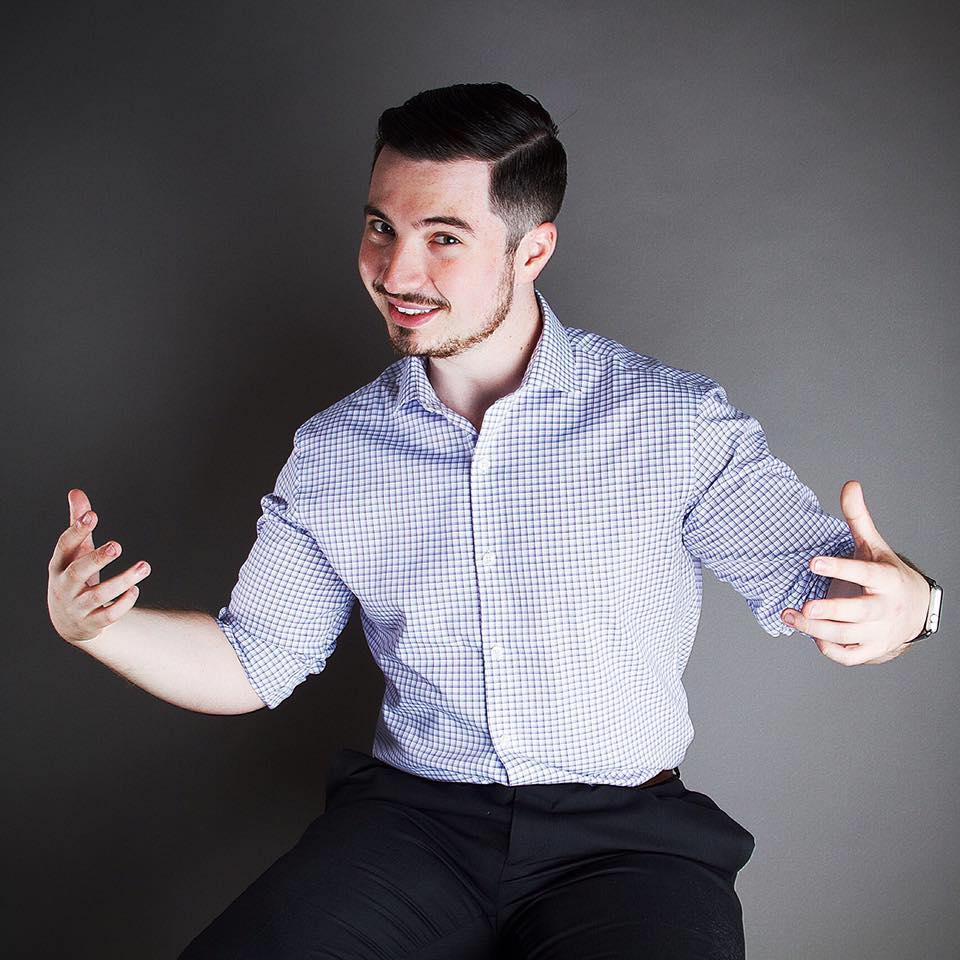 4. "You're going to see two things happen in 2018 — the mainstream adoption of mobile connecting with your real-world devices, and the emphasis on customer service being added to your mobile experience. Both of these things have already been in motion over the last few years, but you can see that during the previous twelve months that this adoption is showing signs of exponential growth. Expect to start seeing your favorite apps and brand new startups leverage mobile experiences with devices you use every day to make the experience even better. Look out for developers introducing more intuitive ways to handle customer service and experience with less friction. You'll be seeing much more 24/7 instant solutions for customers." — Joshua Davidson, CEO and Founder at Chop Dawg
On Analytics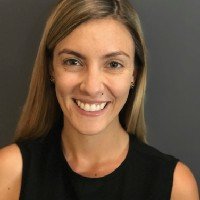 5. "Mobile professionals will actively employ a balance of quantitative and qualitative data to keep pace with users' expectations.
In 2018, users' standards are higher than ever before. Their nuanced in-app experiences cannot be minimized to simple vanity metrics. By utilizing tools that provide quantitative and qualitative data, mobile pros will obtain a complete picture of what's happening in their app and make better, product driven decisions." — Hannah Levenson, Head of Inbound at Appsee
On App Store Optimization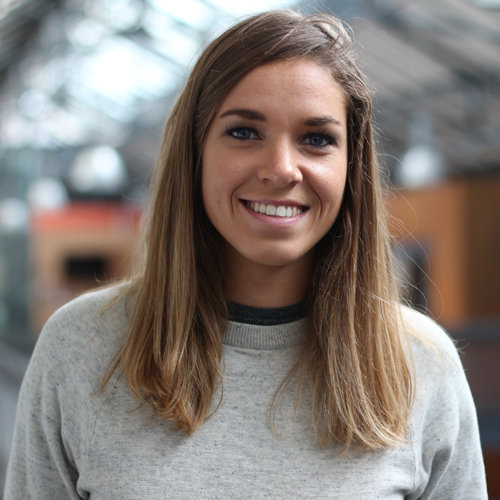 6. "10 years after the launch of both the Apple App Store and the Google Play Store, 2018 is going to be a great year for app marketers! Not only it will offer a plethora of new opportunities and better means to control their mobile marketing strategies, 2018 will also offer more real-time data and insights to marketers.
With almost 6 million apps in the stores and about 3000 new apps launched every day, the number of mobile apps is expected to double by 2020. If apps represent opportunities for app developers and marketers, they also come with challenges, such as app discovery.
Over the past years, we saw both the Apple App Store and the Google Play Store introducing new marketing channels (like the Apple Search Ads), algorithm changes, or product improvements (editorial curation) aiming to improve the overall app store experience, for both advertisers and users.
We strongly believe that the two mastodons will continue intensifying their efforts in this regard by providing app developers and marketers the necessary tools and weapons to capture more quality users but also to have better control over their budget and spendings.
We highly recommend building an app marketing strategy based on the mix of both organic and paid acquisition. App Store Optimization (ASO) and app store Search Ads are great complementary ways to increase user-base and, ultimately, revenue." — Laurie Galazzo, Inbound Marketing Manager at AppTweak
On Attribution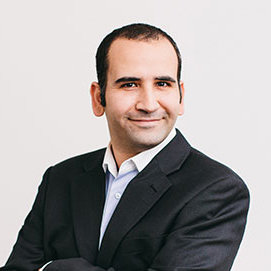 7. "Last year there has already been some debate in the media (and the AppLift Blog) on the varying attribution standards, and the topic will continue to receive a lot of attention, mainly from advertisers. This goes for both the need for transparency in the attribution process, as well as no acceptance of "self-attributing" publishers and ad networks which claim the credit even when/if their contribution was minor. It is likely that attribution and measurability will be a "free" commodity offered by mobile attribution companies, where the competition will steer towards analytics and complimentary services." — Maor Sadra, MD and CRO at AppLift
On Voice Interfaces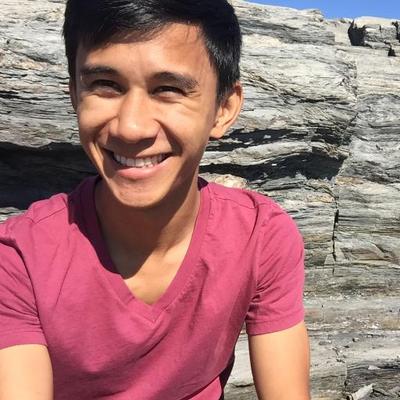 8. "In 2018, we'll see more B2B mobile apps integrate voice interfaces/features into their core products. And as teams focus on designing for conversation, we'll see an increase in personalization across the board — both in voice and visual UI." — Jonathan Kim, CEO at Appcues
—
Leanplum is the mobile marketing platform built for engagement. We help brands like Tinder, Grab, Tesco, and Zynga orchestrate multi-channel campaigns — from messaging to the in-app experience — all from a single, integrated platform. Schedule your personalized demo here.