2017 in Retrospect: Leanplum's Biggest Year Yet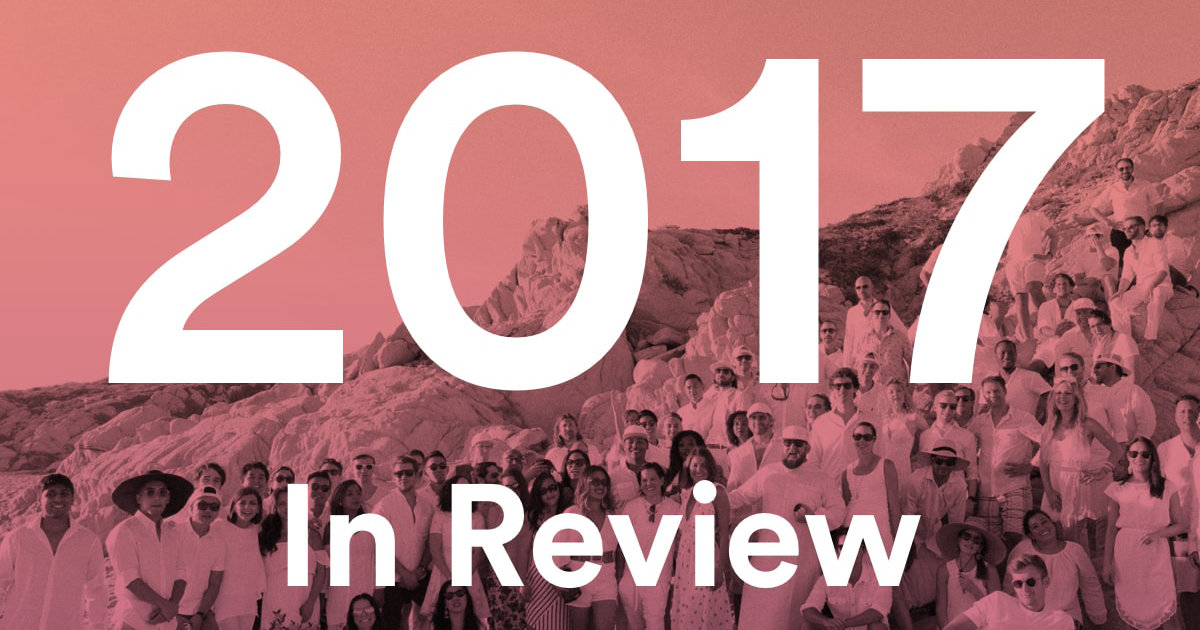 It's been a long but exciting year for Leanplum. In 2017, we hit a lot of milestones for ourselves, such as:
Raising $47MM in funding

Expanding our offices by 24,841 square feet worldwide

And boosting revenue 3x for the 3rd year in a row
But it's not just our company that's grown. As a product, Leanplum delivered more messaging campaigns than ever before, driving retention and revenue for our customers.
Our Series D round was undoubtedly one of our biggest milestones of the year. Led by Norwest Venture Partners, the round brought Leanplum one step closer to building the marketing cloud of the future. In addition, Norwest's Scott Beechuk joined the Leanplum Board of Directors as a result of the round. Scott previously worked as a product management executive at Salesforce, where he helped lead the company to $2.3 billion in annual revenue.
2017 also saw the launch of our Campaign Composer: The latest evolution of the Leanplum product. Campaign Composer is the industry's first and only solution that enables marketers to deliver connected end-to-end user experiences that lead to deeper customer relationships. By helping marketers respond to behavioral triggers at every stage in the customer journey, Campaign Composer enables more personal campaigns than ever before.
Finally, we launched several pieces of research last year, including our In-App Purchases report and our ever-popular emoji study. These Mobile Marketing Trends pieces help us stay on top of industry trends, while informing marketers about how real app teams are engaging their users. When you're planning your own campaigns, it always helps to refer to hard statistics, and that's what we strive to provide.
We put together this interactive infographic, so you can see for yourself how far Leanplum has come. Thanks for joining us on this journey — we're looking forward to an even bigger 2018.

—
Leanplum is the mobile marketing platform built for engagement. We help brands like Tinder, Grab, Tesco, and Zynga orchestrate multi-channel campaigns — from messaging to the in-app experience — all from a single, integrated platform. Schedule your personalized demo here.