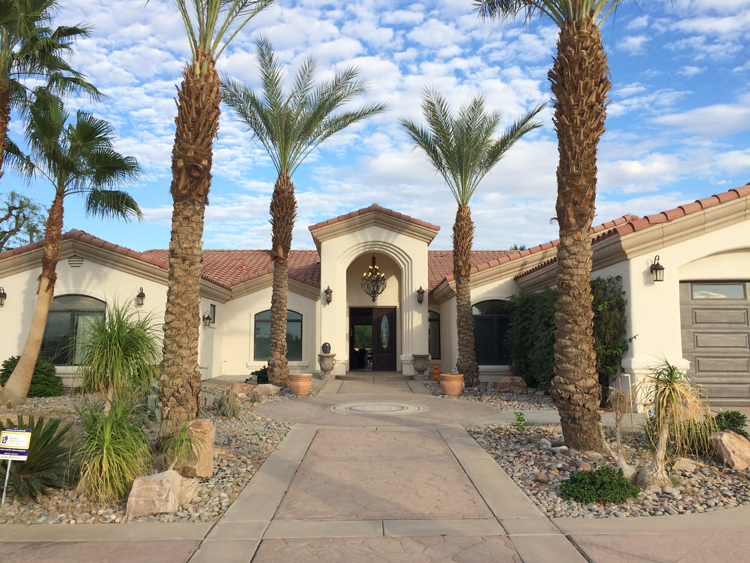 On Halloween weekend, the Leanplum team celebrated our recent funding round in sunny Palm Springs! The weekend vacation was the latest iteration of our annual company retreat, which has previously taken us to locales like Tahoe and Puerto Vallarta.
Amidst the fun, we touched on some genuine moments of team-building and transparency. It was also a fantastic opportunity to reconnect with our international offices, ensuring that our global team doesn't grow distant.
Read on for a glimpse of the weekend's festivities and what we learned along the way.
Day 1 Highlights: Mad Men Party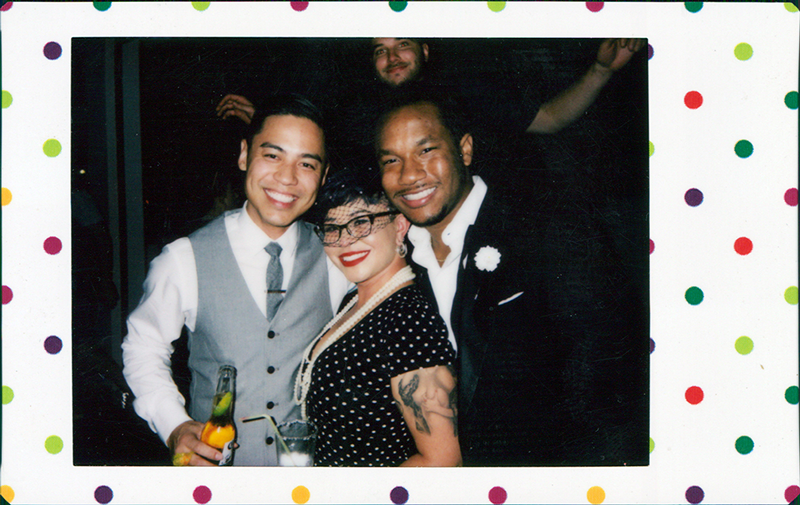 Once we settled into our respective houses, the team gathered in the main building for a Mad Men-inspired party. We reached for the most stylish and sophisticated pieces in our wardrobes, in stark contrast with the laid-back Bay Area dress code that we're used to.
The party doubled as a great opportunity to meet with our international team members. With offices in New York, London, and Sofia, it's a rare treat for everyone to gather in the same place. For some out-of-town visitors, it had been months since they last connected with the San Francisco team in person — and with our increasing rate of employment, there were plenty of new faces to meet.
It's hard enough to scale a startup's culture within a single office, but the challenge grows with each new location. Company-wide retreats are a valuable chance to break those geographical barriers and bond with your fellow teammates.
Day 2 Highlights: Costumes & the Aerial Tram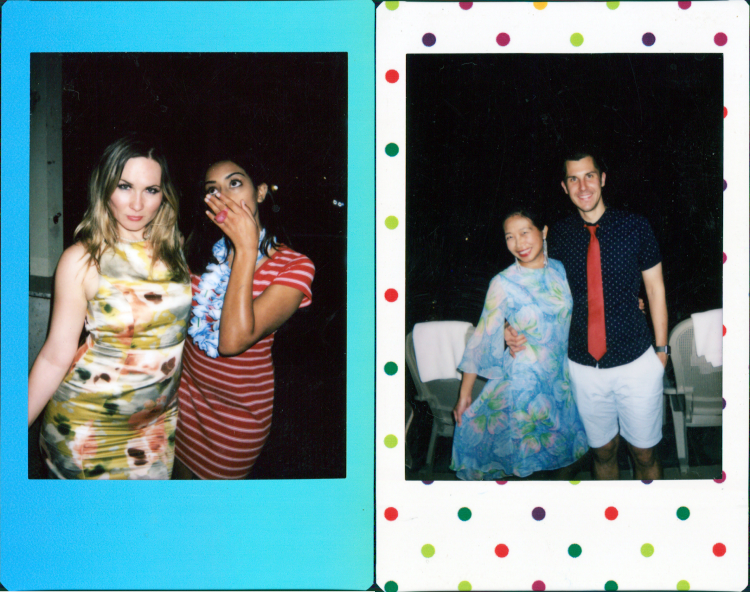 Palm Springs is home to a famed aerial tramway, which offers a stunning view off a 2.5 mile high mountain. We took in the sights during the ride up the mountainside, and we snapped a few photos while we were at it.
Later, the team got together for a Halloween party, giving everyone a chance to show off their creativity in costume form.
It's always exciting to see a different side of your coworkers at company retreats, and in this case we got to do it literally. Some people were hardly recognizable under their costumes!
Above all, the party was an opportunity for each unique personality to shine. You never really know someone until you hang out with them, costume-clad, at a Halloween party.
Day 3 Highlights: Movie Night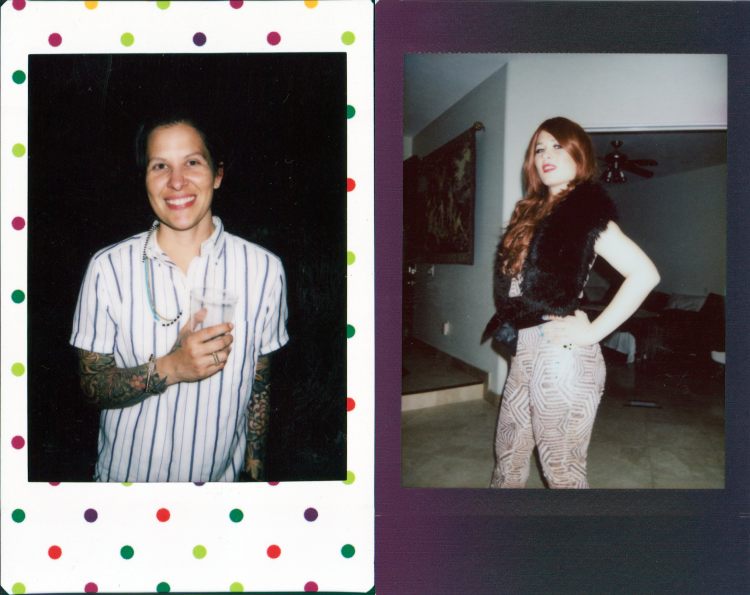 The team was relatively low-key on the last full day, exhausted from earlier festivities. I'm sure we all enjoyed the chance to kick back and relax in the pool, especially under the blistering desert heat. It's hard to leave the water when it's 90°F outside.
We concluded the day by buying a projector and screening the classic Eddie Murphy flick, Coming to America, on the grass. Watching a movie under the stars is an opportunity that's never afforded to us during San Francisco's icy summer nights. It was a quiet moment of bonding.
Throughout the day, it was more clear than ever that we had a lot to be thankful for. We toasted many a time to our Series C, and we were excited to share the experience with all of our new team members. What better way to welcome new hires than by celebrating by the pool?
We collectively hit some major milestones together in the past year, but it's only when you sit back and relax that it sinks in.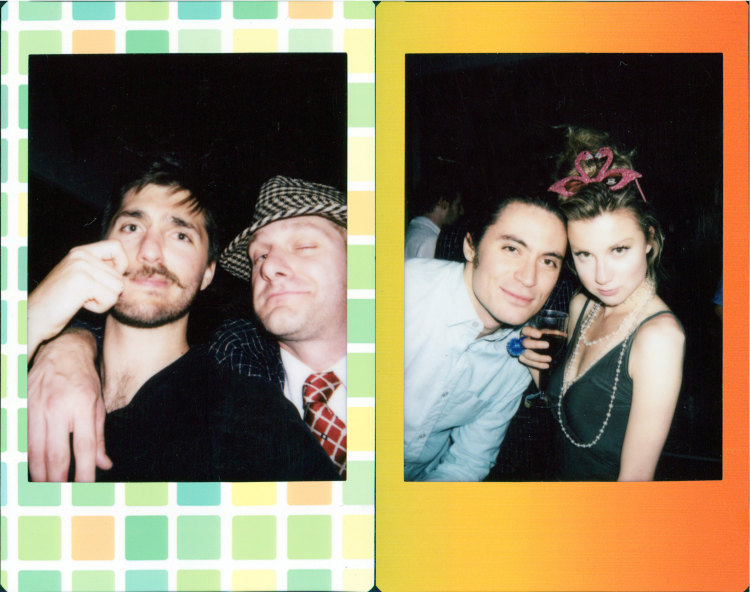 With the retreat behind us, it's back to business as usual. We have an exciting Q4 ahead of us, with new goals to reach for and new team members to onboard. But with a trip like this fresh in our minds, it's safe to say that the quarter is off to a good start.
Team-building excursions are an oft-maligned part of corporate life, but our company retreat offered many moments that built trust and transparency — without explicitly trying to do so. The healthiest thing you can do for a company's culture is to grow trust organically, and our retreats always accomplish that goal, even when we're just trying to have fun.
We're still hiring across the board, so you're welcome to drop by our careers page if you think you'd be a good fit. We're looking forward to meeting you!